The laws of Success for Steemians, Episode 1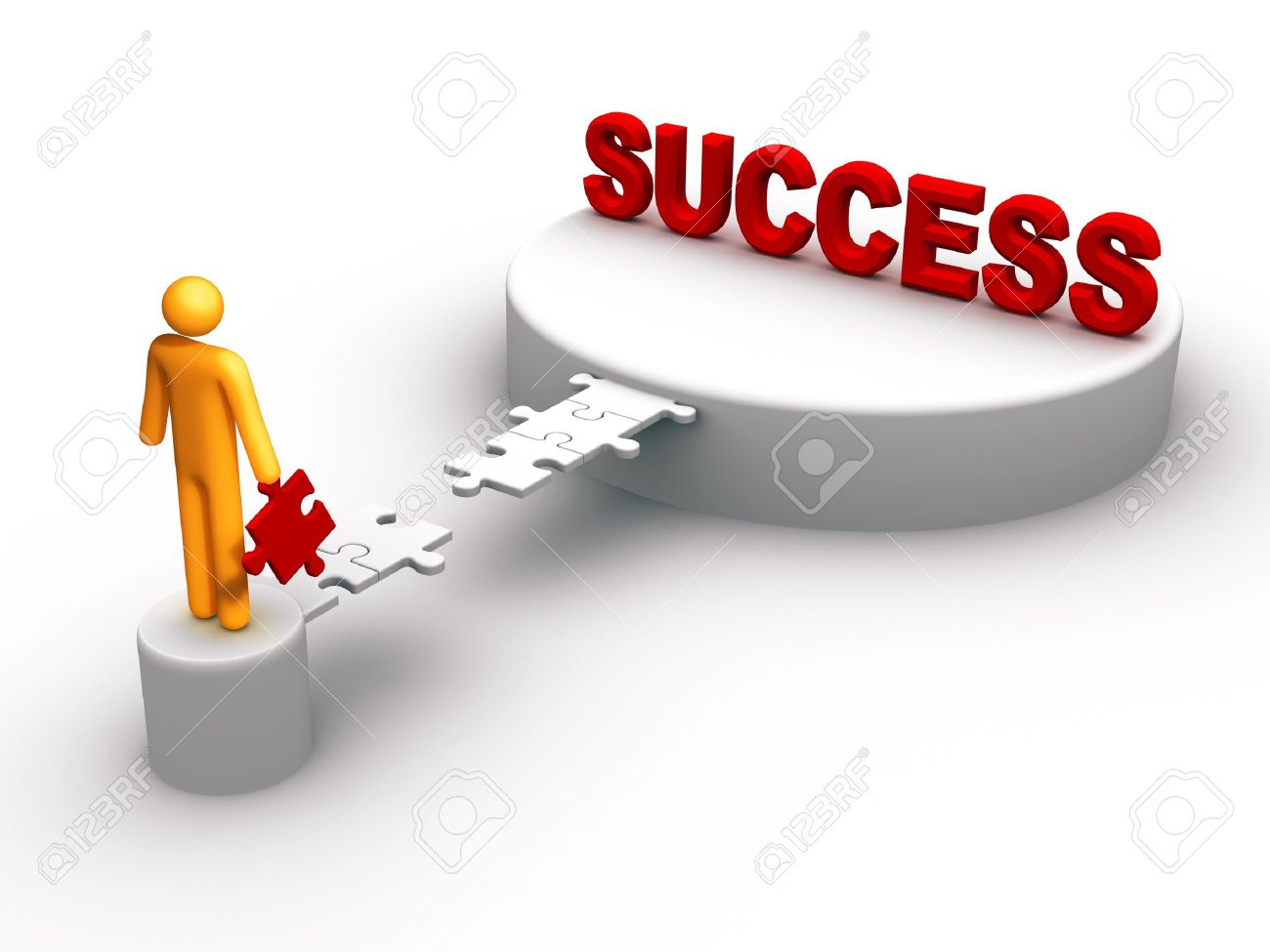 Source
Success in life is determined by ones actions and reactions towards issues, I would be highlighting some few tips to succeed .
IPBA LAW

Source
It's a very sensitive law so as regards to success, one has to be keen on its application. "I"stands Information, "P" stands for Package, "B" stands for Branding and "A" stands for Advertising.
Every success story sure does has a point of origin, that point of origin is getting the right Information, and a right information is power when enriched with the proper tools , an information would be baseless and worthless if not properly enriched and collaborated with the right package. So to make an information productive and distinct it needs a Brand, brand is what makes your information yours and only yours and a proper brand also make your information legit and distinct from all other kinds of information. After a proper branding, the information then needs a right Packaging, it's the packaging that makes an information productive, no matter how little an information can be , the right Packaging makes it worthy and exceptional in the labor market. Packaging a branded information then needs the last thing to be exceptionally productive and valuable and that is Advertisment, advertising a well packaged branded information gives it an edge over substitute information cos it makes it known both far and wide, making it a widely accepted and available information.
Information, branded, packaged and advertised definitely has an higher opportunity of a sell out than its other counterparts, also note each one of them is dependent upon the other, none can definitely stand alone.
Follow me on the next episode of Laws of Success, as I would be sharing more insights on Success. Kindly UPVOTE, FOLLOW AND ALSO RESTEEM to provide more room for encouragement, Thanks