Walking through the lonely street in the midnight - Monthly Author Badget Challenge!!
Greetings and Steem on!!
This is the post for the awesome #monthlyauthorchallenge. So, for the next few days expect to see some crazy photography from my daily life. That may be today's, last month or few months ago's doesn't matter. Should be related with your life.
---

Hope you steemian's enjoyed the photos. Feel free to comment on reply.

Device: iPhone

Follow @steemit-mac account here so that you will not miss future updates about the #monthlyauthorchallenge and don´t forget to upvote, if you like to support our funny challenge for all Steemians. You can find here the beautiful challenge Initiation post from @future24 to know more about this challenge.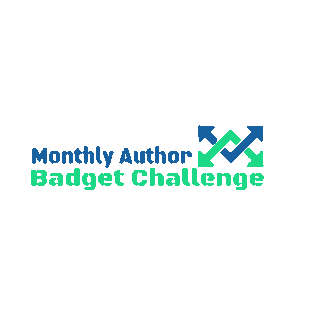 All members of @qurator are receiving an upvote once a day. It is very hard to find your audience on Steemit, particularly when you are a newcomer or a small Minnow. The @qurator service will support you every day with an upvote depending on your Tier rank. Also, the qurators are offering quality support and highlight five great posts of their members every day. On their Discord Channel you can find further support and create a network with other authors.

USEFUL LINKS
------------------
All the four images used in this useful links are not my original images, that are taken from their corresponding pages.

I visited many places,
Some of them quite Exotic and far away,
But I always returned to myself.

Love Your Fabulous Self