As I have covered several times already, most alleged 'debt' is fake debt that can be cancelled if you know how. A top economic professor even proved this using empirical evidence - Now a new documentary draws the subject back into awareness...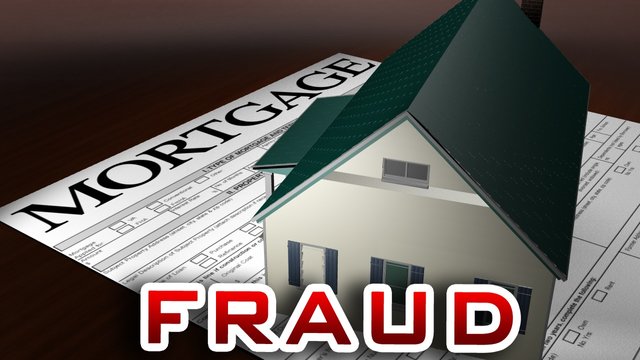 There are many videos and pages on this topic, yet few people take the time to study it and even fewer ever act on the information. I am one of the few who has acted on the understanding that bank and 'lender' credit is mostly fake and based in fraud. I stood up to both a major bank and the UK government and won - at least they went very silently over the horizon after I made my case, despite them threatening everything you can imagine prior to that moment.
The short version is that banks and lenders don't have the money they claim to be lending for mortgages and other loans - they 'create' the money through a convoluted and fraudulent process which you as a customer are not informed of. On top of this, the agreements do not meet the requirements in British law for a valid contract for numerous reasons. All of this means that banks will do anything to avoid anyone who challenges this and knows what they are doing from going to court.
This new documentary is made by two men who say they have actually now won in court against the banks. They also state that the head of Thames police (London) has shown them documentary evidence that an agreement was made between the banks and parliament to ensure that no member of parliament would ever be declared bankrupt, providing no case of fraud was over brought against the banks! It doesn't get more corrupt than that!
Do check out the links above and the words of these two film makers, if we all grasp this we can shift the world in a powerful way.
Wishing you well,
Ura Soul
---
You Can Vote For Me As A Steem Witness!
Click the big black button below: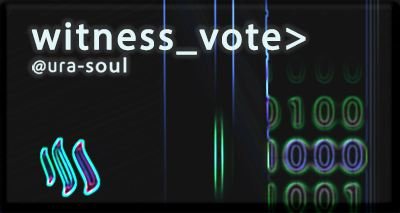 View My Witness Application Here
View Some of My Witness Related Posts

(Witnesses are the computer servers that run the Steem Blockchain.
Without witnesses there is no Steem, Steemit, DTube, Utopian or
Busy... You can really help Steem by making your 30 witness votes count!)

---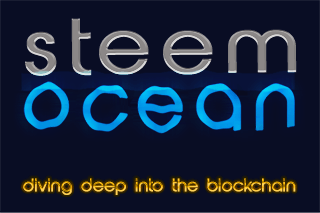 Find out your voter rank position at steemocean.com!
---

---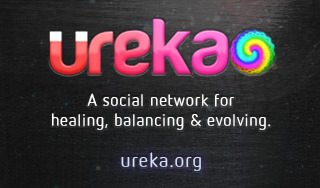 I run a social network too!