Buddhist Views: What Does it Mean to be Rich? and EFT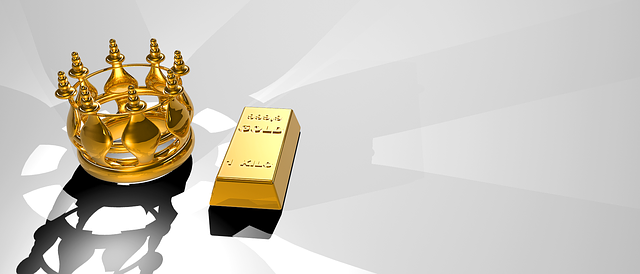 My last EFT session in the clinical research study I participated in I zoomed in on the effects of trauma on my relationship to money. Abusers try and control and cause harm to every important aspect of their victims' lives in order to disable them. It did not fully work with me because I escaped but it did cause some damage. We cleared that out on Wednesday.
My EFT statement was:
Even though it feels like my relationship to money was damaged…my power was never lost. I am reconnecting to it now.
Then this popped up so we had to clear it:
And even he is a complete loser, and I have a right to be angry, it will only hurt me so I clear that now.
I know the perfect business is out for me somewhere…I am a savvy business women and I am open to discovering it now.
So, with EFT, you have to be honest about the beliefs that are hovering around in your consciousness so you can clear them. I feel a lot lighter now.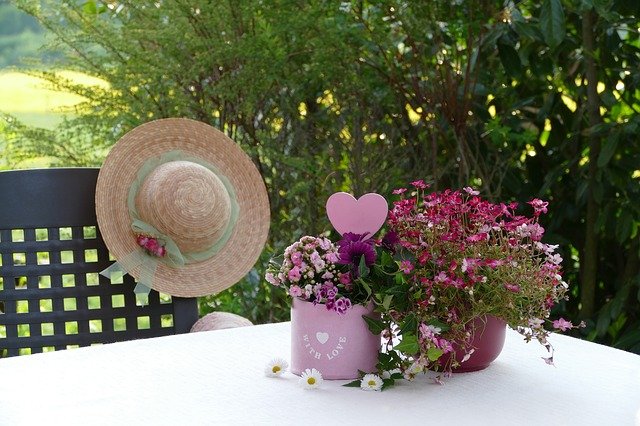 The Year Long Spiritual Being Rich Course – Today is My Birthday
What does it mean to you to be rich? To me it means feeling content with what I have, having fun and all my wonderful friends and music colleagues. Of course, my family that add to the richness of my life. I am an avid cyclist and I got a new road bike for my birthday. The feeling of freedom! I feel like a queen.
Think about how money connects you to other people. From a Buddhist standpoint, you should think about how to use that money to empower others. ~Ethan Nichtern
The course has asked me what I want to let go of in my finances. I want to let go of feeling like I have to do certain things society pressures us to do. What I really want to create is forging my own, unique path to prosperity. The feeling I want to create around money is that there is enough in the money supply in the world to provide me with all I want and need on my terms.
You can be an awakened human being, and also make a living at the same time. When people say money is dirty, then they are just leaving it all to people who don't have any spiritual practices or values. That is an abdication of our responsibilities. Those of us with compassion actually need to go deeper into these arenas. With money, we can empower some very meaningful things in the world. ~Ethan Nichtern
The course has also asked me to breathe in and out as I affirm that I fully love and accept myself. And you know I do!
The course itself can be found here: A Year to Get Rich with Purpose. It includes guided meditations that if you are interested you will need to sign up to access them. I paid $25.00 for a year so that's a great deal.
Here is an excellent EFT video that @weirdheadaches shared with me:
Have an awesome day!
What do you think?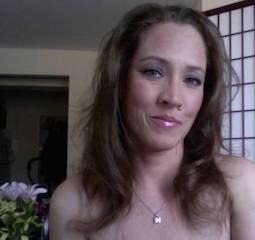 @soulsistashakti is a musical artist and writer based in NYC as well as a practitioner of Buddhist teachings. You can check out my music on my FB artist page at https://www.facebook.com/soulsistashakti
Recent posts
Buddhist View: Right Livelihood and Money. Are You Happy With Your Work and Income?
Six Steps From Hypervigilance to Sharp Perception (and an Original Song)
Buddhist Wisdom: From Taking Things Personally to Responding Skillfully and Attaining Mastery
Buddhist Wisdom: When Lightning Strikes It's Not Personal
The Buddha Was Just a Guy Who Got Woke – The Parable of Two Arrows