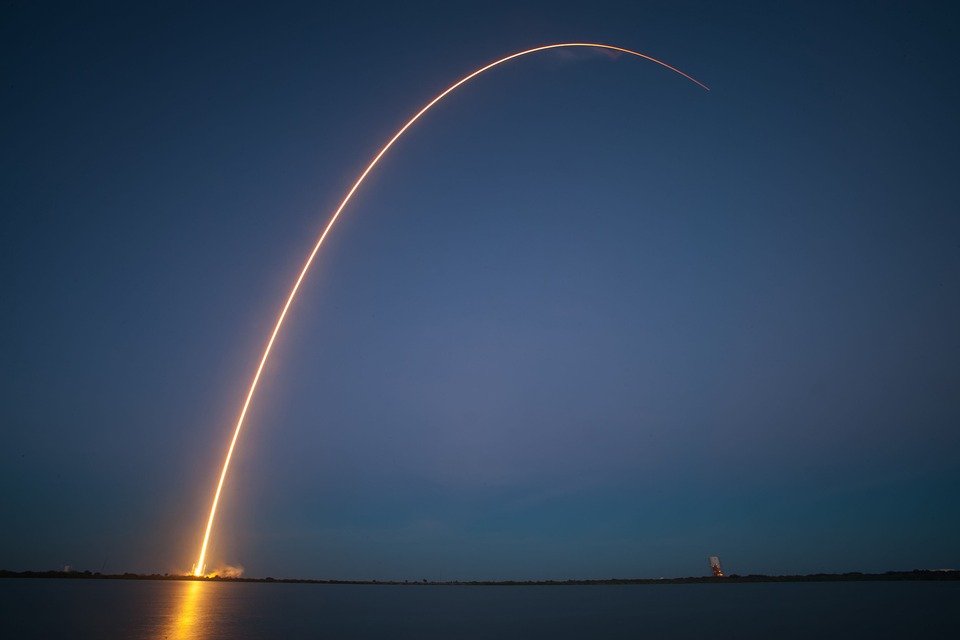 Good morning traders! The new year has come with a major bang - at the time of preparing some parts of this post, STEEM has been over 8 USD and BTS has hit $0.90! Holy moses!
Meanwhile, Bitcoin, that has been in a boring lull for quite while, managed to break out of it's consolidation triangle yesterday. If you add the double bottom (not counting the spikes), this could be forming a bullish W pattern. The year is young but the game remains the same - load on dips - big players haven't had their chance for some big rallies yet.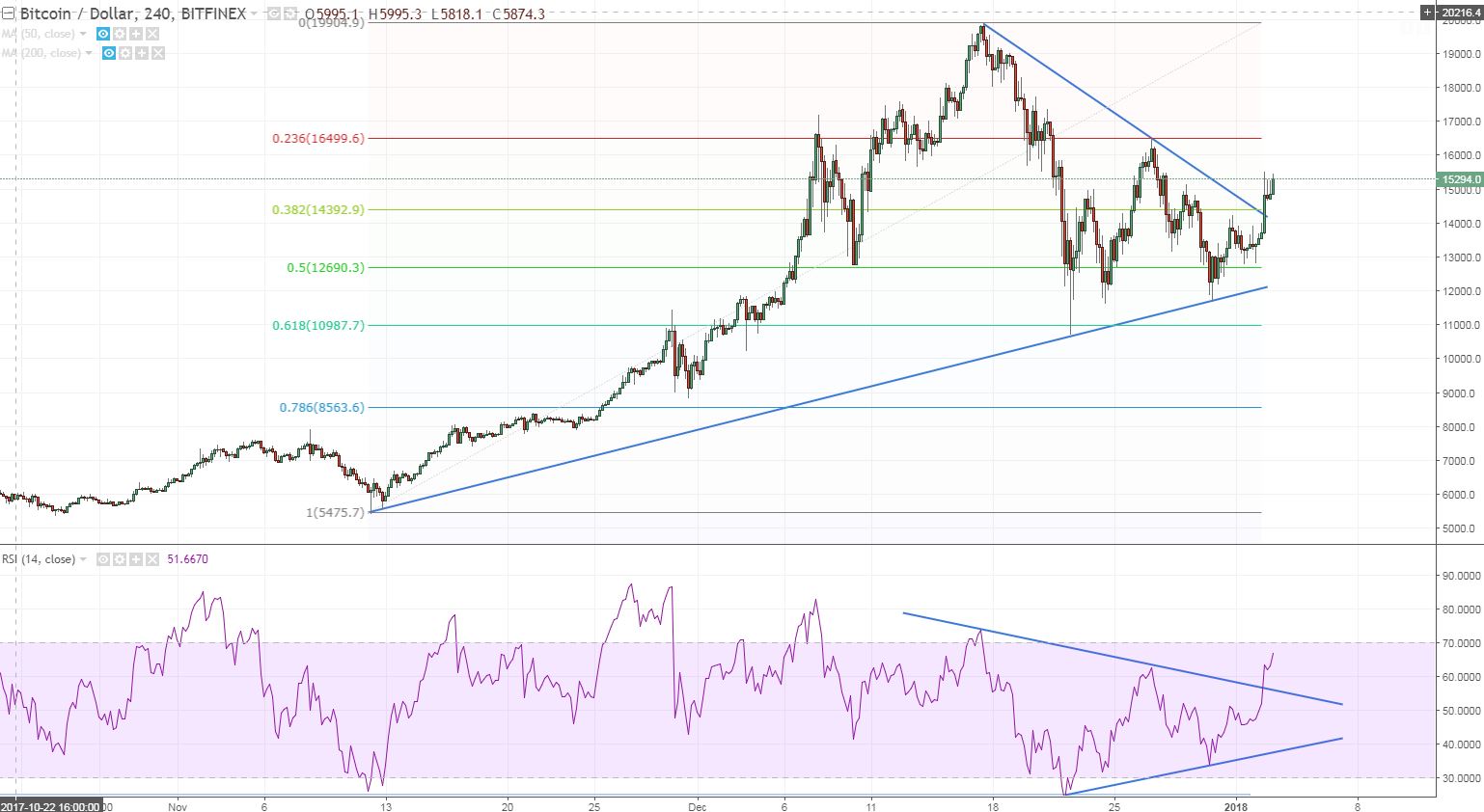 ---
Ripple has smugly overtaken Ethereum in terms of the market cap and is comfortably chilling in the second place after king Bitcoin.


Via Coinmarketcap
XRPUSD perfect breakout of double resistance - a bullish pennant and horisontal level (2 cup and handles a H1 chart). Bullish!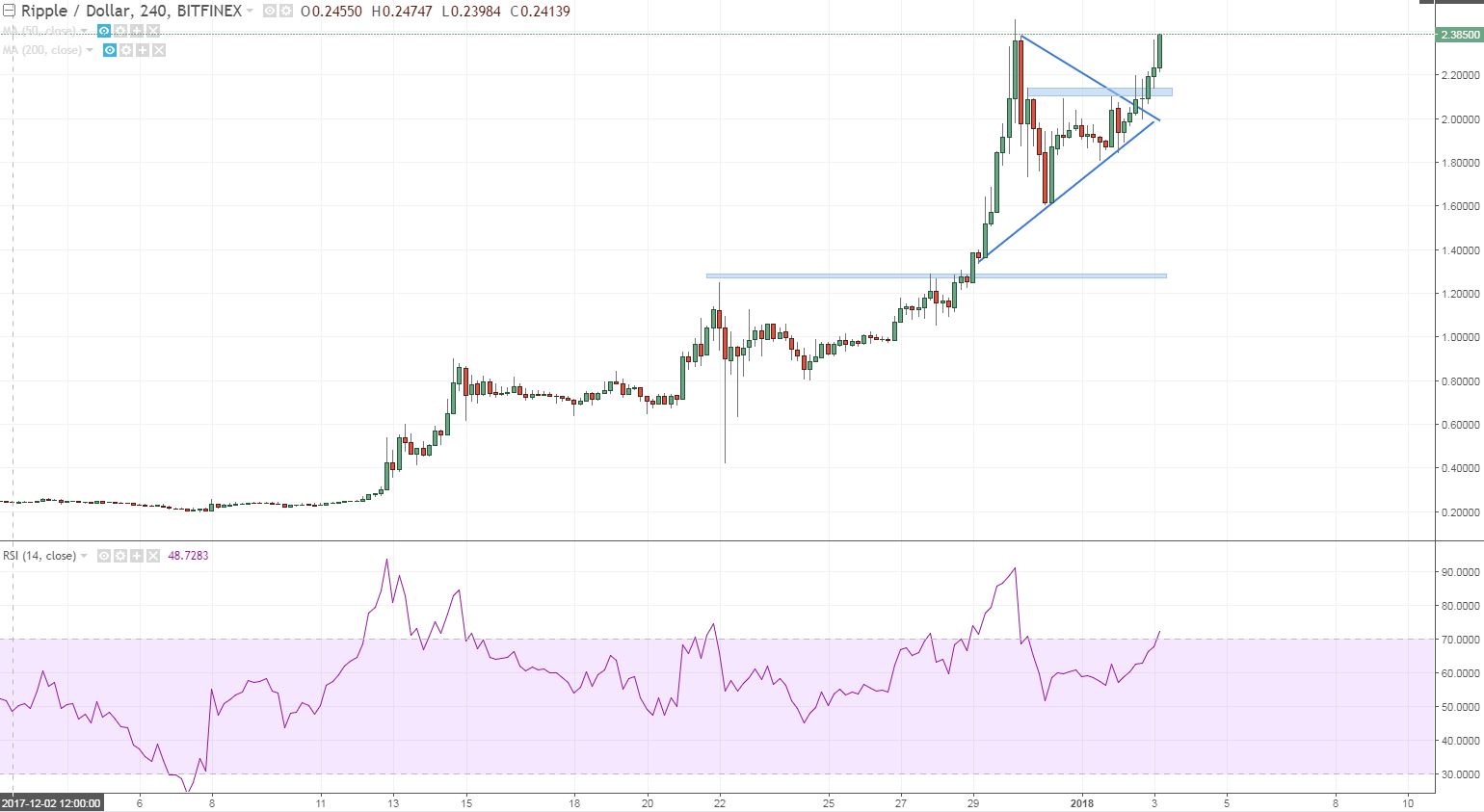 ---
A practical guide to cryptos in 2018 - a free 120-page pdf! Authored by someone named James F, this can be a treasure trove for those not so savvy in the cryptoworld.


Found via Jameson Lopp
Download the full guide here on docdroid and if make big moneys with the help of that book, the author has included his BTC wallet address, where you can thank him with donations.
---
Remember the article about Bithares partnering with Arisebank? Of course you do!
Well, now the boxing legend Holyfield is officially endorsing Arisebank in a yet-to-be-announced deal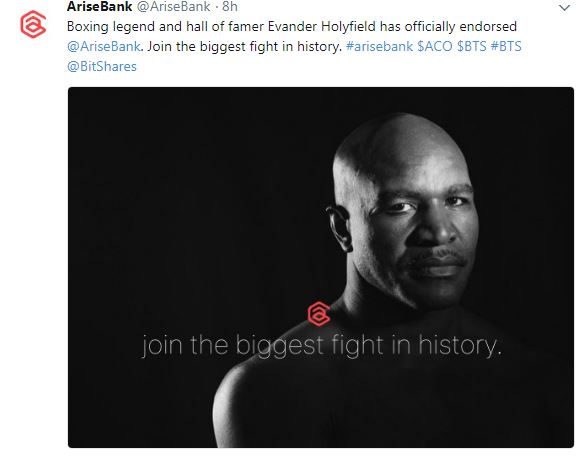 Via Arisebank
There was also a post from @stan on this subject, be sure to hit it up. Catch it here
Good news for Bitshares just keep coming. I am a massive BTS bull.
---
Additionally, i want to share this WTI oil chart with you. We have been rallied quite extensively and are about to hit some big levels. Time to start slowly building some shorts, boys.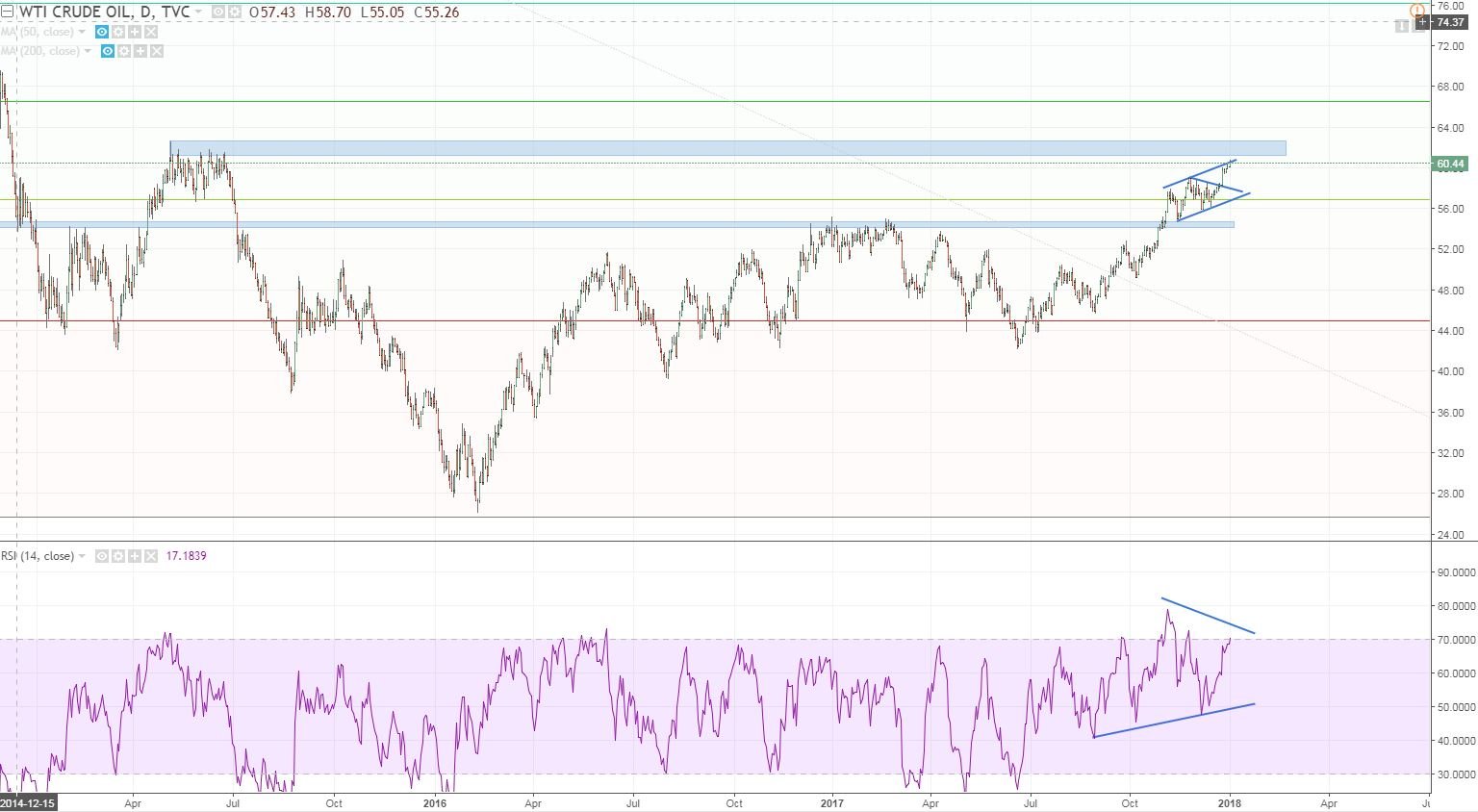 Keep your heads cool out there!
---
---
Check out Chainbb, an alternative frontend for STEEM network. If you like forum style, that's the platform for you.
---
Title image from pixabay



Are you looking for Minnowbooster, Buildteam or Steemvoter support? Or are you looking to grow on Steemit or just chat? Check out Minnowbooster Discord Chat via the link below.




BuildTeam