Monero Successfully Forks To Avoid Bitmain's ASIC Miners
Monero, as of April 6th, has successfully undertaken a hard fork to avoid the much-maligned release of Bitmain's new Asic miner specialized for Monero, the Antminer X-3. Followers of my blog will know I'm a fan of Monero, and this is likely good news for what is probably the top privacy coin, both in terms of technology and market cap.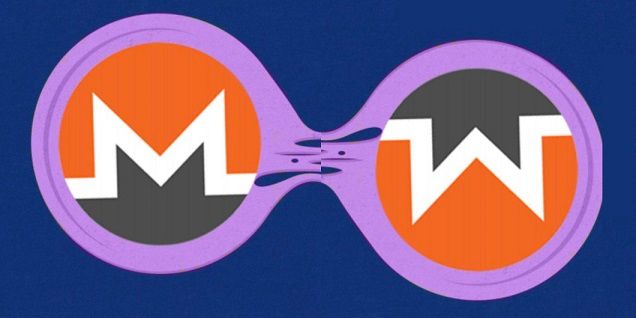 For those unfamiliar with ASICS, they are essentially hyper-specialized computing systems designed to maximize hash power for a particular cryptocurrency (hashing algorithm, such as SHA-256) while minimizing all other parasitic uses of energy associated with normal computer systems. This minimizes the cost per hash-power, and is the best option for those looking to setup a massive mining farm for profit.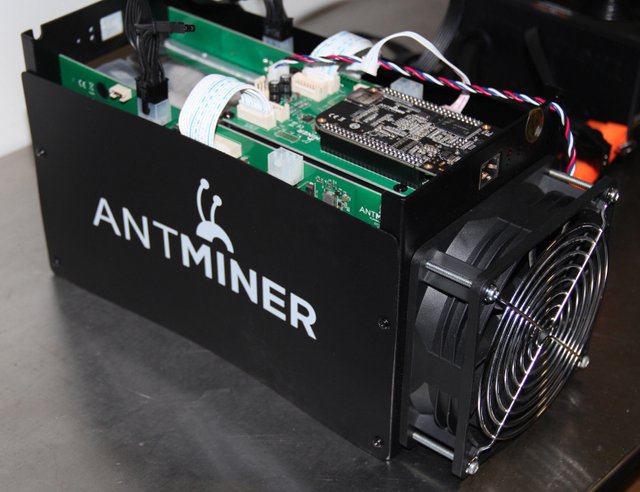 A typical ASIC.
Opinions on this style of mining are mixed but leaning negative, as there are many who feel the centralize the mining of cryptocurrencies by allowing one system to mine the equivalent of 100s, or even 1000s, of standard systems. This effectively locks out standard, single-system CPU or GPU mining from being relevant, as it will not cover the cost of material degradation let alone electricity.
As a result, many users feel ASICS centralize a cryptocurrency, and to an extent that is factually correct. More to the point, they make it far more economically viable for anyone to centralize the hashing of any crypto, since one could always have purchased normal-systems in greater numbers to achieve the same effect.
Well, this is all academic for Monero now, because after the founder expressed distaste for ASICS, a fork has now been implemented that should prevent ASICS from being effective mining Monero. This fork resulted in new versions of Monero, such as Monero Original and Monero Classic, which have differing rules about ASICS and are analogous to Bitcoin Cash and Ethereum Classic in function.
Try SteemEngine and get rewarded for every follow or vote!
See my explanation of SteemEngine here.
Post via Busy.org for added exposure and upvotes from Busy!
See how to get extra votes from Busy.org here.

See my explanation of SmartSteem here.
Try SteemFollower today and get rewarded for every vote!
See my explanation of SteemFollower here.

Join us at the Minnow Support Project! (click me)
We also have a Radio Station! (click me)
...and a 10,000+ active user Discord Chat Server! (click me)
Join the Steemit Poker League! (@spl)
World's Largest Cyptocurrency Freeroll Poker Site, open only to Steemians!
Sources: Google, CoinTelegraph, Zero Hedge
Copyright: SmartSteem, PALNet, SPL, @socky, Ebay