Follow up & Upvote at least one of the 3 Promoted Posts
Upvote this Feature Post. (Upvoting Time Limit: first 72 Hours)
Quote the Promoted post that you have Upvoted in comments below
Wait 7 days for 75% SBD/STEEM worth of your upvote on Featured Post
Note:
The 75% is divided among all voters by function of the weight each upvoted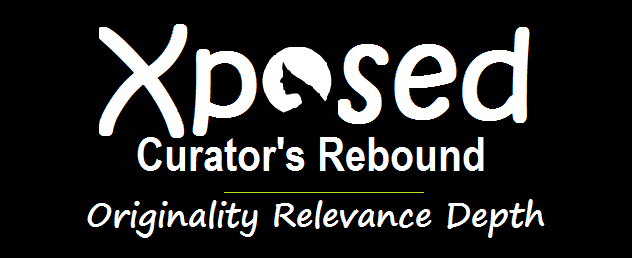 Here are the 3 Plankton Posts typified by Originality, Relevance and Depth.
Please follow them up and reward with an Upvote/comment.


Plankton I. Author: @sunsetsky [33]
---
Pending payout by time featured: $0.00
---
Post Title/Link: Fishing for Crayfish in Alberta
---
Review: - Food

Do you know or have heard of Cray fish? These creatures are trouble for the fish in lakes, and will eat just about everything in sight, from fish eggs to plants that other fish use to feed themselves. They also multiply much faster, survive the cold winters making them very competitive in aquatic life. Fortunately, they are also a delicacy to man, and you just have to trap them, and get the delicacy right! This post is about an experience of catching them, augmented with a recipe that should make you a good day meal of this Cray fish. It is basically a write that alludes to how one man protects the aquatic life environment while at the same time making some really nice food. This post has everything to do with originality and relevance.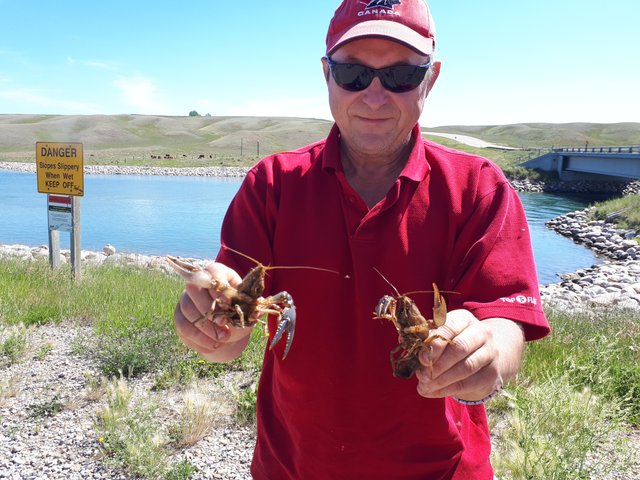 Plankton II. Author: @hebrewhousewife [51]
---
Pending payout by time featured: $0.14
---
Post Title/Link: Are You Sure You Want To Keep That?
---
Review: - Story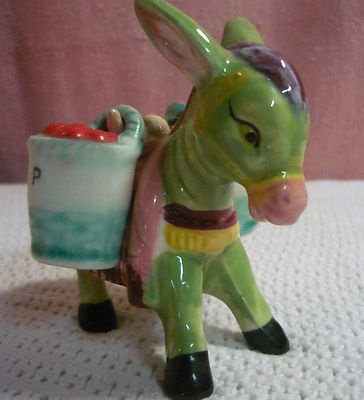 Over the course of our lives, there are, there are so many things we encounter, so many possessions we come to have, but as time passes by, we get to relegate some of these things, never able to get rid of them, and yet never keeping them in display as well. Why is that so?

This is a very reflective post, in which the author for example asks: How many things do we hold on to, just because? Do you hold on to gifts that you don't want, because you'd feel guilty tossing it out? Do you keep something, but don't use it because you might ruin it? A very original and relevant write that will cause you to reflect on your own life

Plankton III.
Author
:
@wildlocusthoney
[38]
---
Pending payout by time curated: $0.00
---
Post Title/Link: HIghways and Hedges- The World Between the Road and the Fence
---
Review: - Nature

What do you do with the overgrown hedges along the road to your home, along the highway to your city? Your guess is as good as mine: You mow or spray it to get rid of all that vegetation, apparently to keep it tidy and clean! But did you know that vegetation is very important? Find out in this post, plus some thoughtful opinion on how man and his science are wrongly relating to nature. Another very original write, which is very relevant to the community.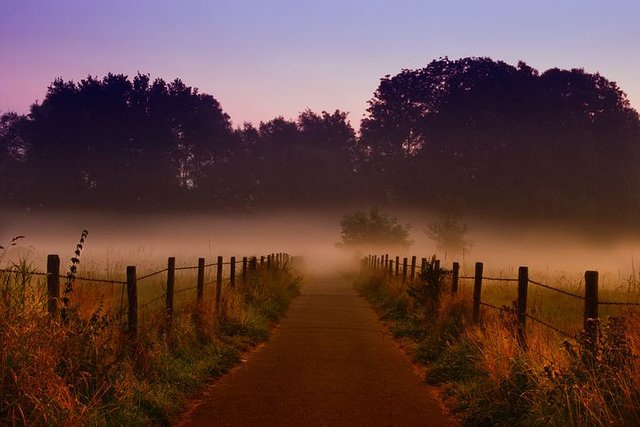 PLANKTON EXTRA
This is the part where latest quality posts by authors i have featured in previous Editions are showcased. This is to enable me keep track of them, and keep encouraging, supporting them. The idea is to keep promoting those whose posting consistency and activity demonstrate the intention to stay on the platform for the long term, to add value to it and help it grow

Previous Editions
Resourceful Links for Planktons
Don't Plagiarize Images! Here are 13 free (and Legal) ways to find high quality photos you can use on Steemit

Recommended Consensus
Have you been featured? Please consider visiting the rest of those featured along side you and show some solidarity. Upvote and/or comment and encourage each other.
Have you not been featured? It is the same, show some solidarity and support these undervalued newbies. You will be featured next!
Have you come across some quality undervalued content by a plankton/minnow? Please drop the link in the comments and get a share of the 25% of the feature post in which those you recommend are featured.

Best Communities to Join
Account: @asapers (follow so your quality works catch their attention!)
Discord Invite link: https://discord.gg/Ntz9Ntf
Latest Curation Post: EXTRA EXTRA, READ ME A.S.A.P! Issue #78



If you are featured, You get to receive 10% SBD for your efforts, transferred directly after payout.

Rewards/benefits

I believe this is a win-win Curation scheme for everyone and the platform.
Planktons
Their quality undervalued works get exposure
Traffic is redirected to their posts whose rewards are all theirs to keep and spend!
Engagement is promoted among Planktons as this is highly recommended
Curator's (upvoters)
We scout and bring you Quality works to support
You earn 75% SBD/STEEM, paid off the Feature Post after 7 days
The 75% is a dividend of the weight by which you upvote
Scouts
Everyone is a scout! Just recommend at least 3 posts in the comments
If your 3 are featured, you earn 25% of SBD/STEEM paid off that Feature Post
You get 100% upvote from me!
Me (@mirrors)
Well, i get to grow and accumulate Steem power
I share in the scouting benefits

Milestones so far Achieved
We received steem Power delegation from @steevc and @accelerator. And i would like to express sincere gratitude. Thanks for supporting this initiative.
Meanwhile, if you are too busy to follow up on the featured, but have some spare Steem power, let me know, and if you are okay with it, i can make sure to personally deliver link to promoted posts to your desk!
Otherwise, talk to me in the comments, or if you want a private chat, find me on @asapers discord - Mirrors#8805. You can also Ping me on Steem.chat: https://steem.chat/direct/mirrors