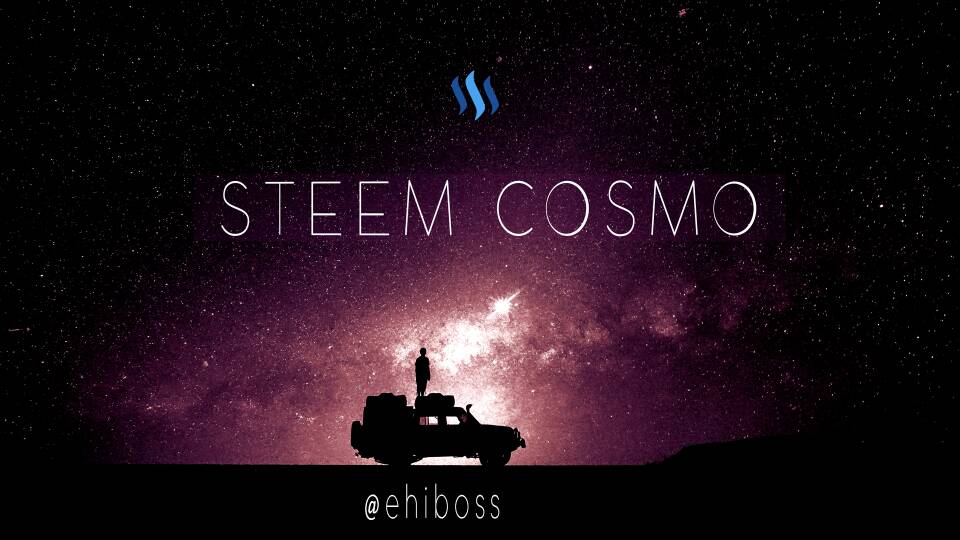 PREVIOUSLY ON STEEM COSMO........
Our premiere edition was graced by @stellabelle. By the second week, we had @pfunk with us and that was spectacular! On our third edition, steemit's own surfer girl @surfermarly was here to represent. Last week, our special edition guest was @steevc the geeky guitarist.
Just like fine wine, STEEM COSMO gets better with each edition
AND NOW ON STEEM COSMO.......
Welcome to our fifth edition of STEEM COSMO where everybody is somebody, it's been over a month with everyone, and the journey has been amazing...This week we explore the world of @papa-pepper, the Wild-man, Gardener, Encourager, Homesteader, Lyricist, Deep Thinker, Papa, Humorist, Husband who has charmed us all.....and it begins!
STEEM COSMO INTERVIEW WITH @papa-pepper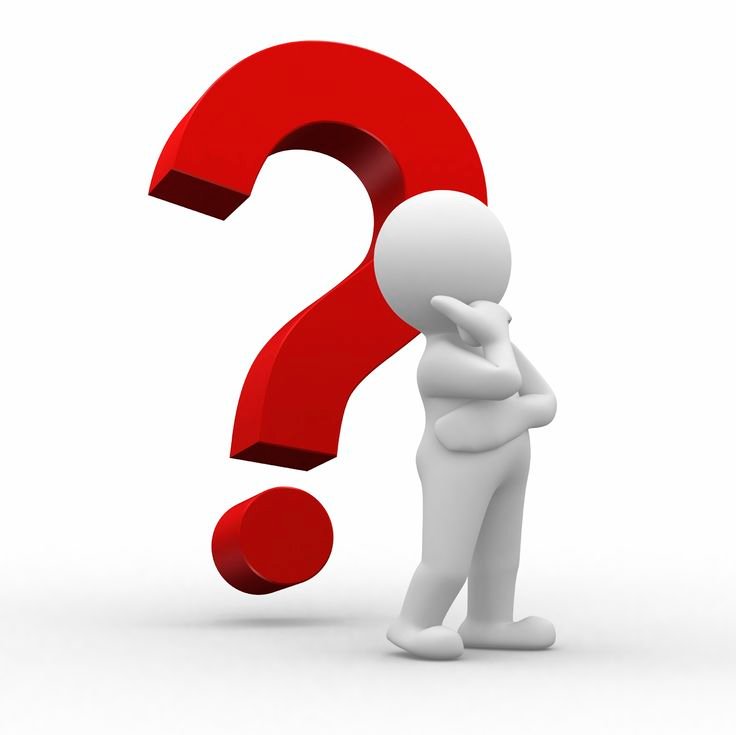 STEEM COSMO: Welcome our dear guest to this week's edition of STEEM COSMO, may we know you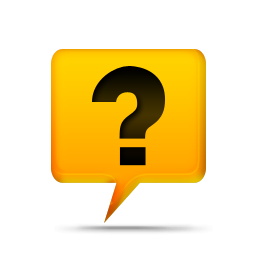 GUEST: Hey guys! it's your wild man @papa-pepper with you.
STEEM COSMO: Well welcome @papa-pepper, can you tell us when you joined steemit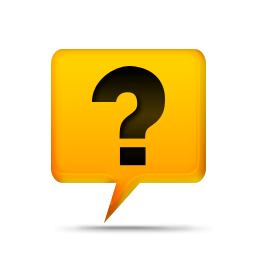 @papa-pepper: Well thank you STEEM COSMO, I joined steemit around July 2016..it has been a load of adventures.
STEEM COSMO: Wow! Really good to know, kindly tell us how you found steemit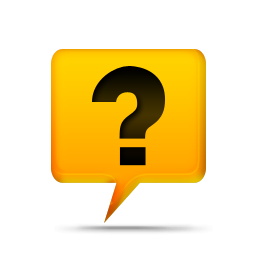 @papa-pepper:I joined steemit because a friend of mine told me about it. He said that people were making real money for posting stuff, and it seemed WAY TOO GOOD to be true. However, he talked me into taking some photos and sharing some thoughts about my garden, and we made an introduction post. It paid out somewhere around $50, and I was amazed. Since I wanted to be able to make money from home anyway, it made sense to invest some serious time and effort into steemit, and that has turned out to be a wise investment!
STEEM COSMO: @papa-pepper, what is your steemit ranking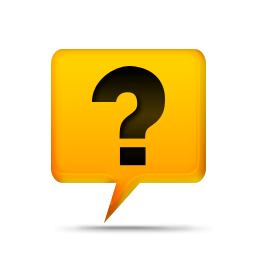 @papa-pepper: Well, am currently ranked 74.
STEEM COSMO: So, what are your likes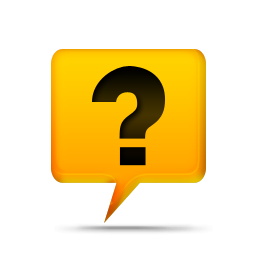 @papa-pepper:• As far as what I like goes, I like living a nice, peaceful life these days with my wife and children. To be outdoors enjoying creation and all the wonderful plants and animals is so refreshing. For years I had lived a rough and hard life in cities like Madison, WI and New Orleans, LA, and I am glad that I gave all that up. I was a drunkard and a drug fiend and my life had no purpose back then. Plus, I was a jerk. These days I am all about loving and living with my family and setting up our lives to be more relaxing and rewarding. It's interesting too because back in the day I would have never wanted a wife or children, but Jesus changed me and I am so glad for that.
STEEM COSMO: Well said, what are your dislikes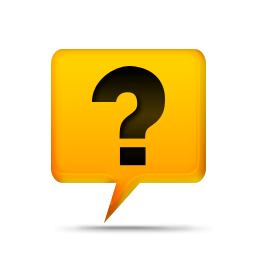 @papa-pepper:• My dislikes include arrogance and pride. It is best to be humble, admit that we can all be wrong, and learn in the process. There is too much hatred and violence in the world, and too many who view themselves as more important than everyone else. Selfishness is all too common, which is probably why I try to give so often
STEEM COSMO: Interesting! What are your hobbies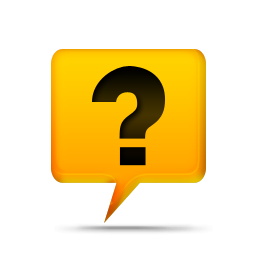 @papa-pepper:My hobbies include teaching my @little-peppers and gardening. I love learning and reading the Bible. I have always enjoyed animals very much, so raising some myself feel excellent. Also, I love to catch wild ones and just be out there in the wild, foraging or exploring
STEEM COSMO: wow! Tell us more about your favorite tag section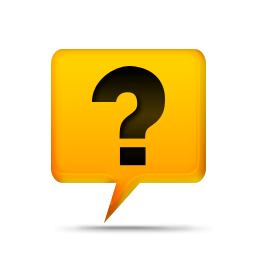 @papa-pepper:I don't really have a favorite steemit tag. I like a lot of different ones, and am always impressed to see what I stumble upon. I am more of a content creator than a curator, so creating posts and living my life take up a lot of my time, but i try to support and encourage others whenever I can.
STEEM COSMO: Good to know you are a humanitarian, How do you feel steemit can become better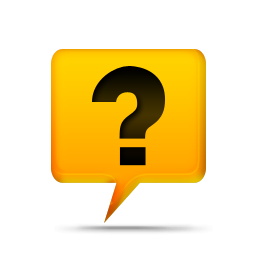 @papa-pepper:My thoughts on how steemit can become better focus on two areas. First off, the interaction on steemit needs to be appropriate. Too often users bash each other or get into fights on the blockchain for everyone else to see. I think that this is foolish, but often emotions have already taken over at times like that, which means that reason and wisdom are cast to the wind in those moments. Also, I'd like to see more a positive community attitude. For the most part, no other platform even gives people an opportunity anywhere near what steemit offers us, so there is no reason to complain.
STEEM COSMO: Well said, what is your advice to all steemians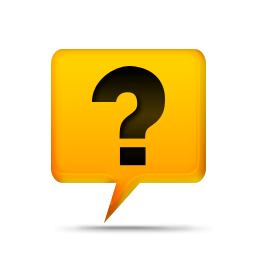 @papa-pepper: My advice to all steemians is to keep it up. Post, comment, upvote, and encourage. As you continue, continue to get better at it and set a better example for others
STEEM COSMO: Can you give a shout out to two steemians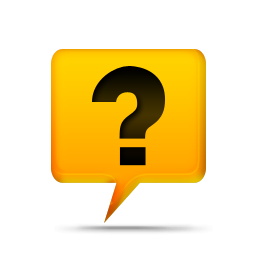 @papa-pepper:If I had to give a shout out to only two steemians, it would be @anotherjoe and @daveks. These guys were with me early on in my steemit experience and still support and encourage me. Of course there are hundreds of others, but these two are some of my boys from "back in the day," and they are some solid brothers
STEEM COSMO: Can you kindly leave us with some parting words of wisdom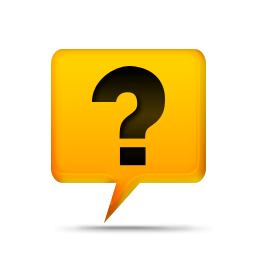 @papa-pepper: My parting words of wisdom are that steemit is an opportunity for people to invest in themselves and their dreams. It's not about spending time or wasting time, it is about INVESTING it. Steemit has given us an opportunity to potentially make money in our free time from home. It is one of the most fun and rewarding experiences of my life so far, and I've had a lot of experiences!
STEEM COSMO: Thank you @papa-pepper, it's been a delight having you with us this week. STEEM COSMO wishes you many more wild man and family adventures, stay safe for all of us.
@papa-pepper: Thank you too for the thought provocative questions.
NEXT PERSONALITY OF THE WEEK
MEME TO CRACK YOU UP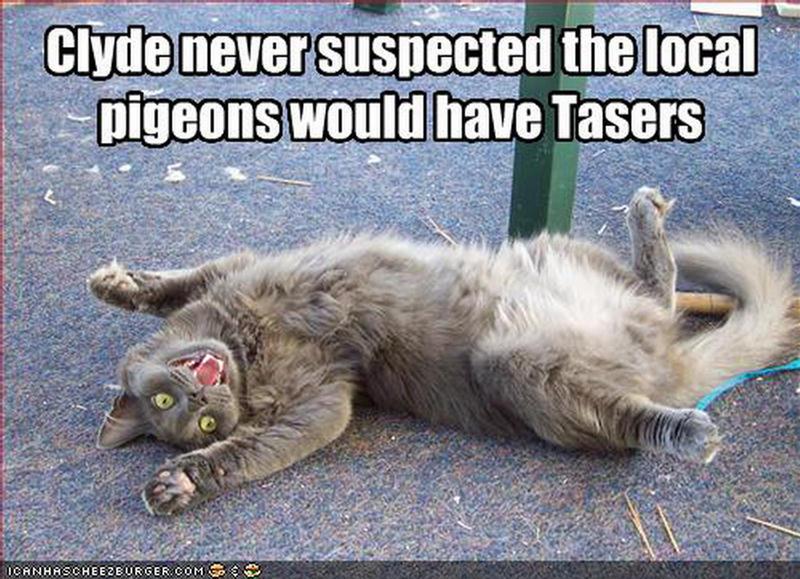 CREDIT
Quote for the week
"Difficult roads often lead to beautiful destinations"
---
MEET THE NEW GUYS FOR THE WEEK
We are unveiling @fitchick and @albanilaguna this week. The are both new to steemit and require all the help they can get, let us go around yo their blogs and show some love.
---
To view previous editions of STEEM COSMO, click on the links
STEEM COSMO's note: @papa-pepper is a wonderful soul who has made it a duty to help and assist those in need in the community, he is the reason why a lot of people can smile and look forward to steemit. His life has been full of so many adventures as a quick visit to his blog will tell you everything about @papa-pepper as the man, the myth and the legend.
Bonus video