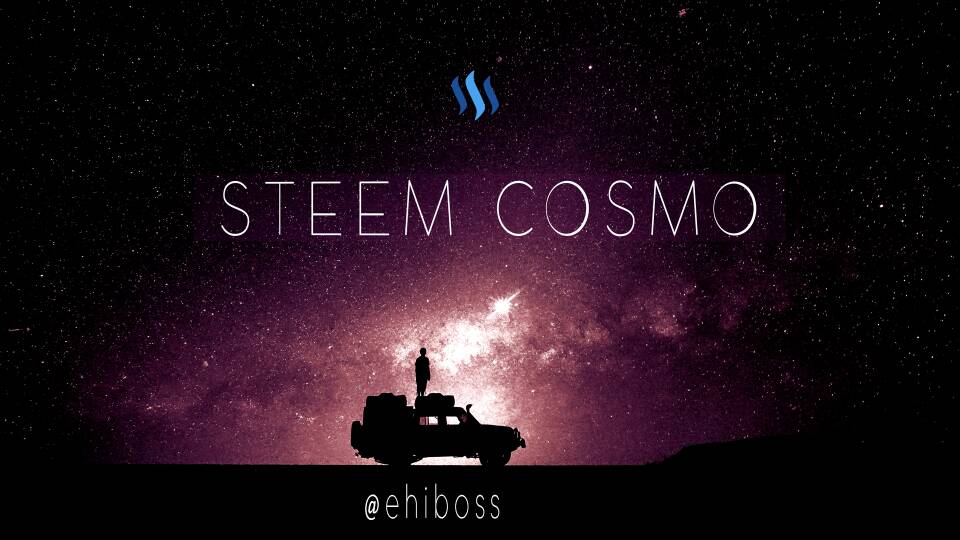 Hello everyone!
Last week STEEM COSMO launched it's first ever edition with @stellabelle as it's guest, this week we'll be having a look at the one and only @pfunk. We will take this avenue to get to know him better.
Enjoy!
STEEM COSMO: May we know you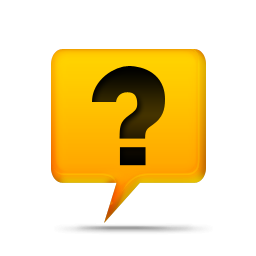 Guest: Hi everyone, I am @pfunk.
STEEM COSMO: Welcome @pfunk, delighted to have the honor of chatting with you. can you tell us when you joined steemit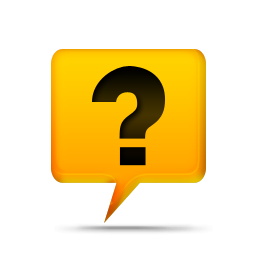 @pfunk: Thank you, delighted to be interviewed. I joined steemit in April 2016.
STEEM COSMO: How did you find out about steemit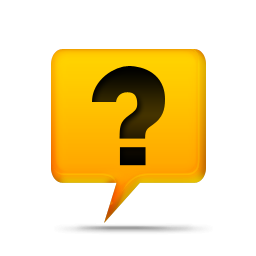 @pfunk: I joined Steem as a miner, before I knew about Steemit or understood what it was. Once I did understand I was much more excited about it.
STEEM COSMO: So @pfunk, what is your current rank on steemit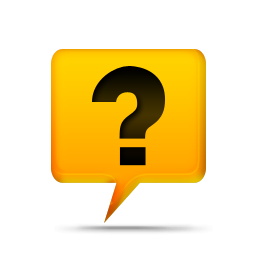 @pfunk: well am rated 72!
STEEM COSMO: Wow! that"s amazing. Can you tell us about your likes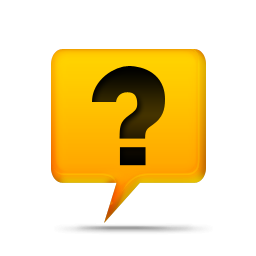 @pfunk: I like monkeying with computers and other modern tech-related things, good friends, and good food (like tacos!).
STEEM COSMO: We all love good friends. Tell us about your dislikes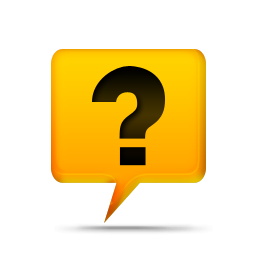 @pfunk: I dislike dishonesty and tapdancing.
STEEM COSMO: Sorry lovers of tapdancing, lol. Tell us about your hobbies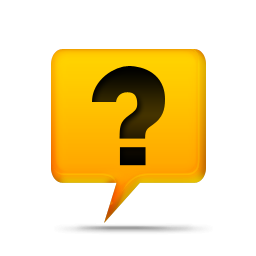 @pfunk: My hobbies are photography, smart money, and getting outside my place once in a while
STEEM COSMO: Interesting! What is your favorite tag section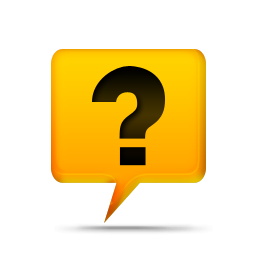 @pfunk: That is a simple one, It is #photography
STEEM COSMO: How can steemit become better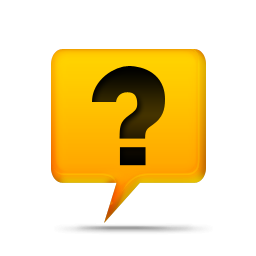 @pfunk; I could write a long post about how I'd shape Steem and Steemit to be better. I think one simple change to make it better would be to remove the confusing concept of "flag" from the Steemit UI.
STEEM COSMO: That is a solid point. What is your advice to all steemians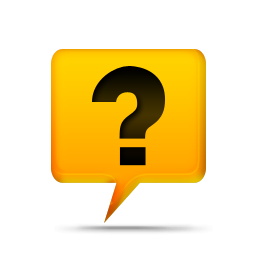 @pfunk: My advice is to post persistently, without too much regard for rewards. Grow a following. Make thoughtful comments. Find connections with people. Understand your own unique value and express it.
STEEM COSMO: Can you give a shout out to two steemians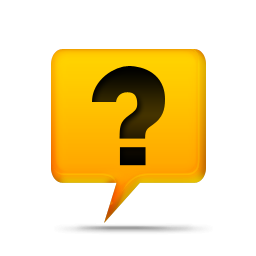 @pfunk: I don't like to play favorites but @jamtaylor has been running the Steem Photo Challenge for almost a year now and @luzcypher has been running the Steem Open Mic contest for the better part of one. Follow them for two excellent contests!
STEEM COSMO: What are your parting words of wisdom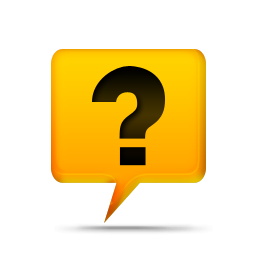 @pfunk: Steem on!
**Top 10 trending steemians for today
NEXT PERSONALITY OF THE WEEK
meme to crack you up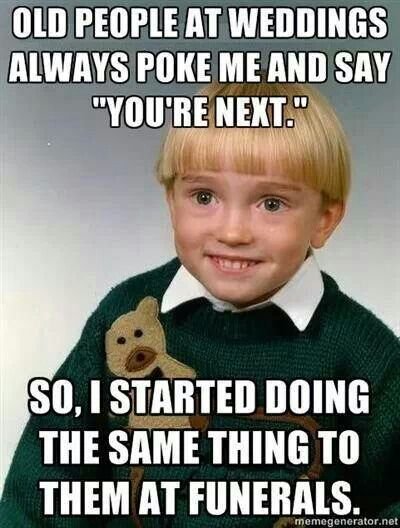 ---
QUOTE OF THE WEEK
"I can't change the direction of the wind, but I can adjust my sails to always reach my destination." by Jimmy Dean
---
MEET THE NEW GUY FOR THIS WEEK
@jade56. she is an enthusiast and needs all the help she can get from steemians. Let us head to her page and welcome her properly, follow her, correct her when she errs and if possible, resteem her.
---
STEEM COSMO'S note: @pfunk is an individual who motivates a lot of people. He has contributed tremendously towards the growth of steemit by writing amazing articles. @pfunk strikes me as someone with a zeal to accomplish.
---
To view the first edition of STEEM COSMO with @stellabelle, visit this link Edition 1
Thank you!
See you next week.
STEEM COSMO
Don't forget to UPVOTE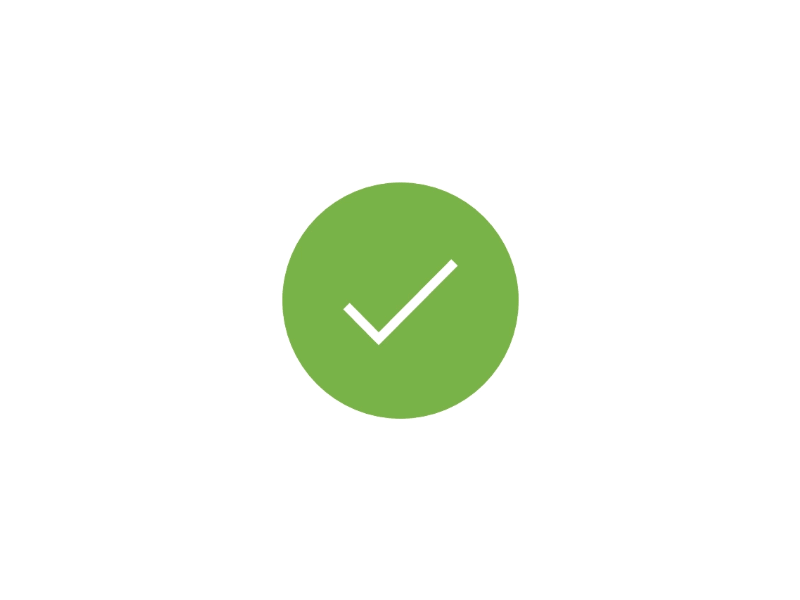 RESTEEM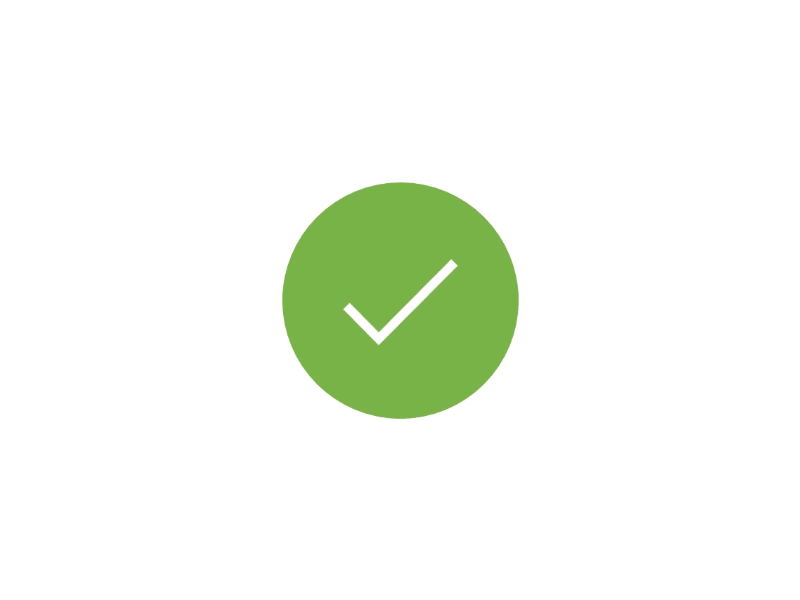 FOLLOW@ehiboss on steemit for more