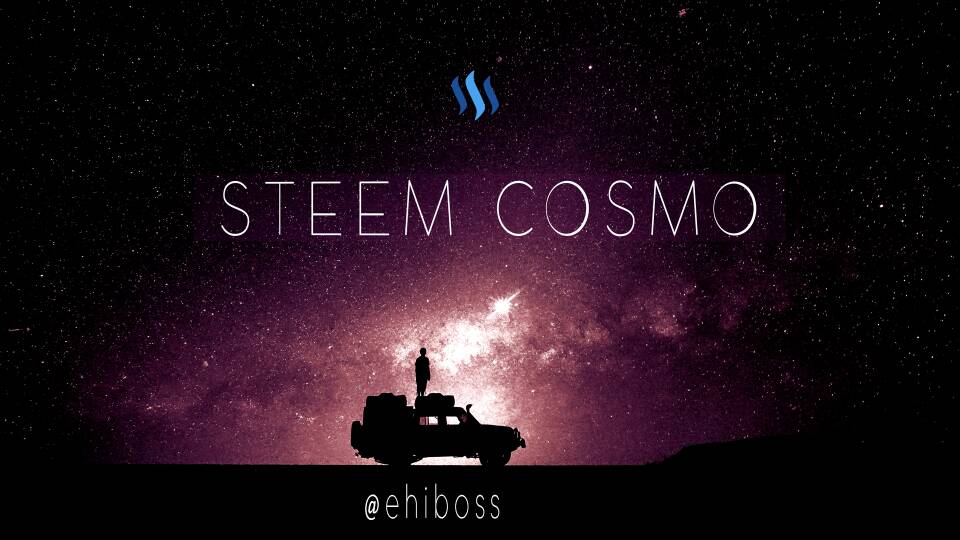 PREVIOUSLY ON STEEM COSMO........
Our premiere edition was graced by @stellabelle and what a success it was. By the second week, we had @pfunk with us and that was spectacular! On our third edition, steemit's own surfer girl @surfermarly was here to represent
STEEM COSMO is simply the best!
AND NOW ON STEEM COSMO.......
Welcome to our one month special edition, it's been a month with everyone, thanks all...This week we explore the world of @steevc, the geeky guitarist who has been stringing everyone along on steemit, special video included.....and it begins!
STEEM COSMO INTERVIEW WITH @steevc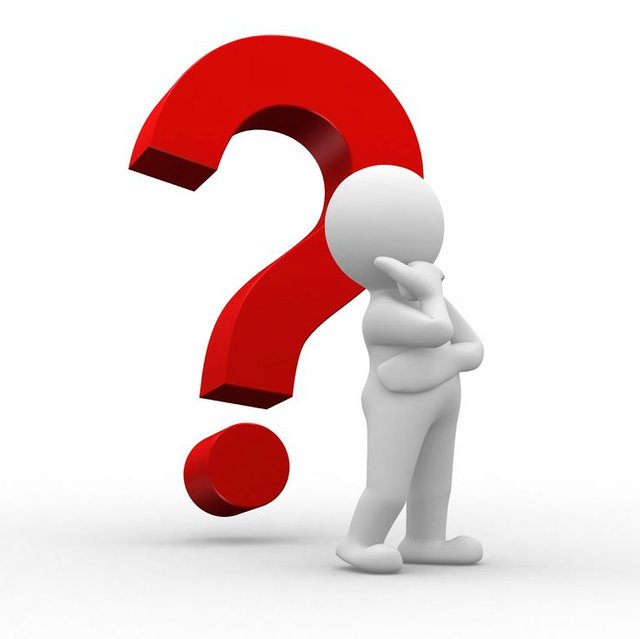 STEEM COSMO: Welcome our dear guest to this week's edition of STEEM COSMO, may we know you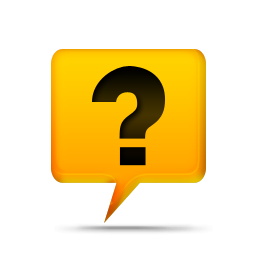 GUEST: Hey guys! it's your geeky guitarist @steevc with you.
STEEM COSMO: Well welcome @steevc, can you tell us when you joined steemit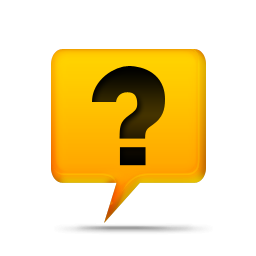 @steevc: Well thank you STEEM COSMO, I joined steemit around August 2016..been fun actually.
STEEM COSMO Wow! how time flies. How did you find out about steemit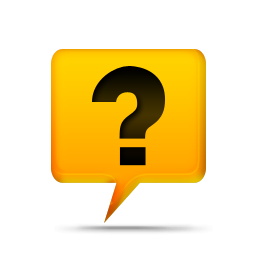 @steevc: My friend the-bitcoin-dood suggested I try it. We had both been on Tsu. I was attracted by it being open source and using blockchain
STEEM COSMO: @steevc, what is your steemit ranking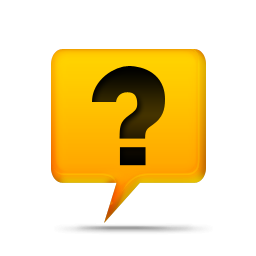 @steevc: Am at 69 currently, hopefully I'll be 70 someday...lol
STEEM COSMO: So, what are your likes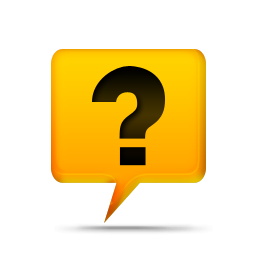 @steevc: Well I like the fact that steemit does not rely on ads and I love open sourced programmes like steemit
STEEM COSMO: Intriguing, and your dislikes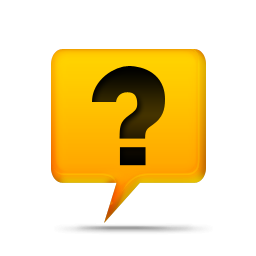 @steevc: I have no major dislikes
STEEM COSMO: Interesting! What are your hobbies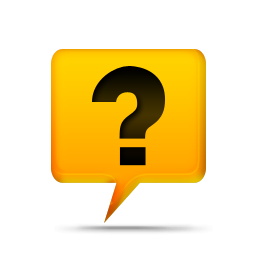 @steevc: I play guitar for fun
STEEM COSMO: I love your simplicity, what is your favorite tag section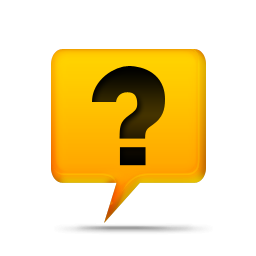 @steevc: I don't really follow tags, but I will look in music
STEEM COSMO: Good to see how much you love music. How can steemit become better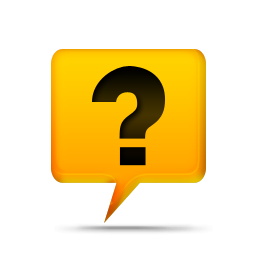 @steevc: Steemit needs to be a little more user friendly. They need to make pages like the FAQ more obvious
STEEM COSMO: Well said, what is your advice to all steemians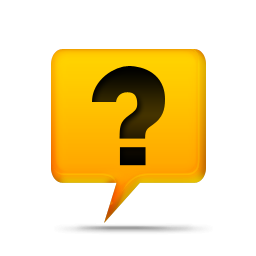 @steevc: New Steemians should engage with others in comments. Do not beg for follows and votes. Earn them through good content
STEEM COSMO: Can you give a shout out to two steemians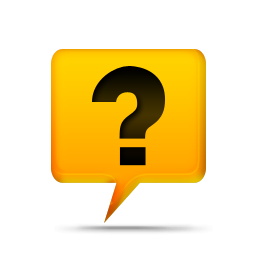 @steevc: Shout outs to @katharsisdrill and @hammaraxx
STEEM COSMO: What are your parting words of wisdom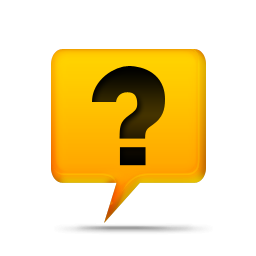 @steevc: Aim to have fun on Steemit and the money will follow. Be true to yourself
STEEM COSMO: Thank you @steevc, it's been a delight having you with us this week. STEEM COSMO wishes you many more adventures on the strings.
@steevc: I had a swell time.
NEXT PERSONALITY OF THE WEEK
MEME TO CRACK YOU UP
QUOTE FOR THE WEEK
"Not everything that is faced can be changed, but nothing can be changed until it is faced. -Lucille Ball"
---
MEET THE NEW GUY FOR THIS WEEK
@jphilipsagholor is our candidate this week. She is a middle aged nurse and wonderful mother to so many kids. She is also a wonderful listener and an understanding person.
---
STEEM COSMO'S NOTE: @steevc is a humble and fun person. He also genuinely cares about steemians and the growth of steemit. He is a dedicated resteemer of quality posts. He also has a follow friday thread he operates.
To view previous editions of STEEM COSMO, click on the links
Edition 1
Edition 2
Edition 3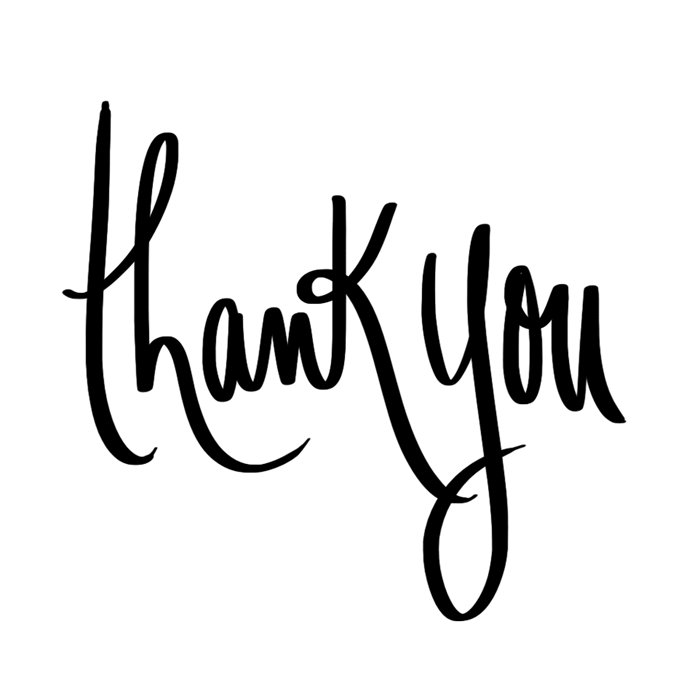 Bonus video of @steevc