Minnow Support Project Currently Asking For Delegation Support! (I Shall Designate 100 SP to MSP)
I Shall Designate 100 SP
to Minnow Support Project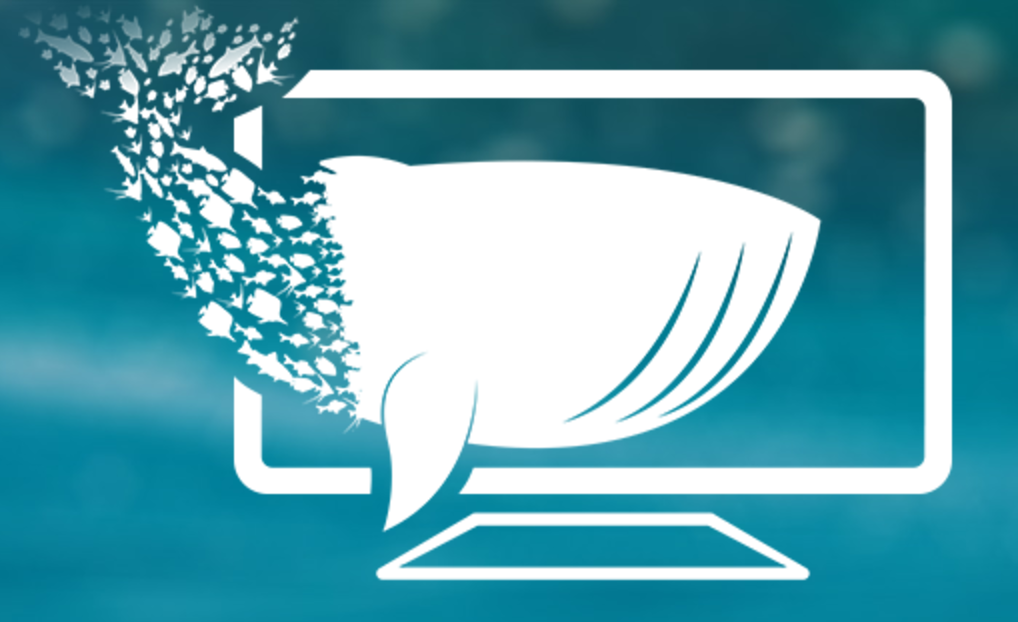 This is just a brief service announcement that I shall designate 100 Steem Power to @minnowsupport. In the future, perhaps more!
If you don't know what the Minnow Support Project is, "it's a witness project run by @aggroed, @ausbitbank, @teamsteem, @theprophet0, and @someguy123. The goal is to help Steemit grow by supporting Minnows and creating a social network."
Many thanks to the founders who have spent countless hours on planning and running the project, the moderators in the discord, and all of the minnows trying their hardest to get their steem engines up and running, pursuing those things they are most passionate about! It has improved my early experience on the site in ways that I can't repay! This is just a small token of my appreciation.
If you are a minnow (less than 5000 Steem power) I would highly recommend joining the PALnet (Peace, Abundance, and Liberty) discord and getting registered. All you need is 0.002 STEEM to do so, which many of us would be happy to give to a new user. So don't delay, join the project and improve your Steemit experience greatly! Here is the current invite link to the PALnet discord channel:https://discord.gg/w8tK5m
If you have any questions about the project, feel free to ask and I will do my best to answer. Thanks for reading this quick update message. All the best!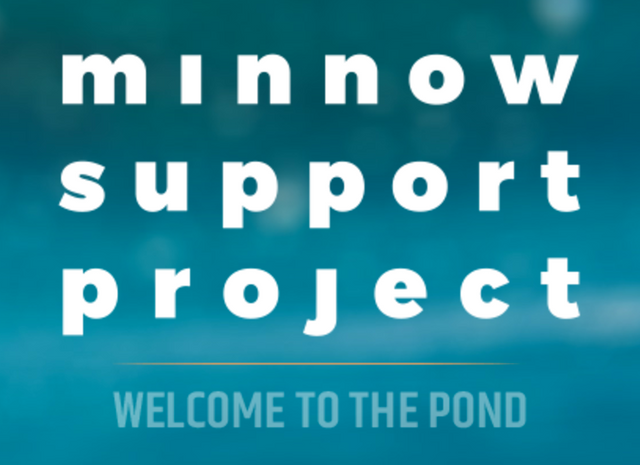 All images taken from the Minnow Support Website (http://minnowsupportproject.org/) (Props to @zeartul for the awesome logo!)
Edit: Minnow Support is currently in need of Delegation Assistance. @benjojo, who has been exceptionally kind to delegate 90,000 Steem Power for 6 weeks, for personal reasons will begin withdrawing 5,000 Steem Power per week. Read more details here: https://steemit.com/minnowsupportproject/@minnowsupport/asking-for-delegation-assistance

If you are in a position to be able to help, please considering delegating some Steem Power to @minnowsupport through the official website at http://minnowsupportproject.org/ !
Shout out to @neoxian for the "I shall delegate" format ;)