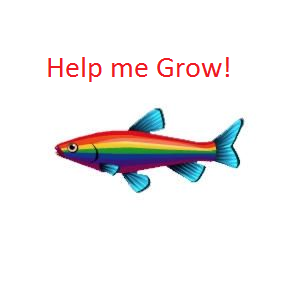 Hello Minnows!
I recently hit 700 followers. It had a lot to do with @kaylinart and @frystikken resteeming one of my posts. I literally jumped 350 followers within the last two weeks.
it got me thinking...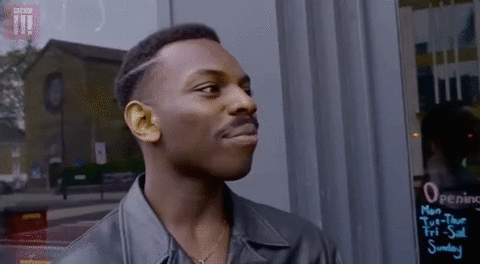 What if I could help my followers like @kaylinart and @frystikken helped me! It's pretty easy to do. All I have to do is resteem my followers!
So, here are the rules

For every 100 upvotes I'll resteem a follower
To be able to get a resteem simply link your post (or a referral if you want) in the comments section. Make sure there are at least 3 days left on the post rewards because I'm not going to resteem right away.
The first resteem is the post that gets the most upvotes.
The second resteem is the post I think is best.
Third and up are based on upvotes as well.
I hope I can help you out as much as some follower whales helped me.
With love and gratitude