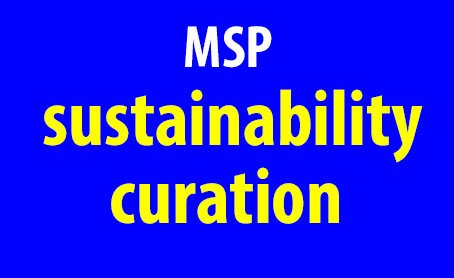 All is quiet in the Twixmas week...

But still I have managed to find some quality sustainability related posts.

We are now past the shortest day of the year (for the northern hemisphere) so next week I am sure we will all be bursting into life!

Check out my 5 picks of the week...


---
---
My Five Picks of the Week

DIY Bathroom Restoration Step by Step Guide with Lessons Learned by @makinstuff


An excellent example of quality DIY by one of the hosts of the Meadows and Makers show on MSP Waves...
---
---
How to Prevent Kidney Stones the Natural Way by @senorcoconut


Natural remedy options are always worth checking out...
---
---
These look absolutely yummy, and vegan too, so double score...
---
---
DIY Recycling For Income - More Examples Of 100% Free Inventory Saved & Sold For $740 by @steemmatt


@steemmatt just never fails to amaze me with his 'recycling' finds. Recycling Envy or what...
---
---
The "Pepper Family Homestead" Shop Featured Item - Birdhouse Gourd Seeds by @papa-pepper


An excellent addition to the excellent Homesteaders Co-op online shopping site...
---
---
Just one little bonus post this week...
---
---
I am always on the lookout for posts to include in this weekly Sustainability Curation Digest.
I am also always seeking out new guests for my radio show that I host on MSP Waves Radio every Thursday.
If you are interesting in coming on the show, or if you have suggestions for suitable posts for this digest, feel free to comment below, or contact me on Discord @Pennsif#9921.
I also run a charitable giving project called A Dollar A Day - you can read more about that here :
I am looking for more projects to support with that and I am particularly interested in finding some sustainability / renewables related projects.
---
---
The Minnow Support Project has multiple curators that pick five posts from under-valued minnows each week to highlight through MSP3k. This way MSP and PAL can promote new writers and content creators on Steemit, and in effect reward them for doing a superior job.
---
---
[ header graphic by @pennsif ]