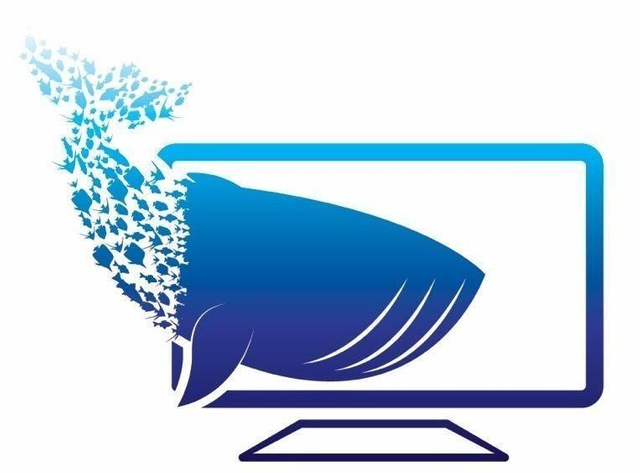 The Minnow Support Project publishes Moderator Meeting Minutes in an effort to share what we talk about, how we make decisions, and ongoings for the project. We hope this engages the community and lets you see how we are meeting the mission of spreading Peace, Abundance, and Liberty, growing the Steem ecosystem, and training and retaining new members on the platform.
Emergencies
getslothyy (Fat Panda) Banned due to scamming people
Forums
Music went well, no forum planned this week
Witness Voting
Operations
Minnow sleeping quite a bit
1500+ Votes per day
ICO Spam is starting to become an issue. Ban on sight.
Julia has started Spanish start-here channel
Finance
Shane has set calendar for payouts needed
Curation
AAT
Working on current abuse prevention methods even after future plans have been decided on that might change how it's done.
MAM
Going well, Stace is latest winner, new contest is up
WAVES
Cross-promotion with Dlive in the works
Looking ito making videos for the shows for Dlive
Music and Art
All good in the neighborhood
MSP-Lambo
Looking for developer for project
MSP-Studios
Is underway. Aggroed's basement will be central headquarters
Governance
Isaria is updating
Discussion on culling some channels
MinnowUniversity to be rolled into MSP - Motion by Isaria, Seconded by Julia, and passed by vote
---
New Meeting Time Wednesday 9:00 PM EST
End Of Meeting