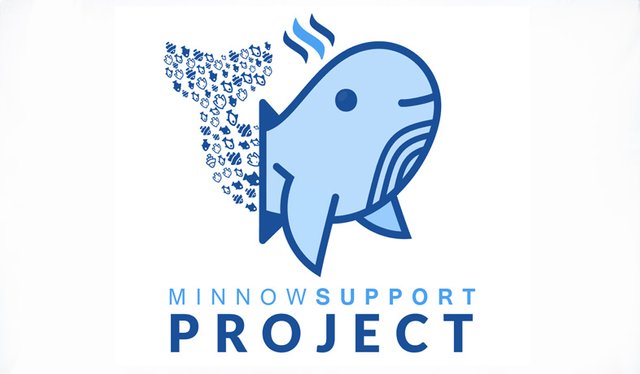 Minnow Support Project Community Curation Resteems // MSP Curator's Top Weekly Pics!
Every week, each of the MSP Community Curators choose 5 posts to curate using the new MSP-Curation Account!
They also choose their favorite to be featured in this weekly post as well as resteemed on the Minnow Support Account!
---
From our Music Curator, @isaria
Steemit Open Mic Week 76 - "More Than I Could Handle" (original) by @petrajordan
---
Reality Tear by @william-syrus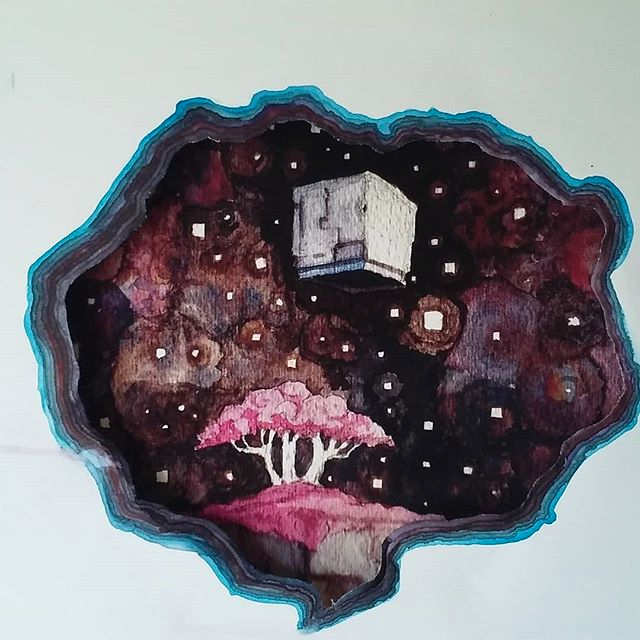 ---
From our Science/Technology Curator, @jrswab
How medical equipment looked 100 years ago? A life inside iron lungs
by @tammizzle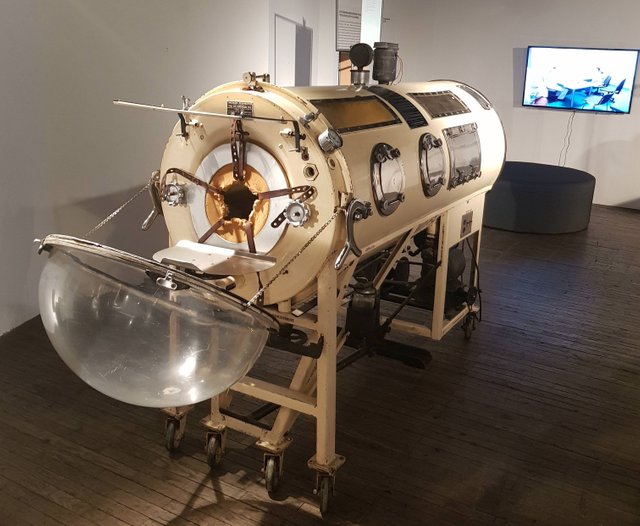 ---
From our New Steemian Curator, @ma1neEvent
My intro post I am a Teacher in Bangkok Thailand by @karawacimatt75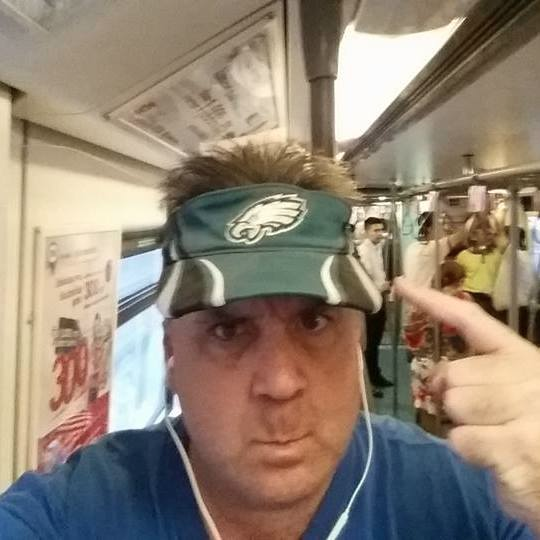 ---
From our Finance/Crypto Curator, @scaredycatguide
The Latest Crypto News From The Interwebs - March 13th by @cryptoissweet

---
From our Philosophy/Psychology Curator, @clayboyn
Chilling in Plato's Cave / OR Why Possessing Knowledge Makes You Look Like A MADMAN to "Normal People"
by @shello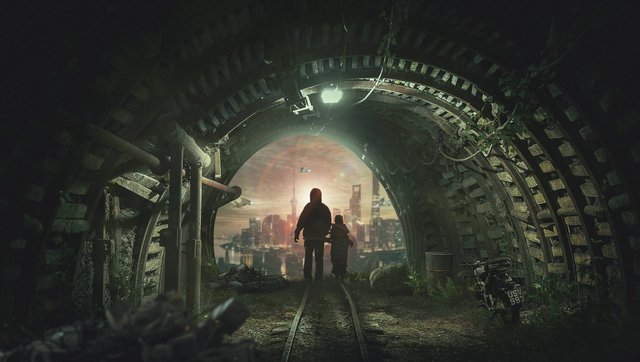 ---
From our Sustainability Curator, @torico
Taking Responsibility for Myself and for Mother Earth by @skycae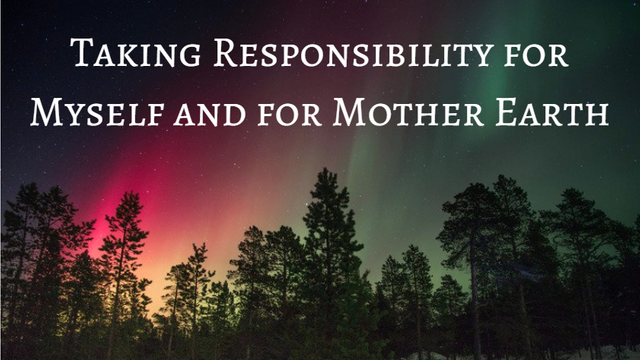 ---
From our Photography Curator, @jfolkmann
A small series of photos in a typical Italian cuisine. The preparation of homemade "tagliatelle" by @alequandro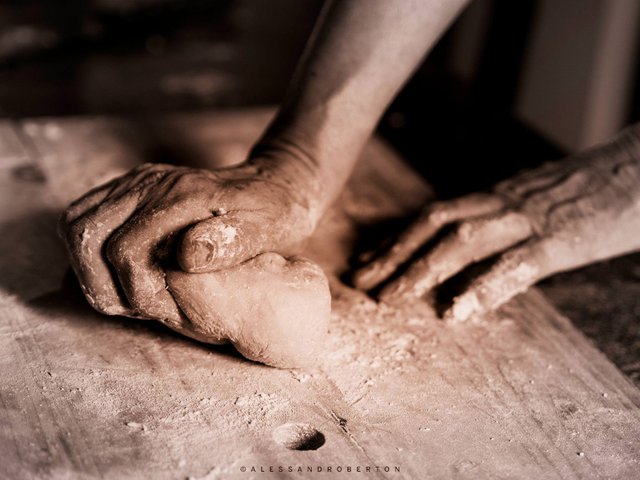 ---
---
Thank you for supporting the Minnow Support Project!