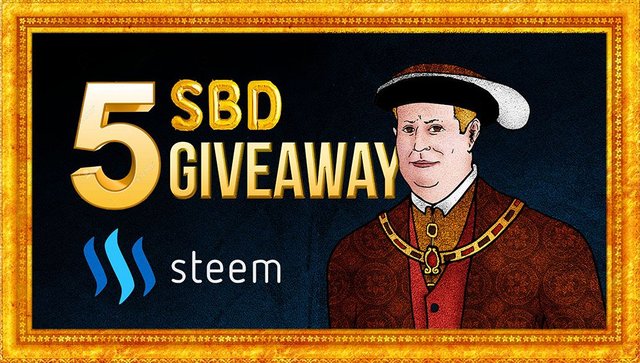 Within the fast-growing world of Steemit is an abundance of opportunities, fun, and friendships to be made. However, from personal experience and the experience of others, new members resist joining and sustaining their accounts due to being lost in the sea of seemingly alien terms and procedures. These procedures differentiate steemit from other social platforms and make it a lot more unique and interesting, but they come with the consequence of intimidation for new users.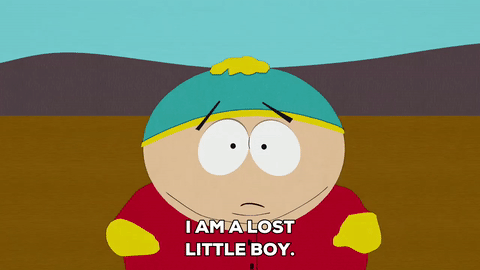 In order to win, Simply share an interesting fact about Steemit (in the comments below) that would help a new member out.
An example comment could be:
"In Steemit, new members are considered minnows, intermediate members are considered dolphins, and pioneer members are considered whales. A variable that defines these categories is how much Steem Power they have."
Want to increase your chances? Resteeming helps. Long comments are appreciated, but quality over quantity wins.
Minnow Resources
Success leaves clues. In order to be successful on Steemit, you'll want to check out:
Did I miss any useful resources? Be sure to comment your suggestions below for a chance to win $5.00 SBD! The winning comment will be chosen on Friday. Good luck to all fellow Steemians.

How this contest happened
I won
@bi5h0p
's
10 SBD giveaway contest
and said: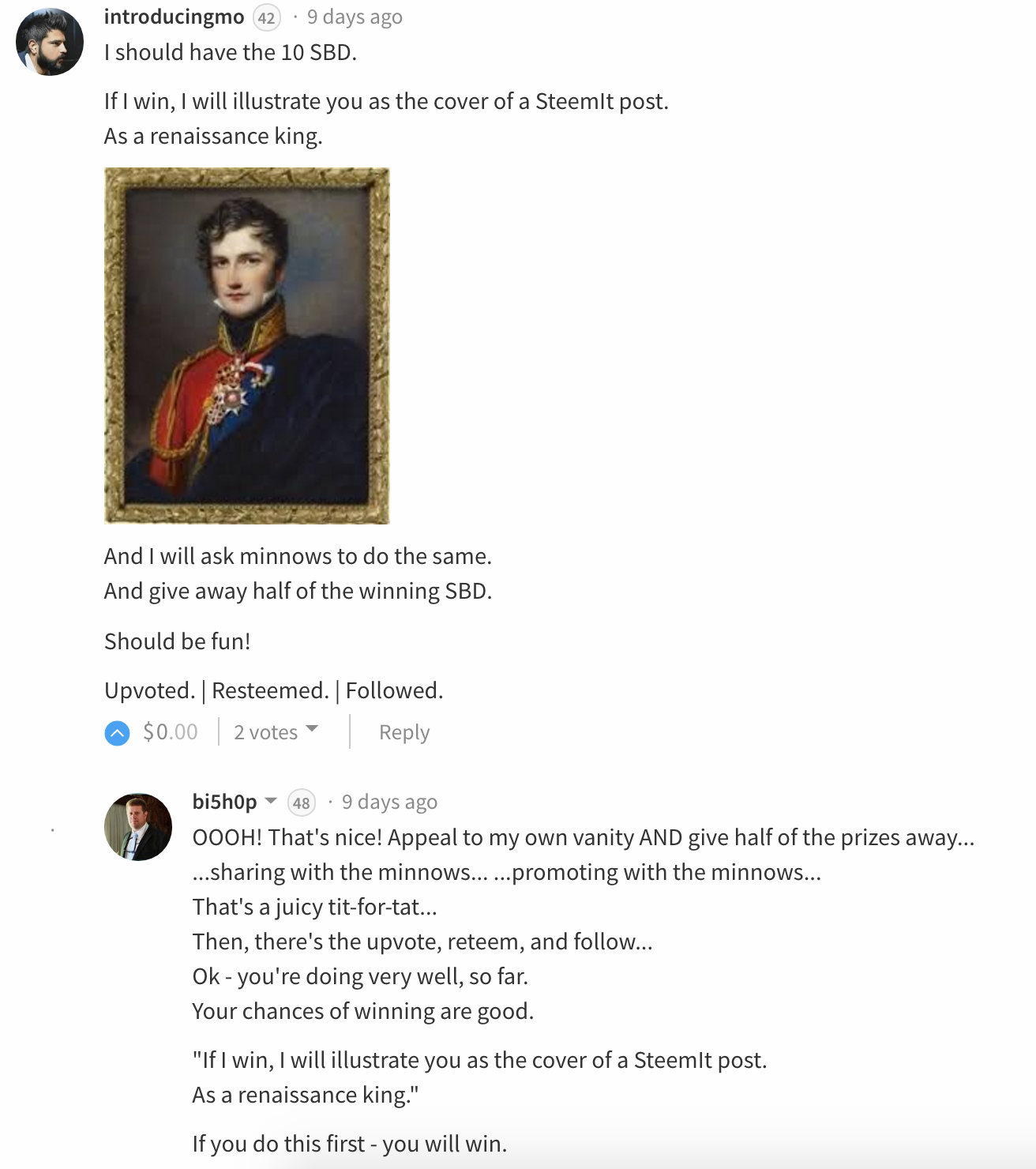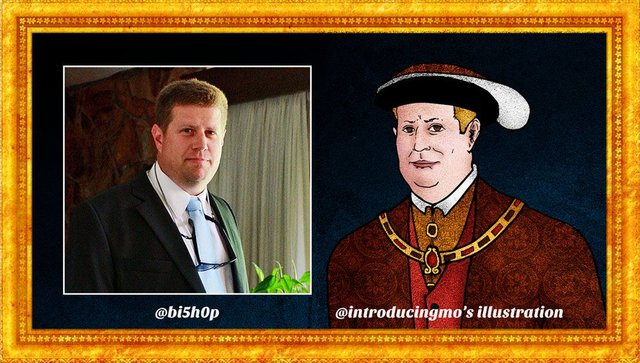 Gif source: http://giphy.com