Well, my first contest post got exactly... ZERO responses. That's okay - every olympic diver has an occasional belly-flop.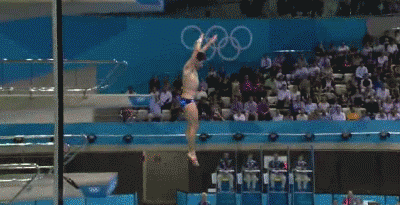 So, who wants 10 Steem-Backed Dollars?
Just post the reason why you think I should give it to you, and not to somebody else, in a comment, right here. Or, post a link to a blog you wrote that is SPECIFICALLY about this contest, with a link back to this contest, here. However you think you can get my attention, give it a try.
Sometime during the next 7 days, I will pick the winner (or winners).
Things you can do to help yourself win:
Upvote this
Resteem this
Comment here
Follow me
Be funny
Be creative
Show off your skillz
Go for it!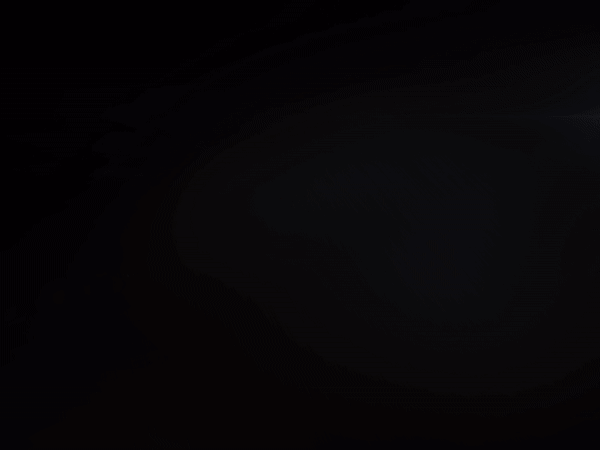 Let the Cloud mine cryptos for you while you sleep. Start for free, log-on every day for a free reward: https://www.eobot.com/user/764331