Real Men Don't Have Feelings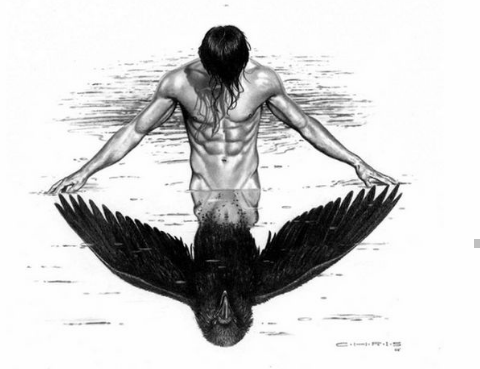 Real men don't have feelings,
my male peers may boldly say. Emotions makes you soft and weak.
Yet those hard predators become the prey,
of their pride and desires every day, all week.
Even women who evaluate men,
by the way they treat their mother.
Not willing to learn how to go further,
In their ways of basic human nurture.
They're most confortable to have,
male emotions remain inside of their shell.
For lack of will or capacity to handle it well.
Yet you expect insensitivity to land its shoulder.
The world expects men to always act right.
When you treat them bellow dogs.
Don't act surprised when he does more than bite.