MinnowSupportProject Witness Vote Application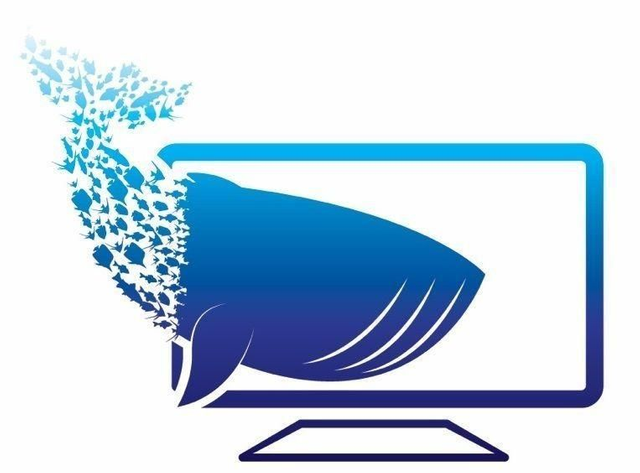 Last year Minnow Support Project (MSP) announced a new way of voting new witnesses. As a member of their discord server and someone who already participated in many of the PAL sessions, I decided to apply for their vote as soon as I found the original post. You can read it HERE
What are you pledging to do to support the Steemit Community?
@Crowdmind is a community project dedicated to finding, supporting and rewarding initiatives that harness the key of four primary crowdsourcing categories: crowd wisdom, crowd creation, crowd voting, and crowdfunding. In short terms, crowdmind project aims to play the role in the distribution of rewards to the users which recognize the importance of crowdsourcing activities on Steem blockchain.
We are co-founders of @teamserbia project, and crowdwitness is trailing TS's vote. It is Serbian community with about 60 active authors at the moment and generally more than 50 posts per week with only 2 dolphins, Everyone else is relatively new user.
We are also active members of regional scientific community yu-STEM where we tend to additionally reward hand-picked awesome scientific posts every week.
Teamserbia statistics from December (click to enlrage):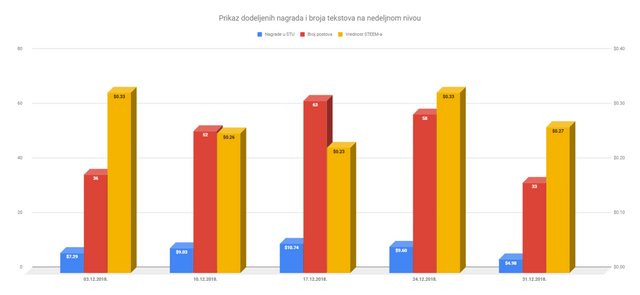 blue - weekly payout; red - number of posts
What are you pledging to do to support the Minnow Community?
We started giving away instant accounts for our partners and community members, and delegating 50 steem to them until they get rolling on their own - the first one was @retromili. Many of the contests (crowd creation call) that we promote and support are hosted by minnows. Apart from the contest, we also reward participants.
What are you pledging to do to support the Minnow Support Project?
I am pledging to be available in discord server for any discussion regarding technical or informal knowledge, and if any minnow from MSP wishes to get an instant free account I will use my ability to claim accounts.
As soon as crowdwitness account reaches 5,000 SP (4200 atm) I will delegate first round to MSP.
If there are some other ways to support MSP we can discuss it.

@crowdwitness supports crowdsourcing and community projects.