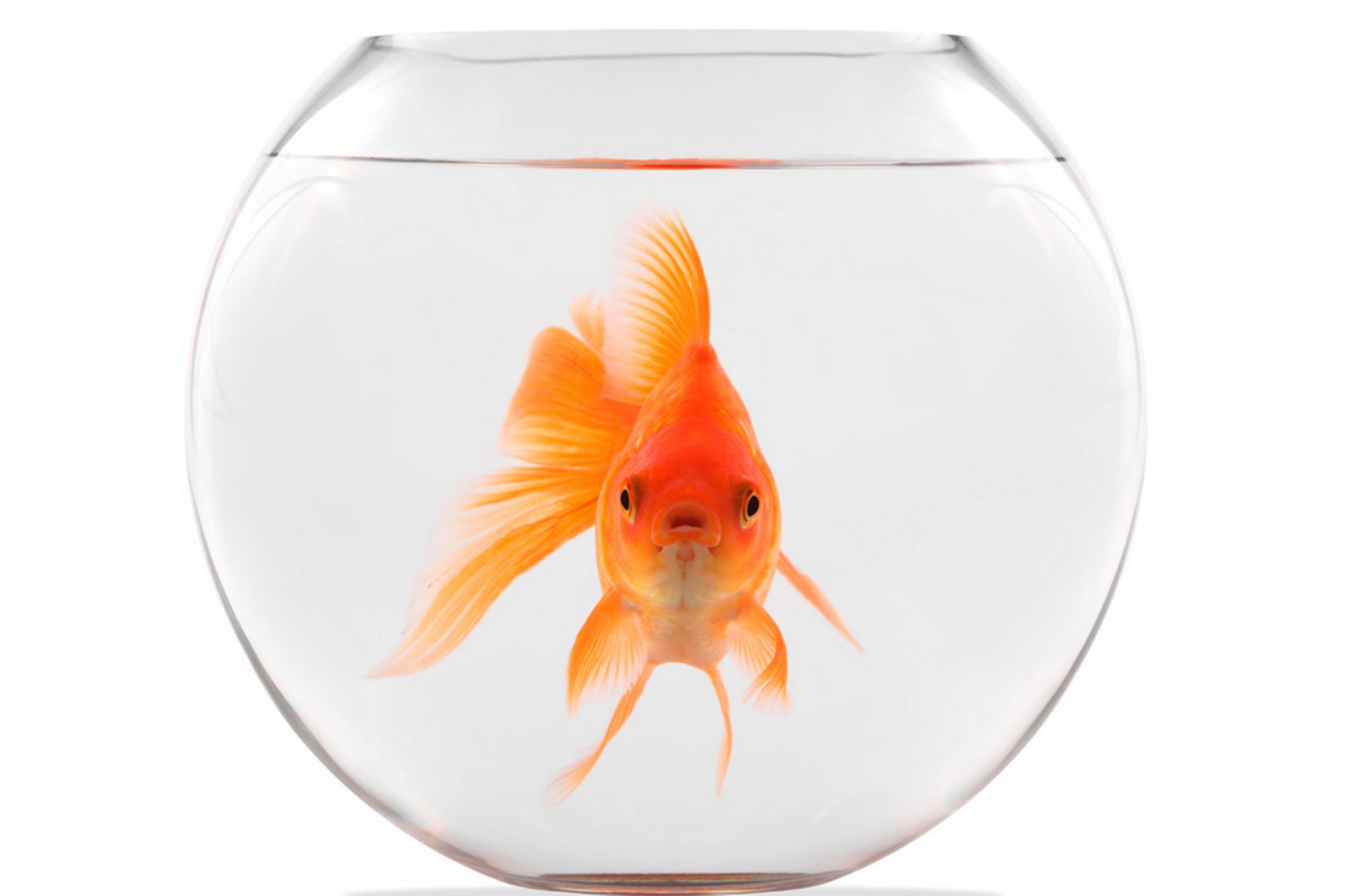 You
I am sorry for You
You will die alone #minnow
selfish #minnows stubborn keeping single
all the fear uncertainty doubts we could together winnow
do not care to to share You
You do not like to mingle.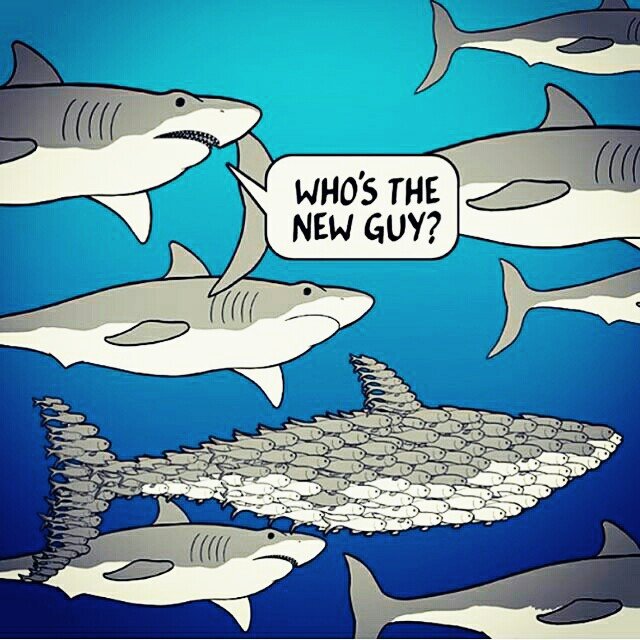 Here are members who really get it and work this program as a team
take some advice from them following their lead
let me teach You something about social media and not the important role of the leader but the crucial important role of the first followers, a team is formed by guts and taking action,
the real teamleaders are the first followers !
it takes guts to step up to be a leading connector
do what Kayleigh teaches You !
@kayleigh-alesta 45 · 5 hours ago

****Hello ... My name is Kayleigh...and I'm a huge fan and supporter of the #minnowsfaucet and @nicnicy ...I'm very familiar already with most of you here..because I have been on your pages checking you all out ...but I think maybe some of our new people joining #minnowsfaucet might have misunderstood how this works...You HAVE to FOLLOW @nicnicy and all HIS followers too ..that way everybody is being followed...hence building #minnowfaucets community...I check my followers multiple times a day so I don't miss following someone back and checking out their posts.. and I check @nicnicy followers multiple times a day as well to keep up with the project and there I had noted that at least 5 people who said they were... actually were not following ..so I thought I would clear up any confusion ..because I want to see this community and #minnowsfaucet EXPLODE INTO SOMETHING HUGE:) :) So come on ..lets do this :) :) Kayleigh
@donquipex 32 · 18 hours ago

Nicnicy you are the best!!!
You are making a big big minnows community with this project keep it up because this community is getting bigger and bigger everyday and thank you for the opportunity to be part of the Minnows Community !!!
@sallykwitt 39 in #minnowsfaucet

I am so GRATEFUL to be here at Steemit. I have been posting a WHOLE WEEK and love it here. I am reeally just learning to make graphics, so indulge me while I practice. LOL

In the #minnowsfaucet project, I am meeting more new people and following them. What a great project for all of us to grow and support others.

If you have not heard of it, here is one of the posts https://steemit.com/steemit/@nicnicy/free-steem-dollars-followers-minnows-faucet-july-27

This Steemit member has not posted yet, so I can't send the message "hi I followed You via #minnowsfaucet"!
-> what @sallykwitt shows You here is she posted a backlink from HER blog while on the OTHER blog of the community member she is reacting on writing in the comment she uses the # hashtag #minnowsfaucet a good SEO practice for other members to notice and search and get picked up by google and the @minnowsfaucet account to re-post and retweet
This is how You build up your network daily link by link connection by connection to be found for Your content.
So ... are You active or will You die alone ?



repeat the minimum actions to get rewarded :
1 follow ALL my followers @nicnicy + leave a comment you followed all
2 upvote + resteem the post.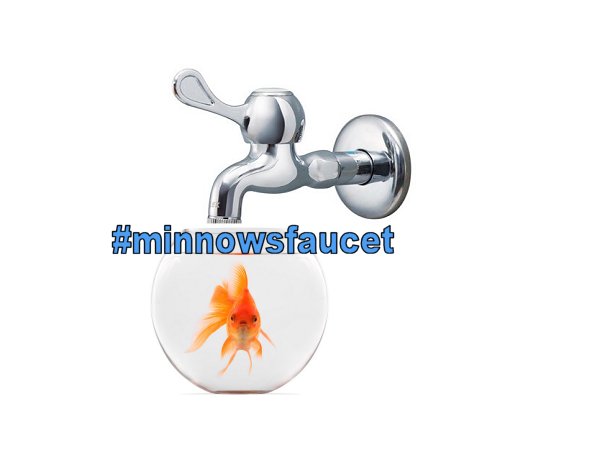 ---
100% of SBD from this post will be distributed after 7 days equally to

the voters who followed directions .
---