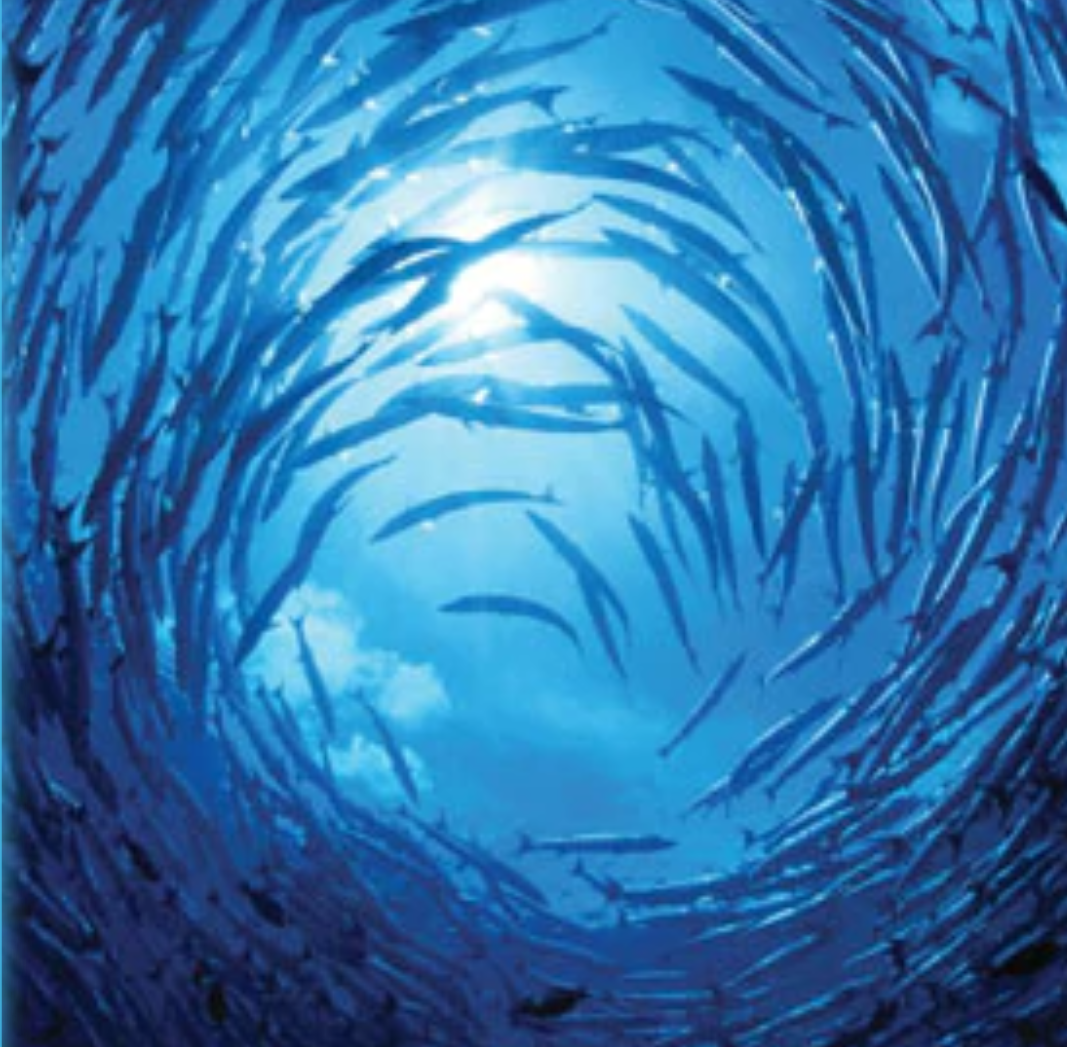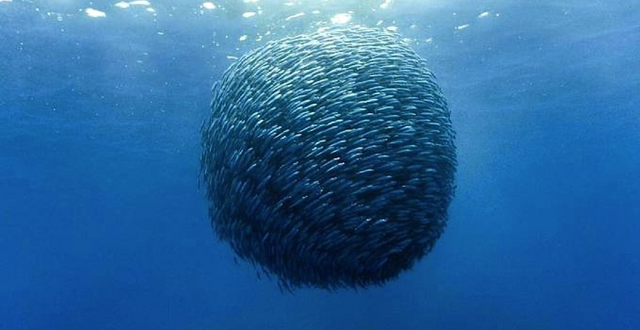 images courtesy of scientificaofamerica.com
Okay minnows...Do you feel frustrated like you've put in time and energy writing blogs that you are proud of ....but yet you are lucky if you made a few cents? Do you feel that you are out there following a bunch of people and they are all not following you back? Do you feel like your rep is just never going up or not fast enough? Well let's discuss this and break it down :)
Okay I am also a minnow here almost two months...so I have had the same frustrations...BUT... here is the deal...most of us were brought here by a friend or family member with illusions of immediately getting rich....No!
Nothing is for free. Everything requires work..time..energy and passion. And based on all other social medias out there it seems everybody wants to share something ...a story...sadness...photos from you last great get-a-away...your artistic talents etc. So we are all agreed that Steemit is the place to do it because if you can make any money then bonus!! So before you give up ..keep reading.
Having fun and meeting new people from all over the world and learning new things should be number one..well and of course having the desire and passion for blogging and sharing because in the end the quality and value of what you blog as well as the relationships you have made here in steemitland will determine your outcome....but wait there is hope ..a foot in the door...a light at the end of the tunnel...
#minnowsfaucet! Now don't get me wrong there are other good communities out there...I just am here to bring awareness to #minnowsfaucet. ..but the concept of all the communities are the same :)
When you join one of these smaller communities within the big steemit community...it doesn't feel so overwhelming.
You see... you can follow all of the people want but it doesn't mean they will follow you back...that is one of the benefits of these communities. So lets talk about #minnowsfaucet
and @nicnicy ...here is how it works and how it benefits you and others in the community.
#minnowsfaucet is real SIMPLE! STEP #1 You go to @nicnicy page Daily and follow all of HIS followers...and in return everyone who does this follows you. (Benefit. ..you start to build a following) STEP #2 in the V.I.P for DAILY ACTIVE members once a day you post one NEW ACTIVE blog that you feel proud of and feel it wasn't seen or appreciated...and as a member you and everybody else will read it ..upvote it..comment on it....and possibly resteem it . (Benefit...if everyone who is active followed this that would be hundreds of people doing this and if you got enough upvotes you might not only make a buck or two but stay on the feed longer then a blip...also this helps you gain more rep ..also benefit of commenting is communication...most comments lead to conversations and here is where you build relationships..also people can offer friendly advice on a variety of issues you might have ) So I strongly believe in #minnowsfaucet and think you should give a try...you have nothing to lose only gain :)
But on a closing note whether you join #minnowsfaucet or The Minnow Project.. @minnowsupport or any other community...it's only a foot in the door...you still have to work...go on your feed and curate..upvote..comment and converse with not ONLY your followers..but new people as well...add new people along the way...DO this every day... The more followers you have the less you will see..so try things like
#1 curate at least 15 to 20 on your feed in addition to 5 to 10 under New.
#2 go and look at who is upvoting you and check out their page and posts. ..upvote and comment .
#3 go to your followers list randomly choose 5 to 10 people to check out their page and posts to upvote and comment as well
Like I said in the beginning of this post NOTHING IS FOR FREE. YOU determine your success :) :)
And also a side note..THESE SMALLER COMMUNTIES ARE FRIENDS AND SUPPORTERS FOREVER....THEY ARE A GREAT HELP IN THE BEGINNING AND THROUGHOUT...STAY LOYAL...THEY ARE NOT A STEPPING STONE!!
SO COME ON JOIN #MINNOWSFAUCET! ! VISIT @nicnicy !! STEEM ON!! Much Love from Vegas!!