MinnowBooster has a new trick up its sleeve - Mentionator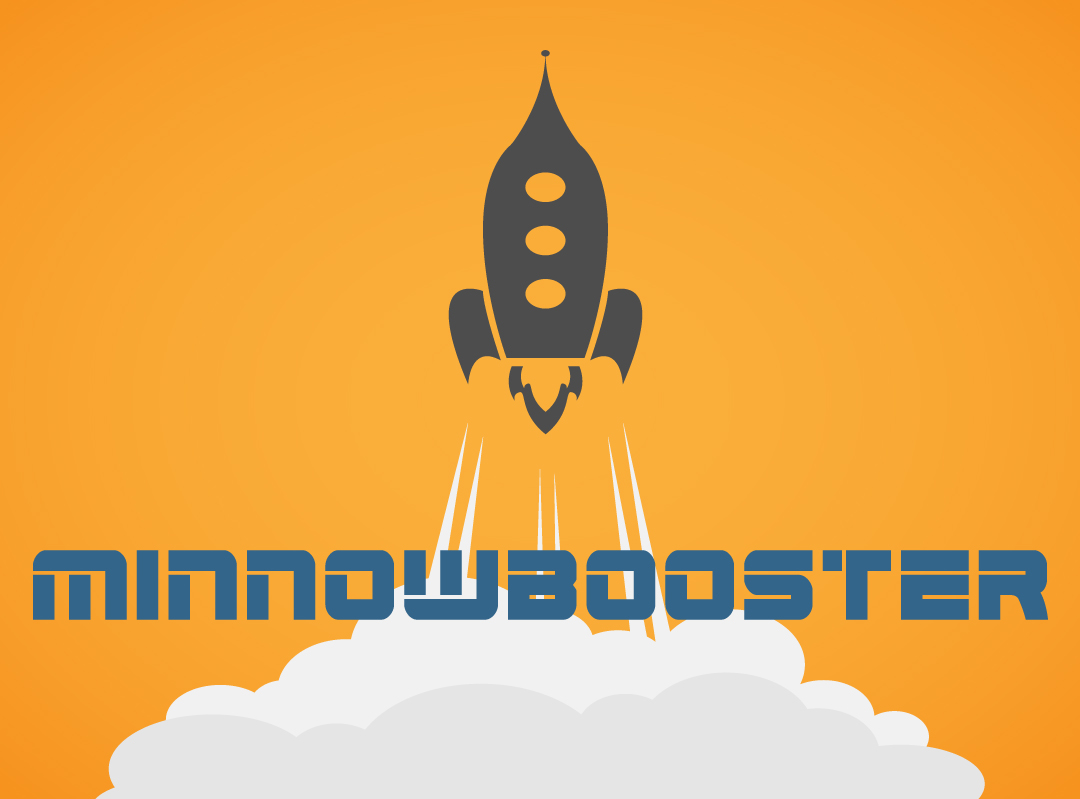 Ever wanted to know when you're mentioned by another user on Steem? Mentionator is a brand new feature from Minnowbooster that does exactly that!
Ears ringing? Want to know whether people are being naughty or nice? Give the new @mentionator service a go and find out!
Here are a few mentions that our lead developer @reggaemuffin has received in the past few days...
https://www.minnowbooster.net/users/reggaemuffin/mentions
This is brand new service so we will be constantly updating and improving it - let us know if there is anything else you'd like to receive notifications about!
Just insert your Steem account into this url and open it in your internet browser -
https://www.minnowbooster.net/users/yoursteemaccount/mentions
Mentionator is a subscription service costing 1 STEEM or SBD per month. If you don't want to pay, you can still see your last three mentions, but premium users get the last 14 days worth of mentions and can even enter their email to receive email notifications when new mentions come in!
Just send 1 STEEM or 1 SBD to the mentionator Steem account to get started with these awesome premium features.
Don't want to subscribe for the whole month? Just send 0.50 SBD or STEEM and you can try the service out for 14 days.
---
Provide us with feedback
We are happy to hear your feedback about where we can improve.
Minnowbooster Discord - Join our Discord for support and to connect with us
We are always looking to improve @minnowbooster and try to keep you up-to-date whenever something changes. If you have any suggestions about what we should change or add to @minnowbooster, then please write us a comment :) If you make a great suggestion and we implement it, you may even get rewarded with BUILDTEAM ... So make sure you include your Bitshares username with your suggestion!
Don't have a Bitshares account? Create one here.
Missed the BuildTeam announcement? Here's all the juicy details.
---
And last but not least, here's our cute little footer made by the most epic @ryivhnn! Yes, there are cute little minnows floating around!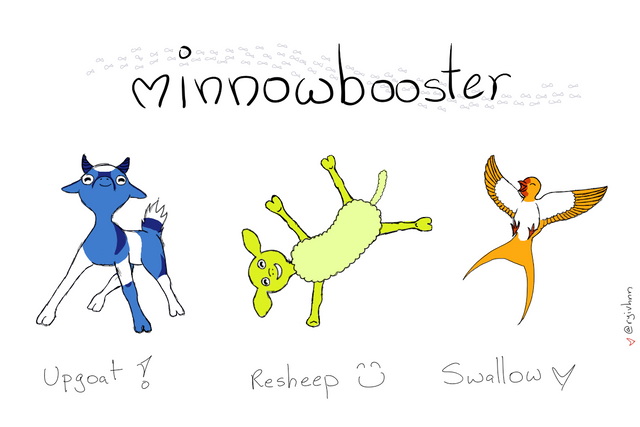 ---
Minnowbooster is a @buildteam project by @thecryptodrive @cryptomancer and @reggaemuffin
---
This is a @steemvoter subscription payment post. Thank you to Steemvoter customers for allowing us to use your Steem accounts to upvote this post by virtue of your free subscription to the Steemvoter.com bot service. @steemvoter is proudly a @buildteam subsidiary and sister project to @steemsports and @minnowbooster.