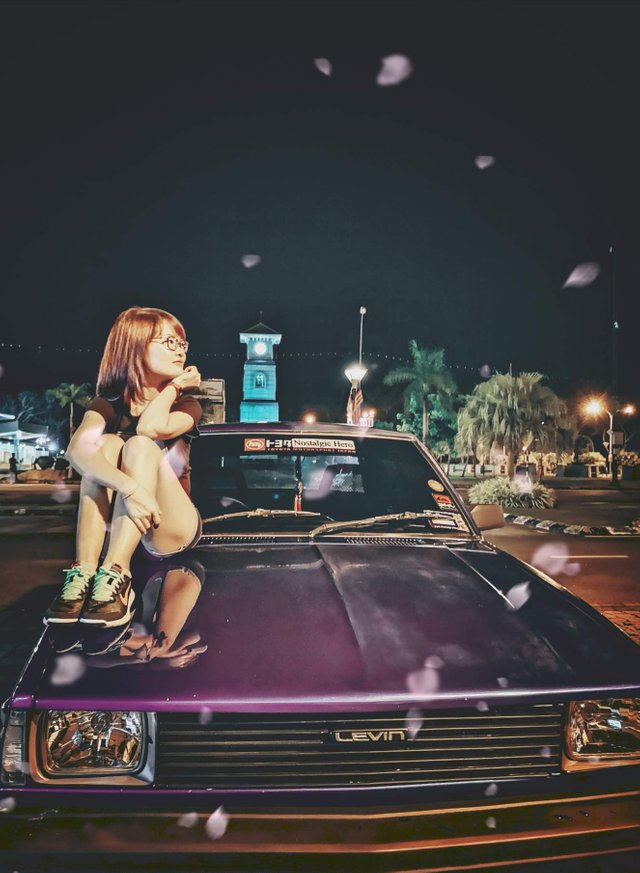 Have you ever wonder, what if you didn't choose this path what would life be like?
Would it be the same?
But of course it's totally going to be a whole different journey.
Once in awhile i would loved to looked back at the old me to see how far i have gone, how far have i changed or improved over the years.
Is it a better version of me or not.
How much I have failed too to remind myself of the lessons I've learned through those days.
I know I only got one life, one chance, limited time and many life decisions to make.
Life is short anyway,so to appreciated whatever I have every single day is a great habit to have.
If today I let myself down over again, tomorrow is going to be the day that I'm going to grow stronger and get it right back on track.
So what about you?
Do you looked back in time just to check on yourself often?
Cheers!
@gracefu
Posted using Partiko Android