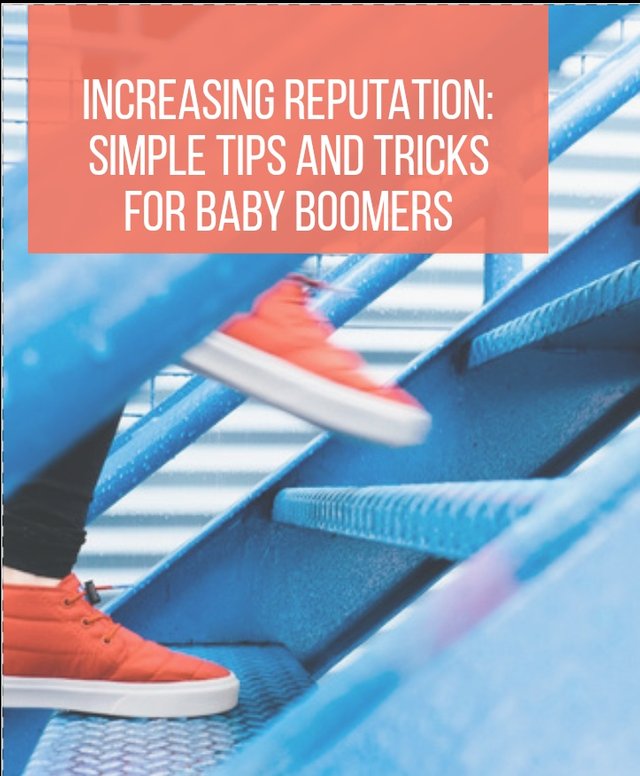 Friends do you think that writing powerful blogs and content is the only way to grow on steemit. I say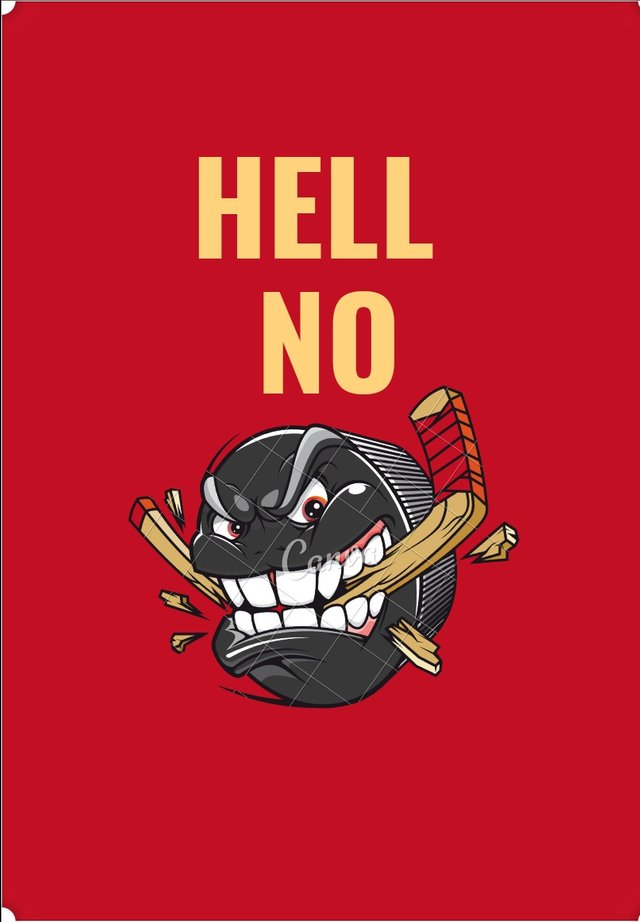 Yes my friends there are many ways after giving a little concentration upon you can be strong in significant manner.
There are some terms in steemit . Reputation is one of them. In this part we will discuss some easy, practical and real time useful tricks.
REPUTATION:
In its welcome note steemit describes 'Reputation' as
A reputation score is one way Steemit measures the amount of value you have brought to the community.
The higher the number, the more weighted votes an account has earned.
All new users start at 25.
Your reputation will go up as you earn upvotes for your posts and comments, but it can come down if they are flagged.
So friends this post goes further as -
In beginning days you choose atleast 10 to 15 minimum post with very good reputation. Check what their 2 or 3 previous blog are earning and what their steem power is . Now you have to comment on all them as soon as blog is posted. Bcoz big reputation people often welcome the firstcoming comments. And there are chances they hit an upvote and reply to your comment. Bcoz of their huge steem power your reputation will grow and you will earn some cents also. To get upvote,your comment must be genuine and content related. there are some generous steemians who will generally upvote and appreciate your comments as @broncnutz. By doing this your reputation will easily grow up to 40 in 5 to 10 days depending on your comments .
And second way is a kind of trick. An airdrop of BYTEBALL is in trend on steemit now a days. A friend on mine on steemit, @gaurav9971 was having 25 reputation. He commented in a ByteBall airdrop post as "my reputation is below 30. I also want to take part. How can I do that ?". In no time blogger of the post upvoted on his comment with pretty good percentage and his reputation just jumped to 38 and 3 doller earning on his comment. So this is also a way to grow your reputation very quickly . You can choose one good of them.
So friends specially new steemit users, these are some of my thoughts I wanted to share with you. If you have some pls share.
In next part we will discuss about steem power, curation rewards and more.
Thank you.
"Images used are open source."