10 BIG MISTAKES YOU SHOUDN'T MAKE ON STEEMIT
Hi Dear steemains !
Hope you all are well, today i am going to give you a blog which really will help you in your Steemit journey and make you success if you take it serious. After a lot of study and spending
many hours I got some mistakes which many Steemain specially the new users make and they get failing in their journey So i decided to inform you about these mistakes to avoid.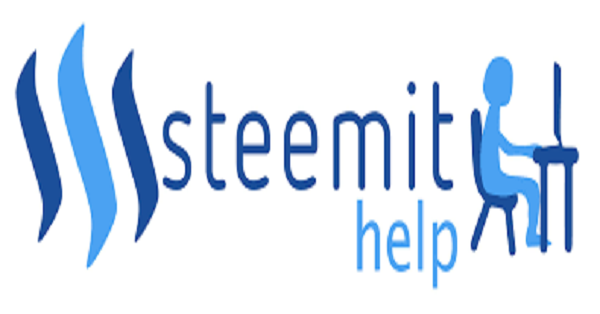 1.FOLLOW FOR FOLLOW
this is the biggest mistake when a new user starts journey on steemit he wants to gain a huge number of followers so he starts to blind follow others which helps nobody and This will affect your view against steemit because your feed will get crowded every second and would see the things you don't like. And when you post something awesome, and have acquired a lot of followers, they will not up vote your post. Simply because they don't know you and aren't interested in your content.
So follow the people who are interested in your content and don't try to follow thousands of people just make your content great the followers will come automatically and up vote you.
2.PLAGIARISM
Some people copy the content from the internet and publish it here this is the another
mistake because it goes against steemit rules and considered plagiarism or spam. Steemit
have a robot naming chetha which checks your content with other internet's content if he found them similar he will warn you and decrease you reputation.
3.ASKING FOR UP VOTE
New users ask for up vote, reply and follow in the comment. Never ask or beg for them , it
is considered spam. work hard and try to make/prepare the best content the followers will upvote you due to your good content.
4.POSTING ANYTHING/ NON REVELENT POST
Posting anything is not suitable. when you post non revelent content your followers
will not get interest in so they will not up vote the post and not make comment.
make your content what your followers are interesting in.
5.LAME COMMENTS
Writing comments like 'Great post!'"nice"etc isn't working here. Suppose you worked hard and spent many hours then wrote an article and posted it, now you got 10 up votes worth
0.10$ and comments like "nice" etc will you follow that person who commented such? never, So treat others like you want them to treat you.
6.NON ACTIVE
Being non active will make your followers uninteresting in your posts, you should be
active and post at least 1 post a day.
7.DO NOT SPAM WITH TOO MUCH POST
Posting many posts a day will make your followers bored and take you to spamming Just post two or three blogs per day if u can and make them useful, easy to read and short for users.
8.COMMENTING BEFORE READING
Do not comment without reading the post first, read the post carefully and notice the points and then make a meaningful comment.
9.NEGATIVE COMMENTS
Some people make negative comments and think that they make a good job but in fact they show their negative mind don't do that and if you fell something make a polite question and ask fro proof or solution.
10.DO NOT FOLLOW PEOPLE WHO STEAL PUBLISHER CONTENT
Sometime, you find an awesome piece of content that you enjoyed every part of it.
You want to follow this awesome person on steemit for reading future content. Now
you want to give him a nice upvote and an resteem to your followers. Before doing so,
you discover a comment from a Steemit bot that the content is the same as an external
source. it is not cool for the publisher because he worked hard and spent time to prepare such content. I will never follow such people and never upvote.
what about the blog have you found it useful? let me know in the comment if you and re steem it to help others. if you know more mistakes besides them put! them in the comment to help each other in the steemit long journey.
           Thanks For reading the post and giving your precious time