Hello steemit,
This article is only for those beginners who get frustrated due to lack of earning in steemit at the initial stage. today I reveal this three reason for which beginners fail at the initial stage. if you remember and follow this three steps then I guaranteed no one can stop you to archive $1M in 6-9months.
1. BEGINNERS FOLLOW THE TREND RATHER THAN THEIR PASSION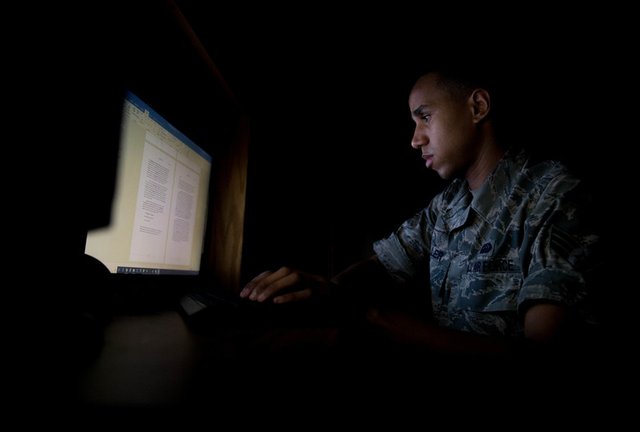 Beginners always look how the whole world earn money i.e. what is in the trend, and at this place, all the beginners make a mistake that they also go with the trend which is already in the huge competition. that's why the money is share towards the whole competitor, those who invested he gets huge and those beginners who just started, earn very less that's why they get frustrated. so to OVERCOME on this, you have to go with your PASSION on steemit . so that you do your job with more CLEARITY.
2. LACK OF CONSISTENCY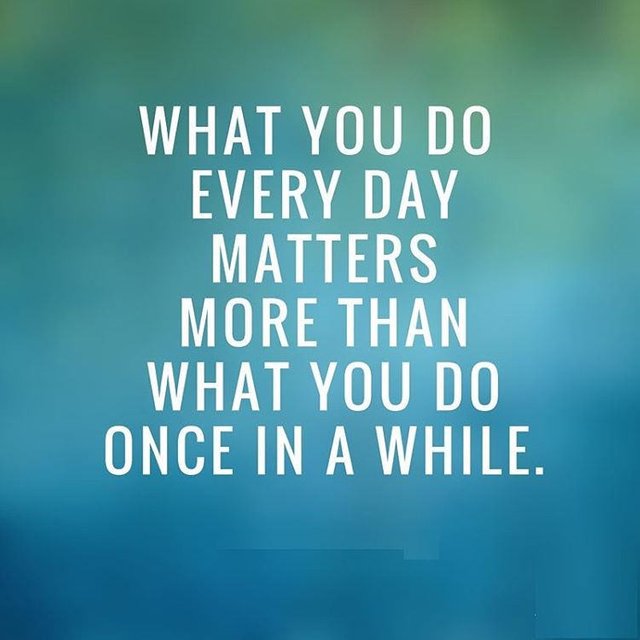 beginners initially do their best but after some days they fluctuate due to various types of stupid reason. laziness is one of among them. sometimes due to laziness, there is the huge possibility of copyright strike. so their reputation gets down. so they become fail. so to OVERCOME on this, you have to consistent in your work and maintain quality on your every article.
3. DON'T HAVE PATIENCE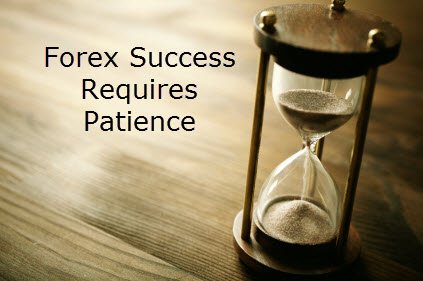 As we know patience pays off, its just required in every new beginning, due to lack of patience most of the beginners fail in starting. so if u really want SUCCESS patience is the only key to unlock you at that point.
good luck,
thank you,
follow me on Instagram - instagram.com/akash.mohanty322