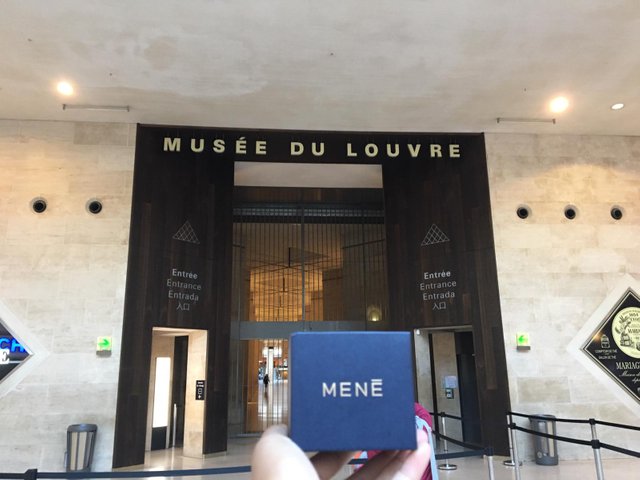 **** I am giving away $100 Mene Gift Certificate! Find out more: https://steemit.com/mene/@goldmatters/usd100-mene-gift-certificate-up-for-grabs-get-unforked-contest *****
These Mene boxes really get around. They are great traveling companions and they love to show themselves off in special locations around the world.
Read part I of Mene Travels to Paris here:
https://steemit.com/mene/@goldmatters/mene-box-travels-to-paris-part-i
Hardcore fans of Mene know that the Chief Artistic officer is Diana Picasso, the great artist Pablo Picassos granddaughter. This article describes Mene as your chance to own your own Picasso:
https://nypost.com/2017/06/15/heres-your-chance-to-finally-own-a-picasso/
Here are a couple photos of Diana Picasso and one of supermodel: Ana Rubik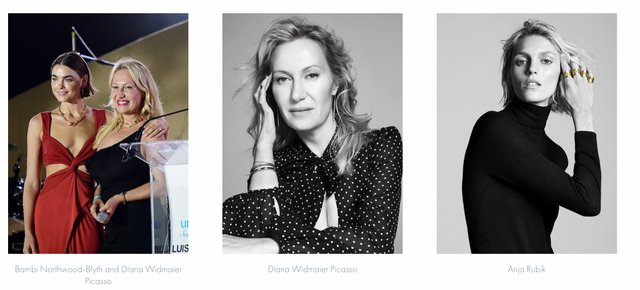 Recently Mene helped sponsor a charity auction in which the winner was given this Mene necklace as well as a chance to visit Musée Picasso Paris and meet Picasso.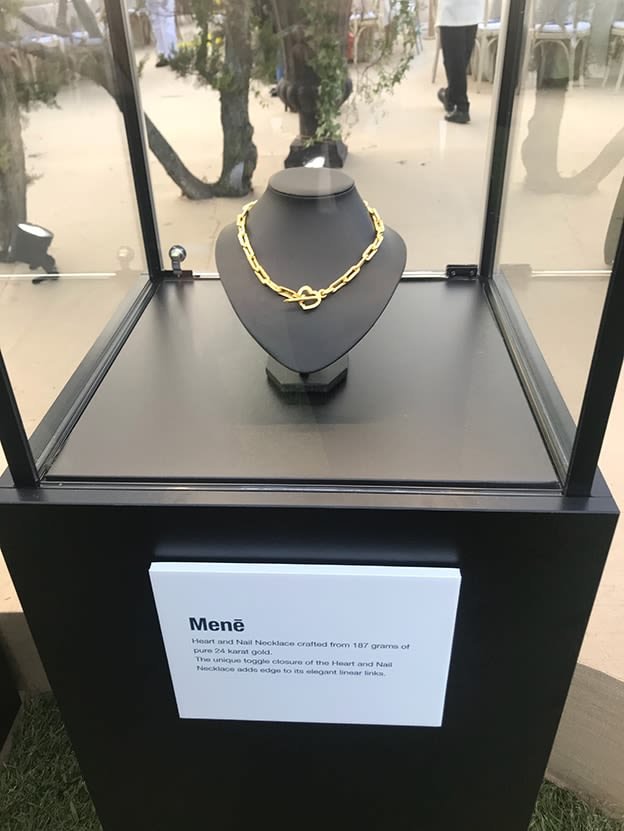 https://mene.com/world-of-mene/events/mene-contributes-to-unicef-summer-gala
All this background to explain the art background of Mene and lead up todays Mene Box in Paris photo...
Picasso meet Davinci: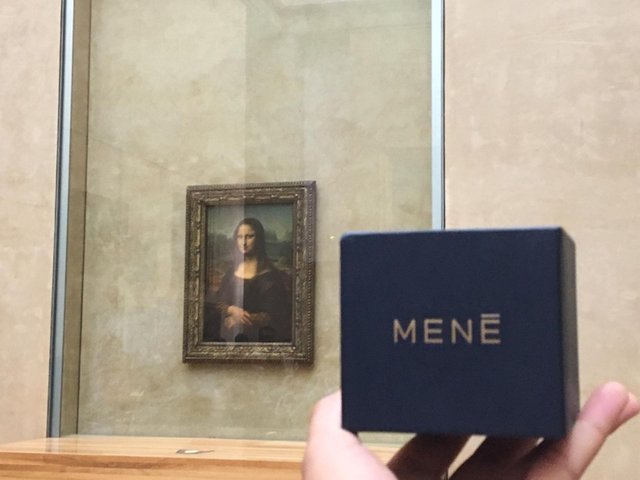 I'm not sure how we can top that but we will keep trying in part 3:)
Earn $5 in Mene credit for signing up for Mene with this invite link: