We are following Clark Kent's example of being incognito. This is a #memechallenge that was #photobombed in the making of it!
Hope you like the incognito version of the Meme!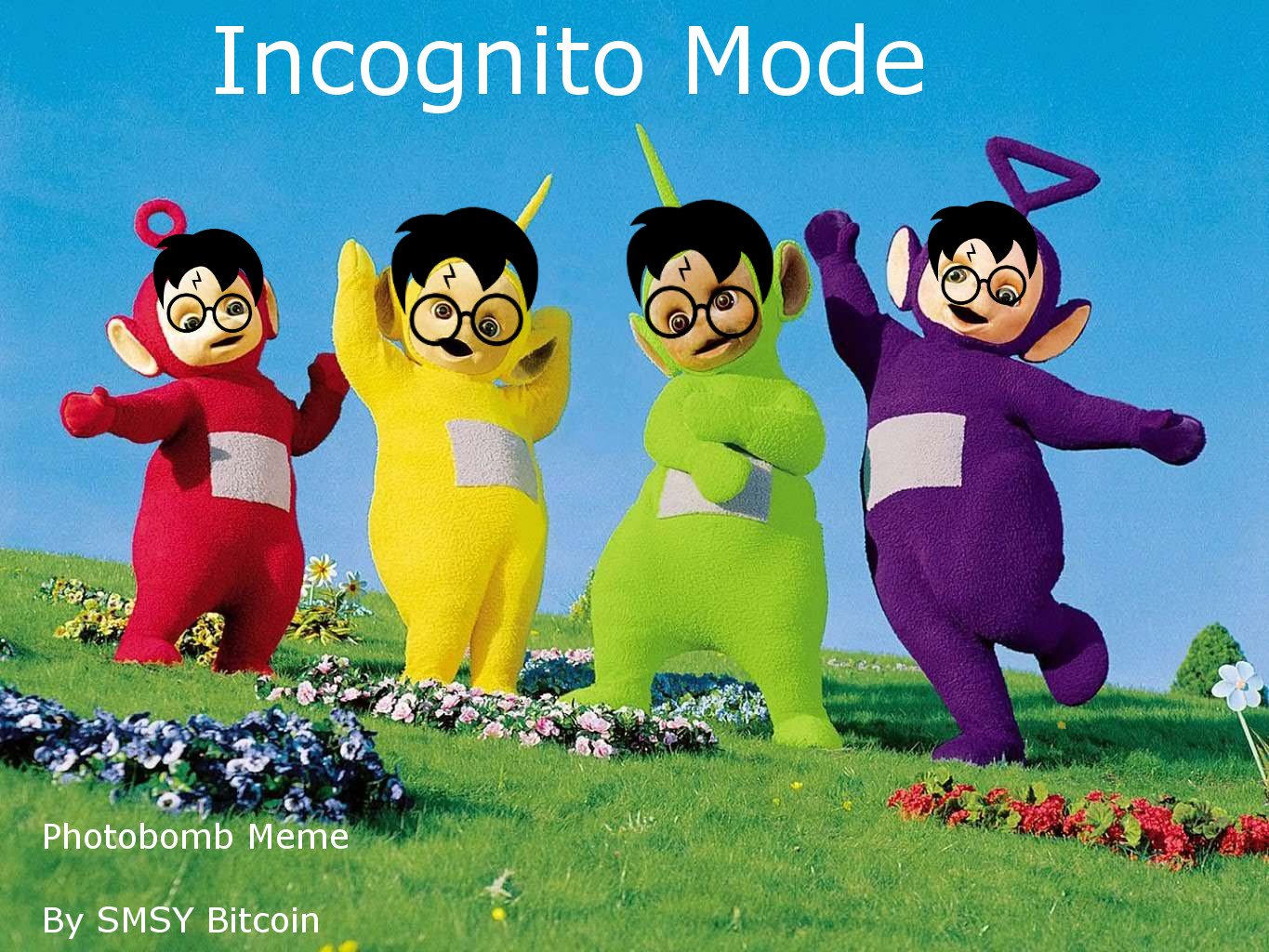 Thanks to @fibra59, if your into making Meme or Photobomb challenges join the fun here on SteemIt!
If your looking for this weeks #memeChallenge you can find it here or this weeks photobomb challenge here.
Hope you liked this weeks Incognito Photobombed Meme!
Join the #memearmy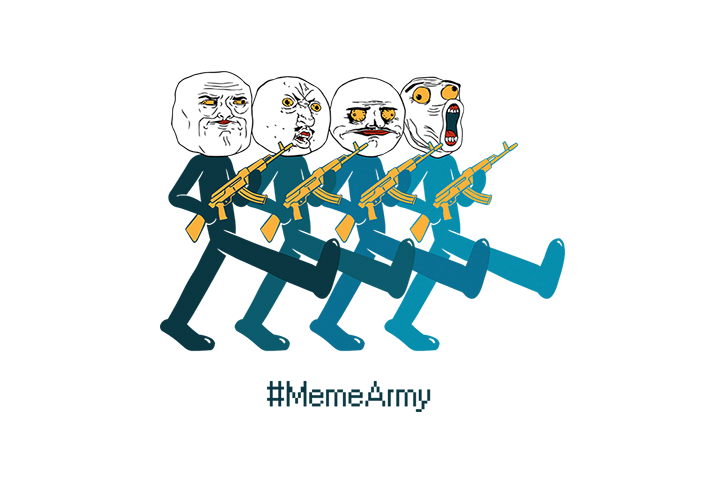 and create the next meme in the #memechallenge