Final Election
Final Election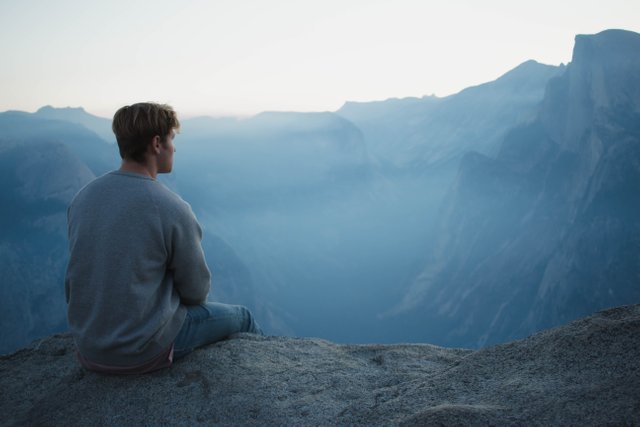 Some people will find it difficult to choose the most appropriate path for each, but it is simple, start by choosing some of the techniques that attract you.
After trying several exercises, you will have a more approximate idea of what is going well and select the one you want to work with. Once chosen, don't change it for at least three months, even if it seems like something that will probably happen, difficult or unproductive. Don't change to find something easier, because there probably isn't one. The problems we have are not usually with exercise, but almost always the problem is the resistance that is in ourselves.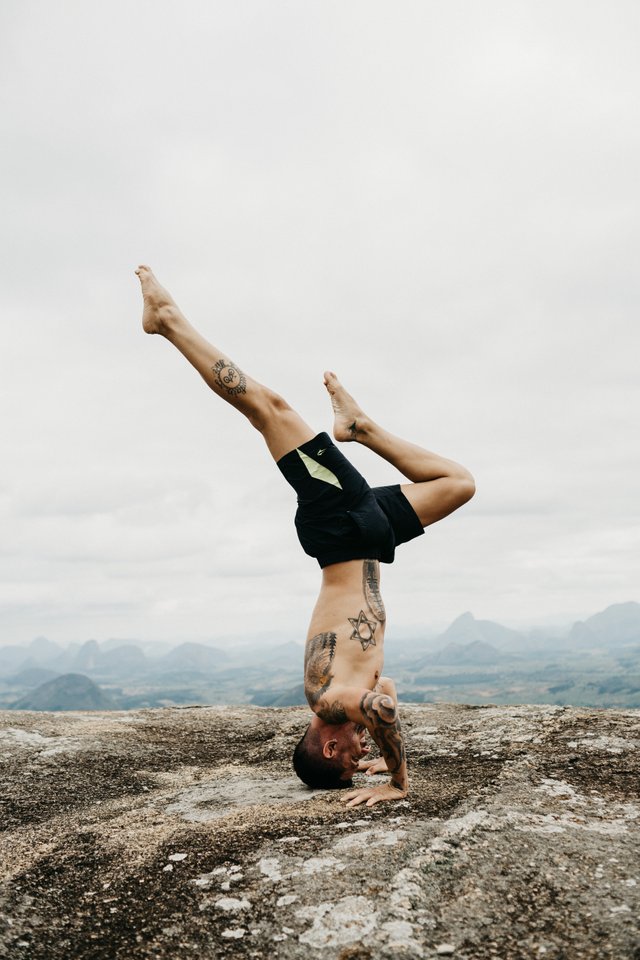 The difficulty of the exercises varies, some are recommended for absolute beginners, others for those who have some experience. Choose one that you find somewhat difficult, although not so difficult as to get discouraged and stop practicing. No one will give you more points for trying to do something you find too difficult. It is not a contest, although it is inevitably a review of self-knowledge and an opportunity for everyone to exercise their sense of what is best for them.
If, after reading this, you still have doubts about the technique that best suits you, decide it with a coin, heads or tails. It is not so important that you do exercise as the fact of practicing one, with constancy.
Any one of them will do you good and will benefit you infinitely more than if you do none. There is no bad technique, a technique is, at the very least, good, and for sure it is the best for the moment. None will be a waste of time.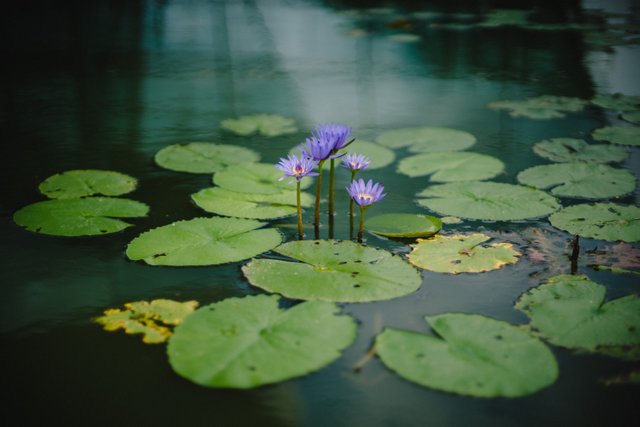 Exercise: Sit down. Relax. Imagine a circular pond with water. Look at it with the eyes of your mind. Imagine that the pond is completely still, without a wave altering its surface. Imagine that any thought or distraction can cause ripples and try to keep the surface still. When you realize that you are thinking of something else, calm the surface of the water again.
To understand the article, please go to the previous post, this will be incredible for you .. !!
Feel free to comment, I always read, reply and upvote all of them ...!!!
A lot of Hugs ...