I have a goal in the short term with my life - to give the USMLE Step 1 exam and get a satisfactory score. While I have been studying a bit here and there over the last couple years, it has been a long time since I graduated in Medicine (MBBS) from Nepal and even longer since I studied the basic clinical science subjects that are tested in the exam.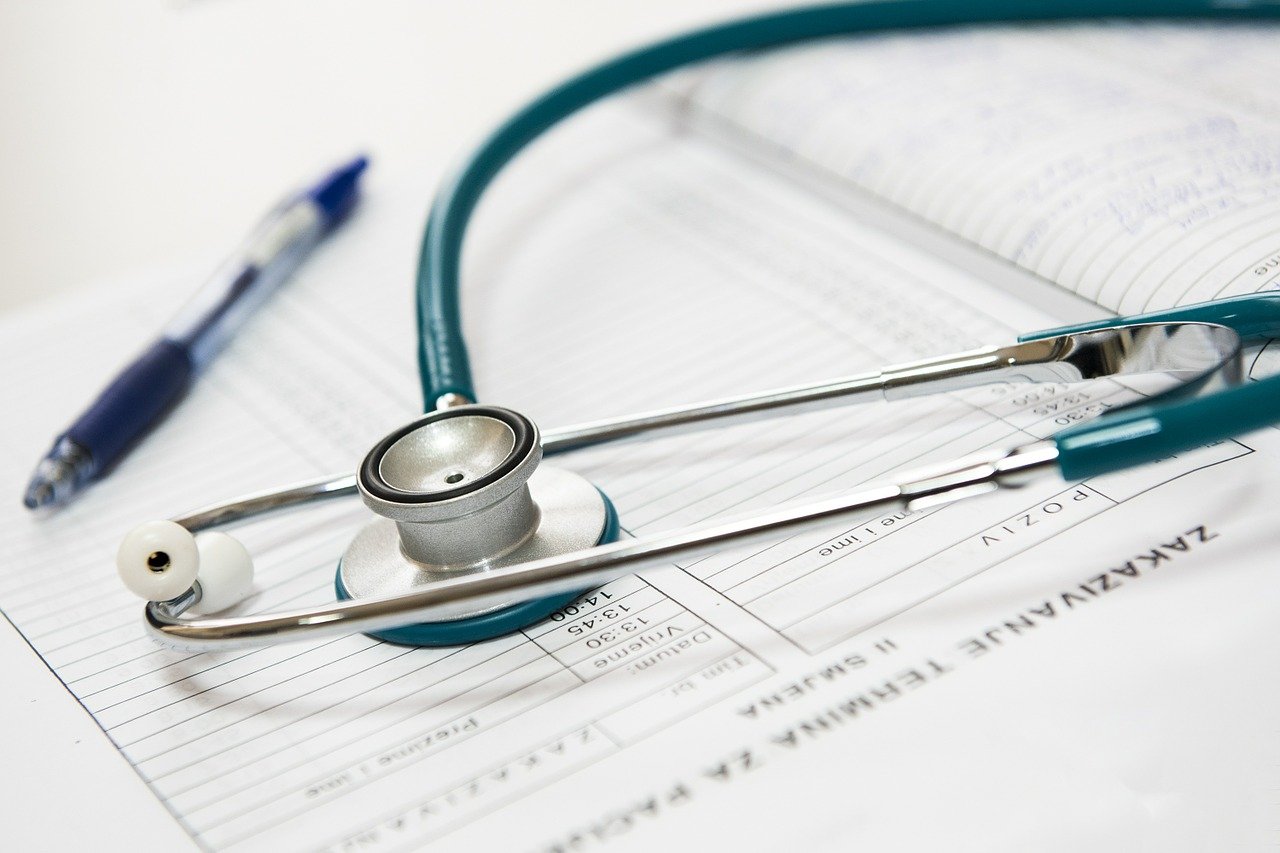 I have many friends who have given the exam with flying colors, whom I look up to and that has inspired me as well as upped the anté – as in I need to score in their ballpark to be considered by similar medical programs, or residency training in the US. 
Looking at the exam schedule and the study plans of medical students in the US, they generally get 4 - 8 weeks of pure preparation time for the exam, typically 6 weeks, and that is immediately after they have completed the clinical basic sciences modules that are tested in the Step 1 (what is learnt in the first 2 years of medical schooling). So they would in general be at a huge advantage compared to me. 
However, it all depends on how confident you are with your fundamentals and I feel that for the most part, I do retain a workable amount of foundational knowledge, something that I can build over. It is the specifics that I need to brush up on, and there is a lot of it, by which I mean A LOT. In a sense, it is all of medicine being tested in one contiguous 8 hour exam! 
While I am no Elon Musk when it comes to hard work, I am hopeful that with some time, patience and a generous amount of grit, it is possible for me, in my course of preparation, to score above average with 30 days of dedicated preparation. Here is my very optimistic breakdown: 
7 subjects
1. Anatomy - 3 days
2. Physiology - 4 days
3. Medical Genetics & Biochemistry - 3 days
4. Microbiology & Immunology - 3 days
5. Pathology - 5 days
6. Pharmacology - 4 days
7. Behavioral Sciences & Biostatistics - 3 days. 
That is 25 days that I have planned for. Of the 30 days, I still have 5 days to rest, review or even test myself on the material or to run some errands.  
At the end of 30 days I intend to be able to score above the median, which is around the early 230s currently (in an exam where the maximum score is ~280). For simplicity, I have taken my goal as 235. I plan to use either the UWorld Self Assessment or one of the recent NBMEs to predict my score. 

Starting tomorrow, on July 25, my 30 days end on August 23. I hence plan to test myself on August 24th, 2017 and share the results here. 
I will be posting updates as and when I have the time, but at least once a week, on my strategy and my progress - what resources I use and what my routine is like. I would definitely appreciate any positive words of inspiration that come my way and help me work harder!  
TTYL. 
PS: Check out this video of Elon Musk, especially at 2:11