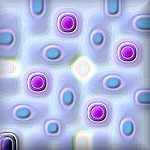 ---
Question
Below is drawn a "four-petal mandala". Within the larger outer circle are drawn four smaller circles, all intersecting at the centre in four-fold symmetry and each touching the outer circle. The middle circle is constructed using the points of intersection of the four smaller circles.
What is the ratio of the blue area to the white area?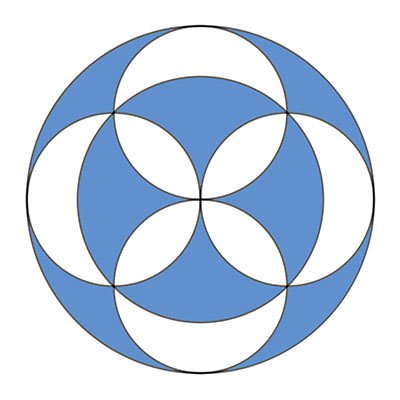 ---
This can be done in a number of ways, but the key to solving this within the time pressures of a competition is to avoid calculating too many areas!
The first correct answer and further interesting comments will be rewarded with an upvote.
Enjoy!
image: my design with Geogebra
---
More Brainsteems coming soon...
---
- -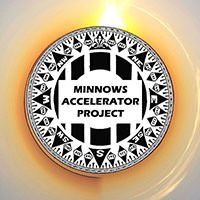 - -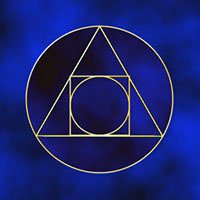 - -
Please Comment, Resteem and Upvote. Thanks!

@rycharde manages the AAKOM project and the MAP forum.

Also check out the new MAP Rewarder for passive income!