Will The Whole Foods Deal Help Amazon To Gain More Traction In The Grocery Market?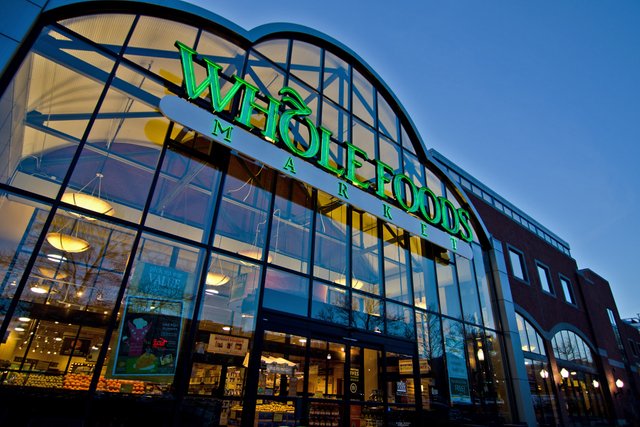 Next week is the annual Amazon Prime Day, on July 11th, but they will be starting their sales a few days early. It's also expected that many other retailers are also going to be offering their own special deals to try and compete with Amazon.
This will be the third year in a row that Amazon has held the Prime Day celebration.
This year, the company is allegedly gearing up to introduce customers to some grocery offerings and trying to get more consumers interested in ordering their food online.
People are increasingly getting used to purchasing many things online, everything from phones, clothing, household items, musical instruments, grills, tools, sports equipment, jewelry, and more. But where the crowd has been slow to start shopping is with online grocery options. The majority of folks still just want to go to the store in person to get their food, rather than buy it online.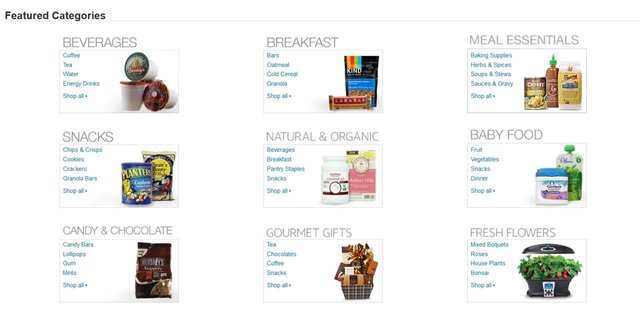 But maybe, after doing their deal with Whole Foods, Amazon is going to be able to change that. It's expected that they will be using this Prime Day occasion to highlight their abundance of grocery offerings.
Their competitive grocery offers and quality service via fast shipping options etc, they hope are going to be enough to entice people to start to buy their food online; through the Prime program.
This Prime Day also won't just be about groceries, as they've got deals going on for a variety of different items on the site.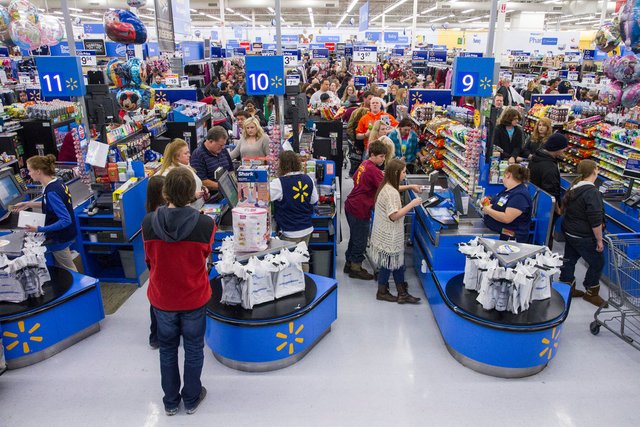 Where Most Go Shopping For Food
For US shoppers, the majority today are doing their grocery shopping at Walmart, which is estimated to account for about 14 percent of the overall US grocery market share last year.
Some of the more popular locations to buy food for consumers in the US after Walmart, would be places like Kroger, Albertsons, Costco, Target, and HEB.
When it comes to grocery sales in 2016, Amazon only accounted for 0.19 percent and Whole Foods accounted for about 1.21 percent. Amazon still has a long way to go if they want to really compete with Walmart and the others who have a larger share of the grocery consumer market.
It's estimated that over the next several years, that the Amazon/Whole Foods deal is going to contribute to a significant disruption in the grocery market.

banner thanks to @son-of-satire
Pics:
Whole Foods via Fortune
Amazon
Altavia
Sources:
http://www.cnbc.com/2017/07/08/amazons-prime-day-deals-luring-shoppers-to-its-grocery-department.html
http://fortune.com/2017/07/07/amazon-whole-foods-deal-timeline/
http://www.9news.com/money/consumer/ways-to-save/the-big-amazon-prime-day-deals-48-hours-early/455256738
https://www.forbes.com/sites/annabelacton/2017/07/06/the-future-of-grocery-shopping-what-the-amazon-wholefoods-merger-means-for-supermarkets/#18490a6c591c
http://fortune.com/2015/10/14/whole-foods-retail-software/
http://www.dividend.com/news/2017/07/06/what-amazon-acquisition-of-whole-foods-means-for-grocery-stores/
Why Aren't More People Shopping For Their Food Online?
https://steemit.com/food/@doitvoluntarily/why-aren-t-more-people-shopping-for-their-food-online
Amazon Looks Toward Introducing New Truck Delivery App In 2017
https://steemit.com/business/@doitvoluntarily/amazon-looks-toward-introducing-new-truck-delivery-app-in-2017
Amazon Successfully Makes Drone Delivery In Palm Springs
https://steemit.com/technology/@doitvoluntarily/amazon-successfully-makes-drone-delivery-in-palm-springs