Make Steem out of everyday objects!!!Join the Mad World Music Contest !!!
As my body is giving me crap tonight and I am laying awake and miserable I let my mind wander and came up with this here contest. Your mission is as follows :
Contest Specifications:
1- make a piece of music (any genre) In which you use 5 household Items and or residents as a base. ( only 2 living beings are allowed the other 3 must be inanimate objects. ) Example you can use your dogs bark, your aunt Lily's denture , cans, pots and pans, your belly as percussion, a crisp/chip bag, your wife's snoring, Uncle Fred's Urn (bet he would like to be shaken up a bit- death sux!) soda bottles, spray cans ...you get the idea ...the more creative the better.
2-To these 5 sounds you can add vocals, Instrumentation, beats but the 5 Instruments need to be noticable not just hidden in the piece.
3-Take a photograph of each of the five items and tell us how you used them.
4- everyone is invited, every skill level welcome.
5- Videos of the song and the process are acceptable submissions.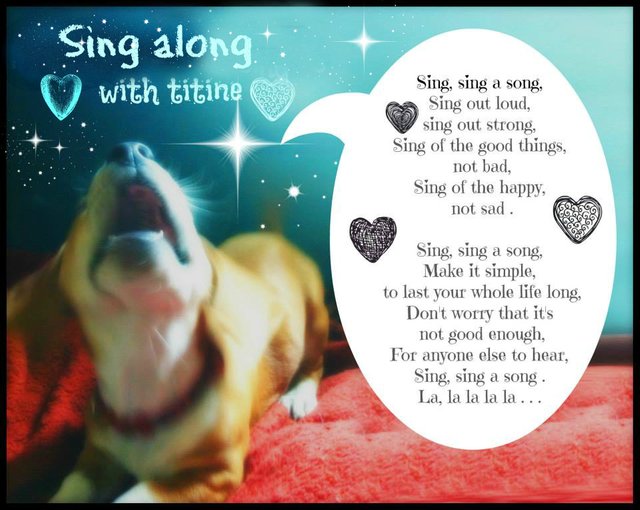 other specs:
1-upvote this post as it will help making the rewards pool larger. (You do not have to resteem but it would be appreciated as it lets people know about the contest).
2- all included pictures need to be your own or include a correct image source
3- the song needs to be your own work specifically written for this contest. Plagiarism or recycling will be cause for instant disqualification.
4- The 5 household Items need to be played by you- foreign samples do not count!
5- you must post it under the tag #madworldmusic
6- leave a link to your entry in the comment section of this post
7- only one entry is allowed per participant -The deadline is on october 3rd at 00:00 hours (midnight) Eastern Standard Time
Prizes
Update! Due to a kind donation from @carlgnash we now have 5 steem more in the prize pool
and i will add 1 steem as well so everyone's prize doubles -I will update below new amount will be in brackets.
The First Place Winner will receive 3 (now 6) Steem and 1/3 of the Steem this post generates.
Second Place will receive 2 (now 4) Steem and 1/3 of the Steem generated from this post.
Third Place will receive 1 (now 2) Steem and the remaining 1/3 of the Steem generated.
💜 💜💜Good luck to all participants! 💜💜💜


P.s calling on : @acousticsteveo, @asonintrigue, @battleaxe, @carlgnash, @comedyopenmic, @d-pend, @d-vine, @darrenclaxton, @davidfar, @edprivat, @elainefaye, @elbrujo, @enginewitty, @harrisonmir, @hilladigahackles, @isaria, @ivan.atman, @jeffleinwand, @junkfeathers, @lillywilton, @liverussian, @mermaidvampire, @onemedia, @paintingangels, @pennsif, @prc, @ravenking13, @sapphic, @seveaux, @sgt-dan, @sircork, @sirlunchthehost, @snook, @snow.owl, @soundwavesphoton, @termitemusic, @thomasrobertgent, @wolfnworbeikood, @yidneth- COME OUT COME OUT WHEREVER YOU ARE !!! COME AND PLAY!!!
(Image credit Dave Renike and a portrait of the fair jubilee made by myself turned into this here universal truth meme)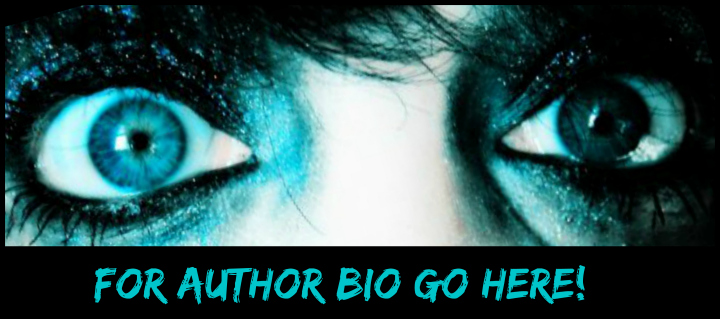 Artists & Musicians wanted for the One Project
Image source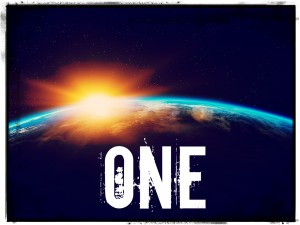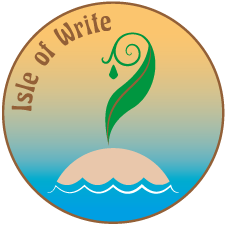 art courtesy of @PegasusPhysics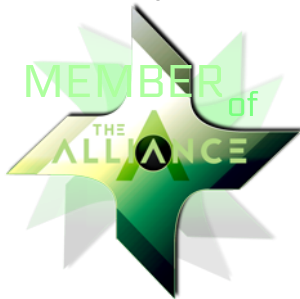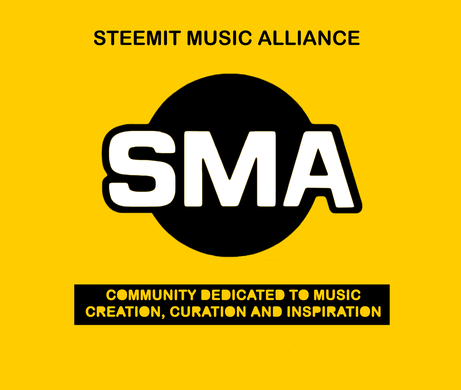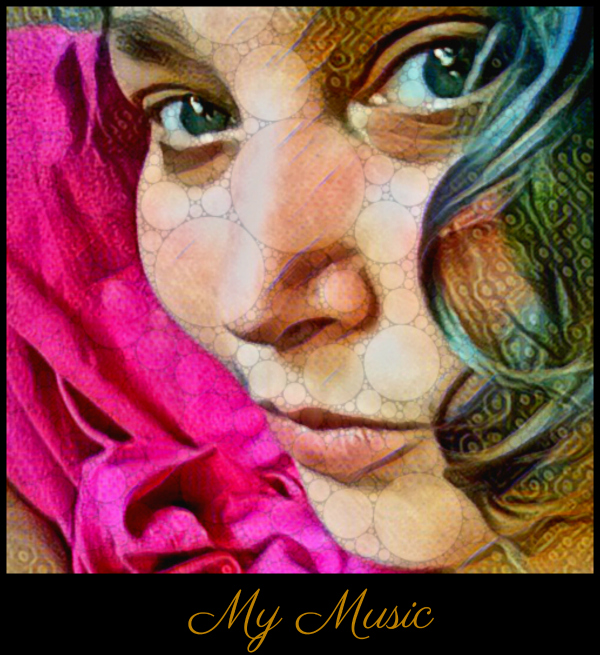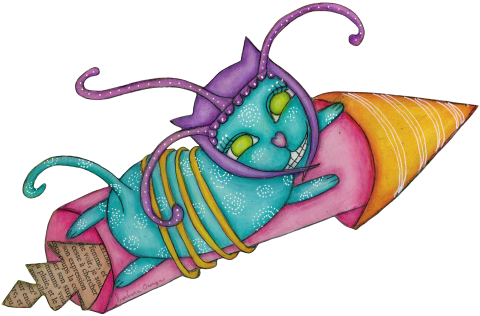 this little girl was made for me by @barbara-orenya