Flowers
I like the intricacies of flowers. They are amazing to look at. The ratios of their leaves, the colours and the different shapes.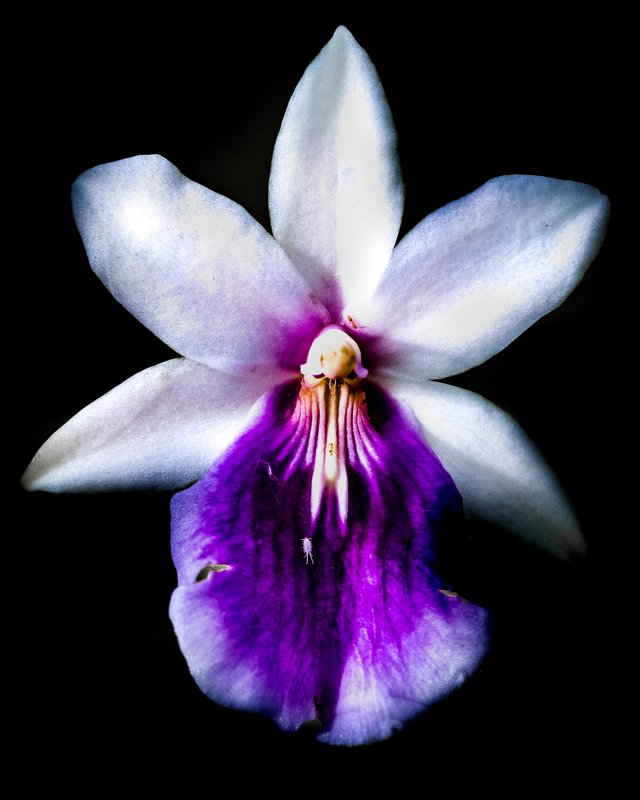 These are a couple of photos I took on a recent visit to our Botanical Garden.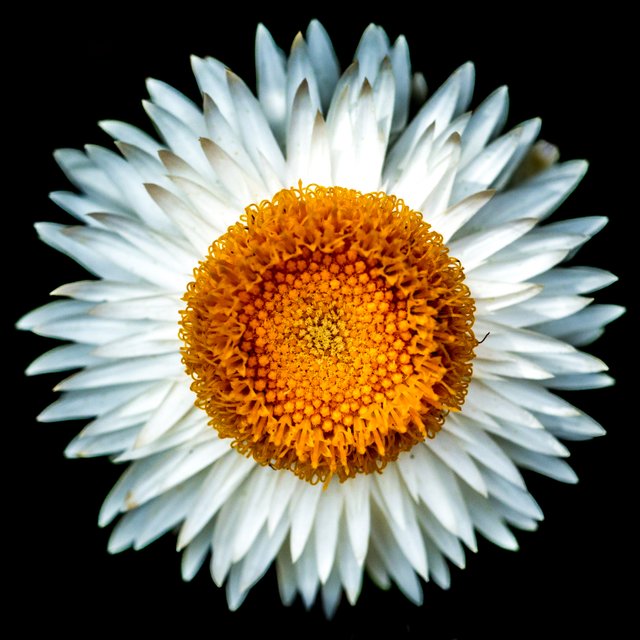 Taking photos of flowers and processessing them, is like painting a picture.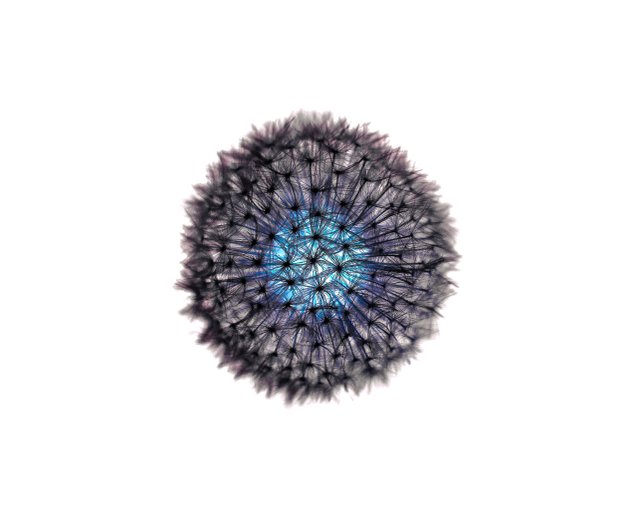 I really hope you like my photos. If you do, please upvote, leave a comment, resteem...
Best regards and a great Sunday to you.