Hello friends.
Ladybug or some call it lady beetle, including in the family Coccinellidae are beetles found in almost all regions. These insects are considered useful for agriculture because they can prey on other insects that damage agricultural crops.
I found this ladybug playing on guava leaves. I tried to take some pictures with my smartphone. I added a macro lens so that the ladybug looked more detailed and beautiful.
some pictures I share with you below.
---
---
---
---
---
---
---
| Category | Macro Photography |
| --- | --- |
| Photos by | @askari (my own work) |
| Camera maker | Smartphone Oppo + Macro Lens |
| Camera model | R7Sf |
---
This post uses macrophotography tags, to enter the daily contest organized by @juliank.
| Day | Category (tag) | Category (tag) |
| --- | --- | --- |
| Monday | foodphotography | animalphotography |
| Tuesday | landscapephotography | cityscapephotography |
| Wednesday | architecturalphotography | vehiclephotography |
| Thursday | macrophotography | colourfulphotography |
| Friday | streetphotography | travelphotography |
| Saturday | sportsphotography | smartphonephotography |
| Sunday | goldenhourphotography | longexposurephotography |
---
This post created with @busy.org
---
Hopefully my post is useful for you




THANK YOU
---
I also made some gif from my past post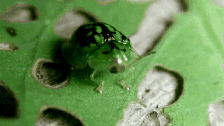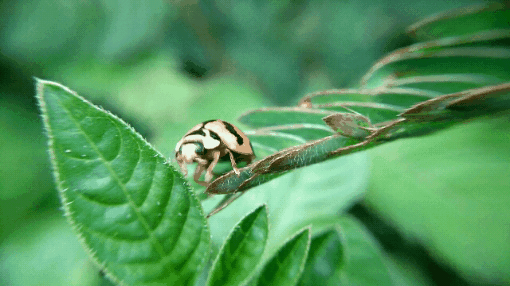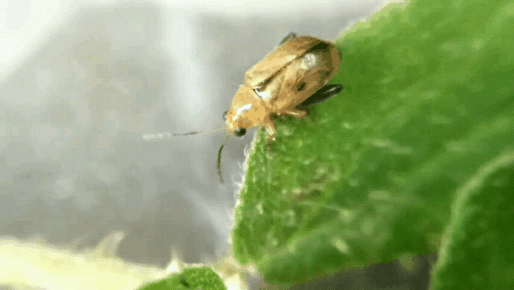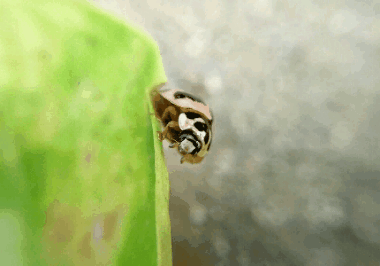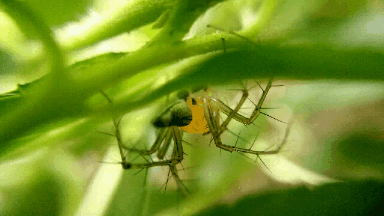 ---
Get More Upvotes with SteemFollower




by following this link : https://old.steemfollower.com/?r=208
---