Hi Photography Lovers from Macro Lenses !!!
What's the news for all of you ?
May you all be in good health and always in His protection.
On this occasion, I @wandairawan wanted to present some macro photography from a small animal that was almost similar to a bee. this is my macro photography for the challenge of Contest Photo # 2 on the 6th day held by @flamingirl.
My short story about this animal
Steemians, this is the photo I got at the location of my own home page in the afternoon. I get 7 photos of them in different styles. Actually, this is an animal that I fear because they have poisonous thorns when they sting and I, already feel a sting from them, this happened when I was little, this was the time when I was still playing catapult. My friend and I wanted to destroy their nests in trees with a height of 7 meters using slingshot, when their nests began to disintegrate, suddenly they came out quickly from the nest and stung my head until I fell unconscious, when I woke up, it turned out that I was already in Pukesmas bed, my family took me for medical treatment.
But today, I don't want to hurt them, today I want to make them look beautiful in front of the macro lens and I want to show all the participants who took part in the macro photography contest. Will this animal take me to No. 1 ?
Hopefully ! :-)
---
---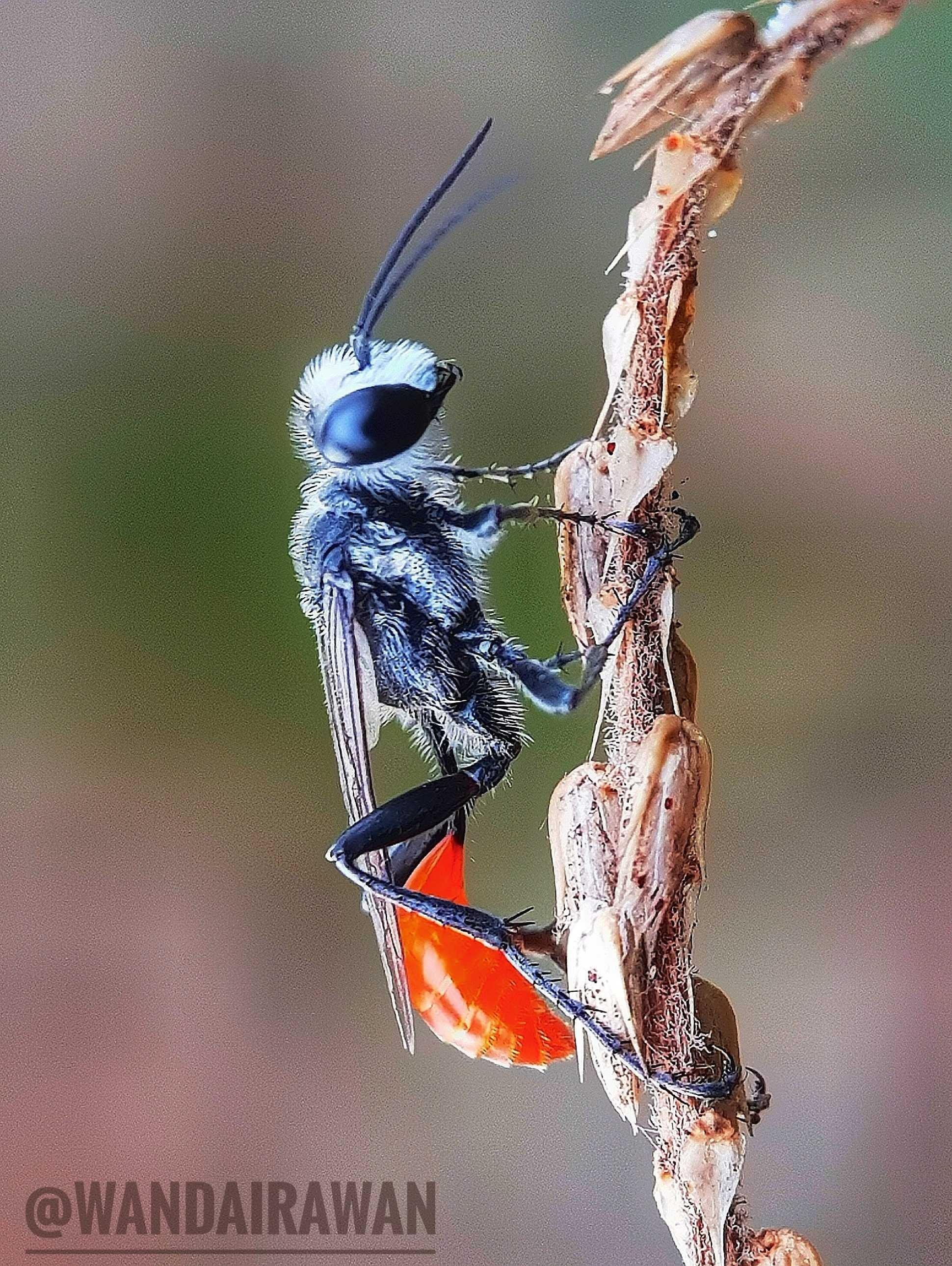 ---
---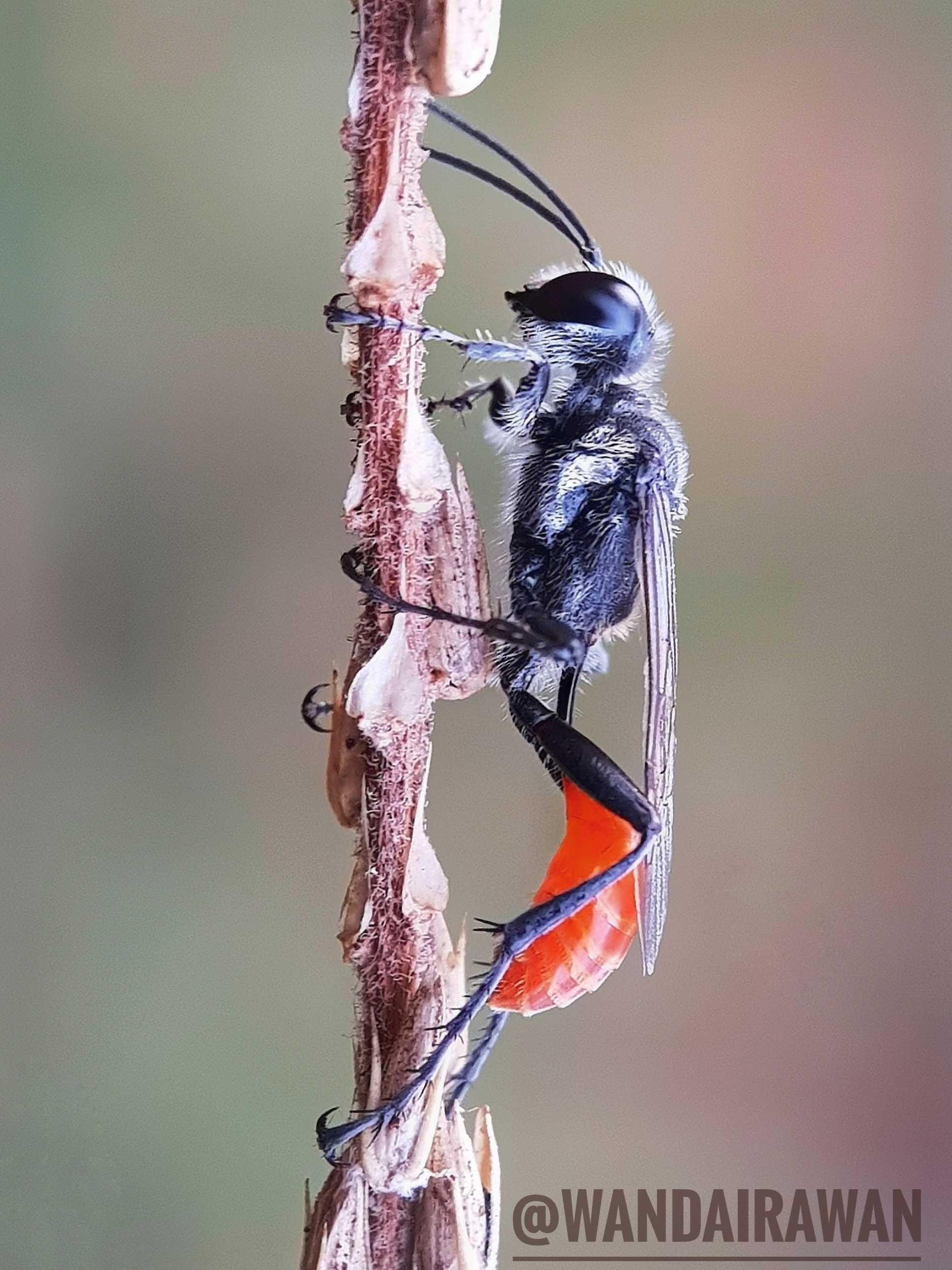 ---
---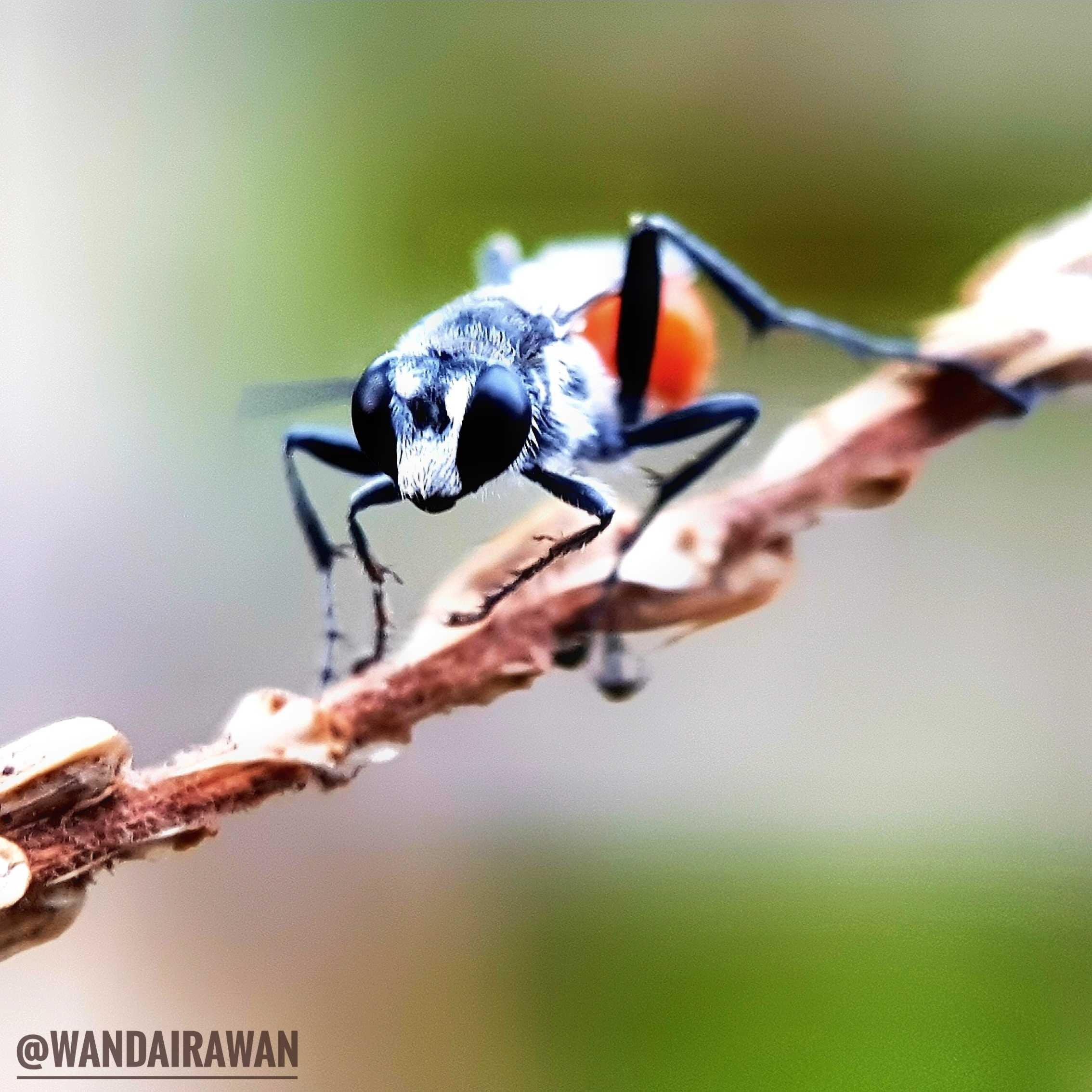 ---
---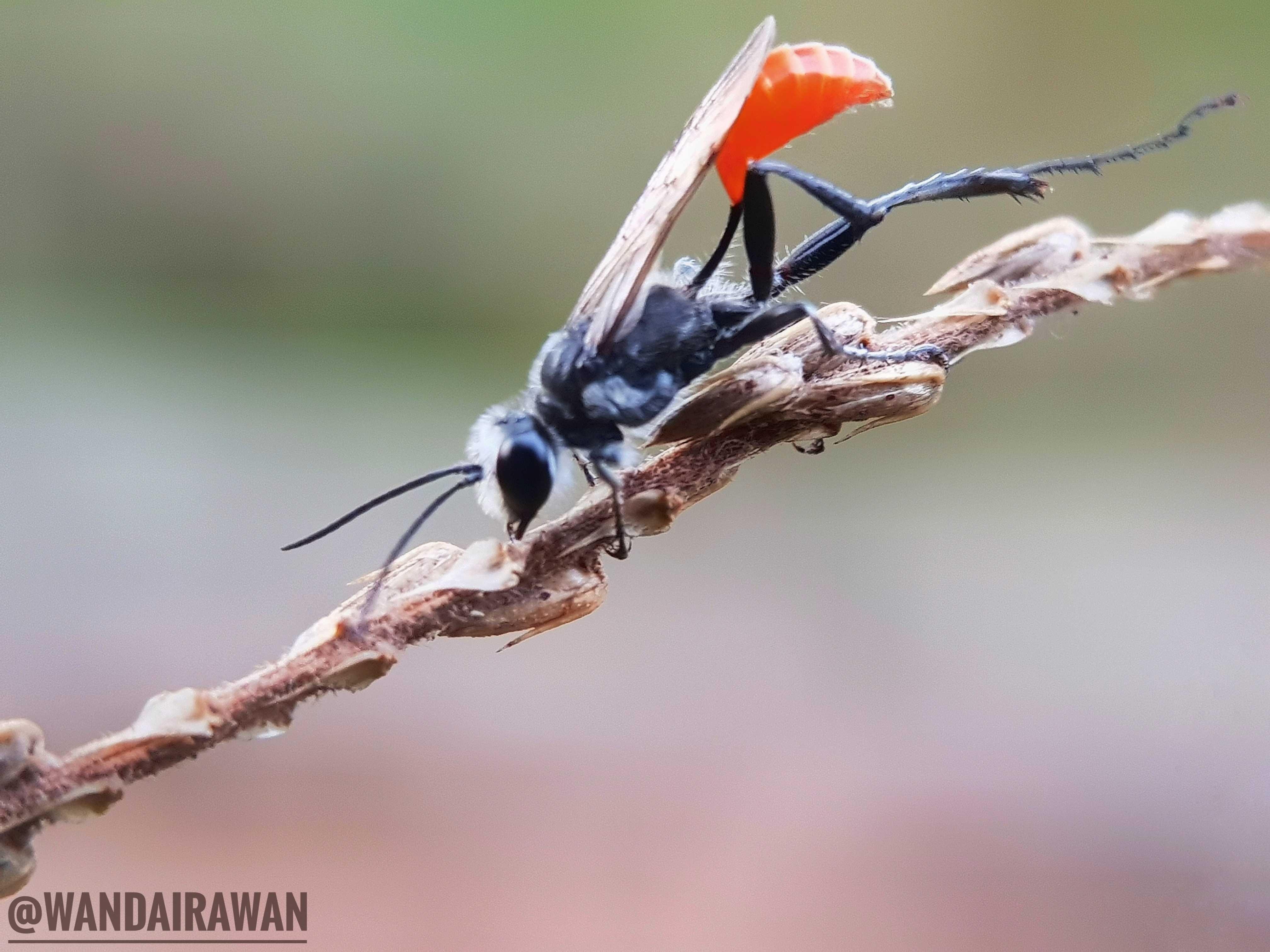 ---
---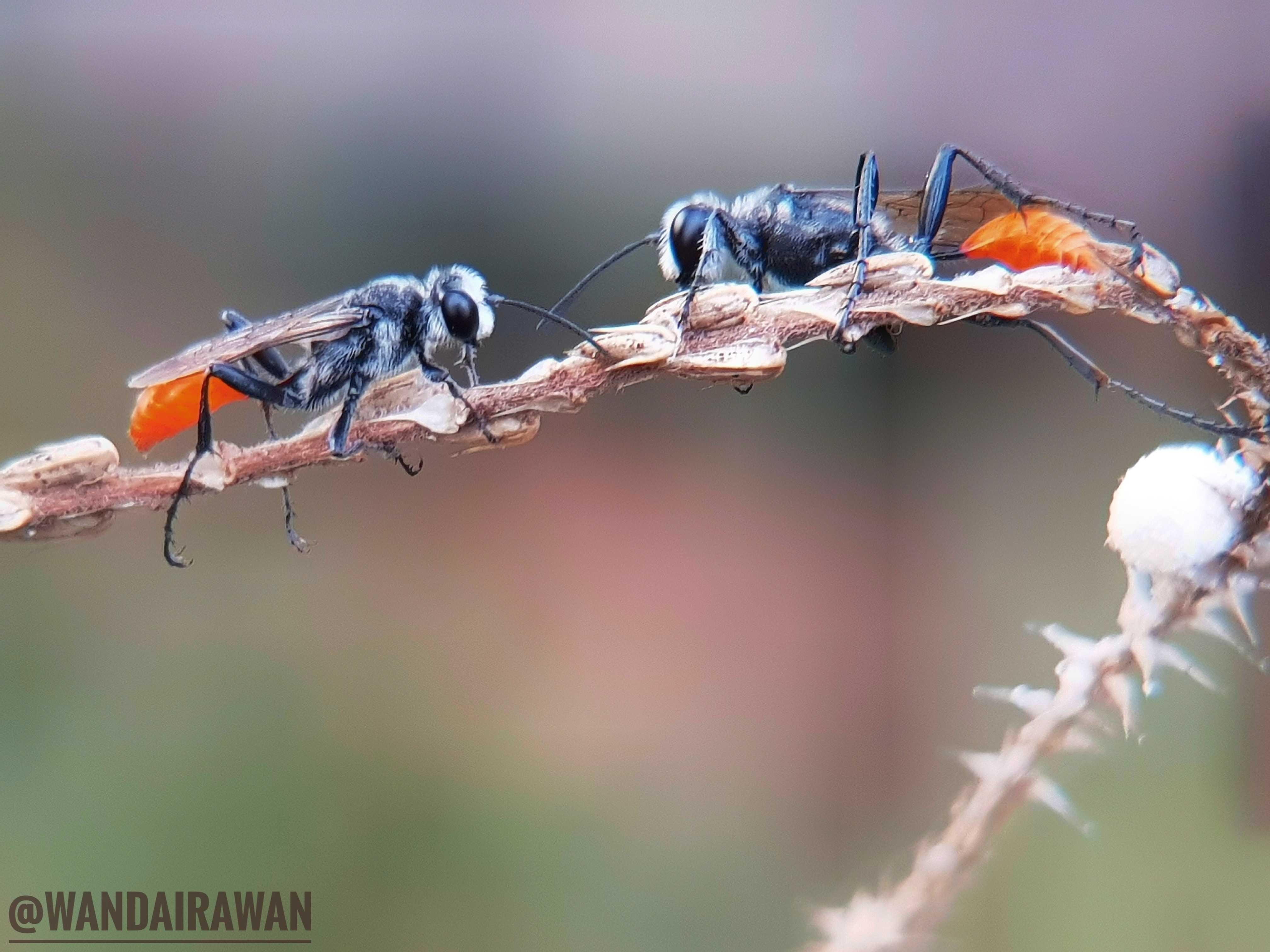 ---
---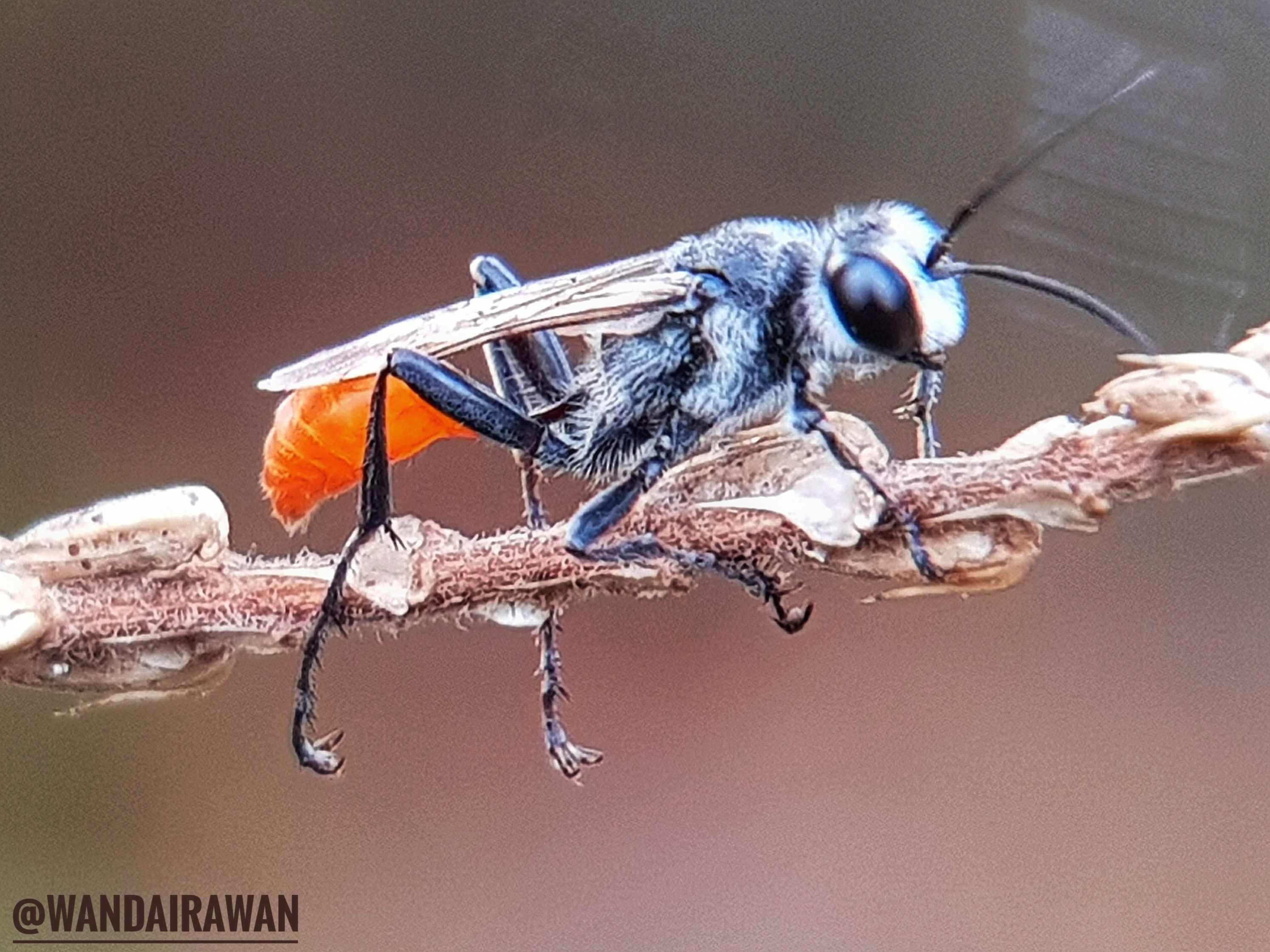 ---
---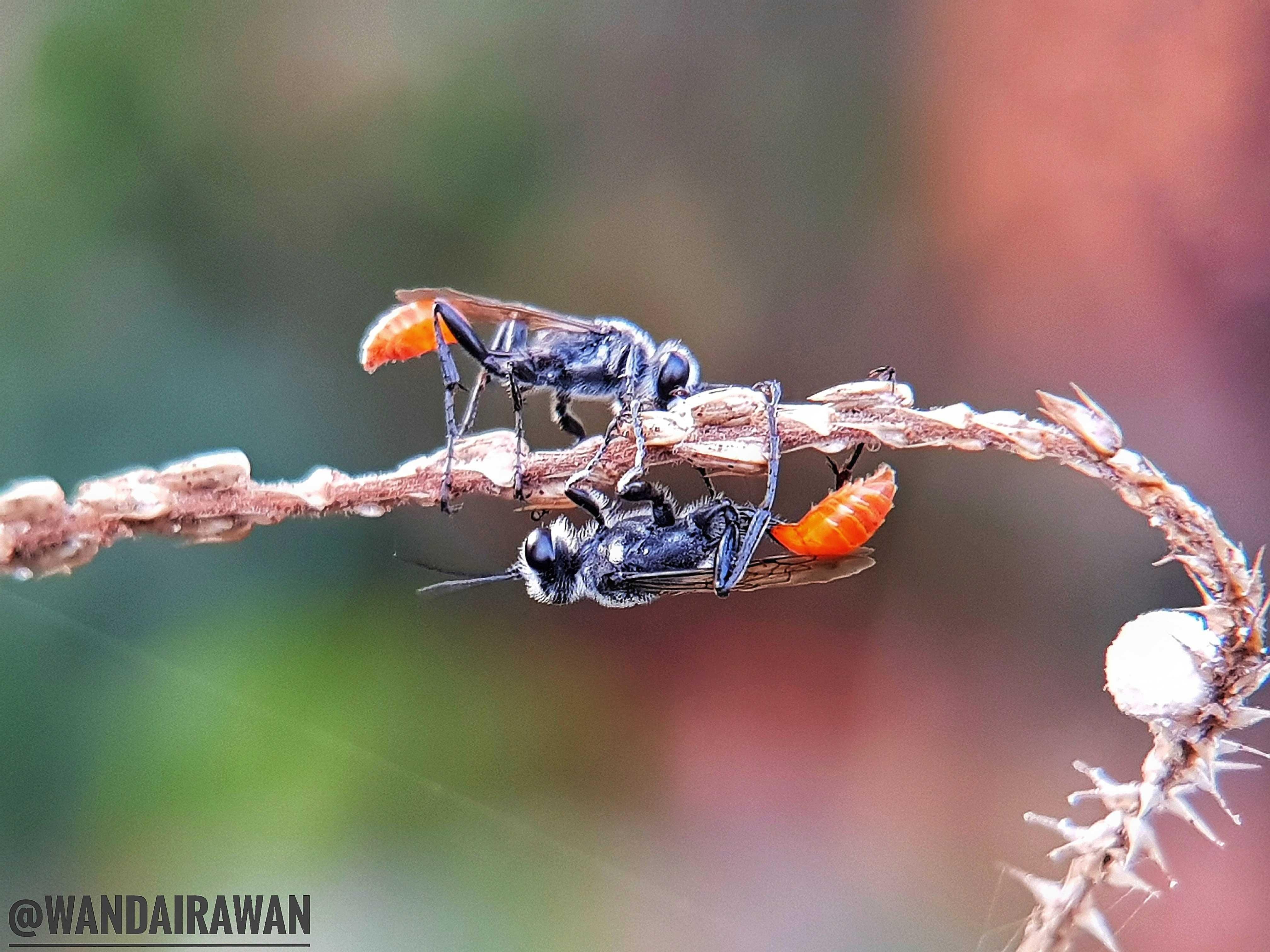 ---
---
Those are some of my works @wandairawan for the Macro Photography Challenge on the 6th day held by @flamingirl.
---
---
Camera Lens and Location :
Camera: Samsung SM-N950F / F1,7 /4,30mm.
Lens: Prosumer /45mm.
Photo by @wandairawan
Location :
JL. Railroads. Meunasah Aron, Muara Batu, North Aceh District, Aceh, Indonesia.
---
---
The last words I want to convey are :
My thanks to @flamingirl and my warm greetings @wandairawan for all participants who participated in this contest, hopefully you all succeeded.
---
---
And ... Don't forget to keep following me @wandairawan :-)