Learn To Draw With Friends - Christmas Special! :)
Would you like to learn how to draw or improve your already existing drawing skills, have some fun AND have a chance of winning some SBD prizes at the same time??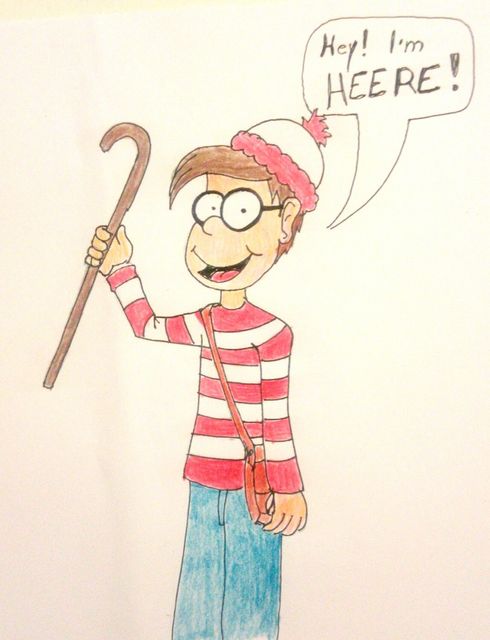 Credit - @w0olf - Week One Winner #ltdwf!
---
It's been a long time, my friends but I thought with the holidays upon us and all of us hopefully having a little more time on our hands to relax, it might be a good time to have a special Christmas Edition of 'Learn To Draw With Friends'. :)

For those of you who are new to the Learn To Draw With Friends Contest...
Every week I choose a theme and three images, one for beginners, one for intermediate and one for advanced. All you have to do is choose the image that you feel best suits your current skill level and have a go at drawing it.
While you are making your drawing, take a few photos at various stages and when you are done, use the finished drawing and photos to make a process post for your own blog, explaining how you went about creating your drawing so that it might help others who are learning.
Once you have made your post, link it in the comments section of this post with your finished drawing and you will be in with a chance of winning a prize for best entry or best process post!
It's that simple!! :)

The theme for this Special Edition of #ltwdf is of course,
CHRISTMAS
and the images I have chosen are...
---
Beginner.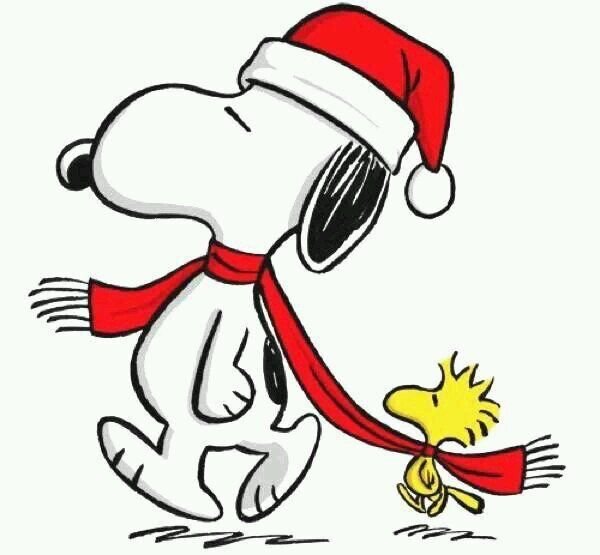 credit
---
Intermediate.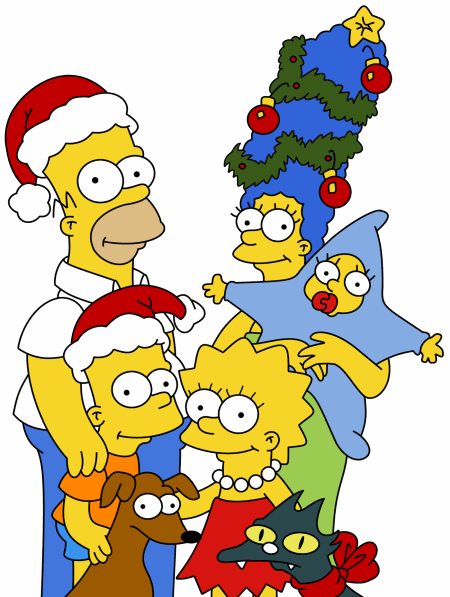 credit
---
Advanced.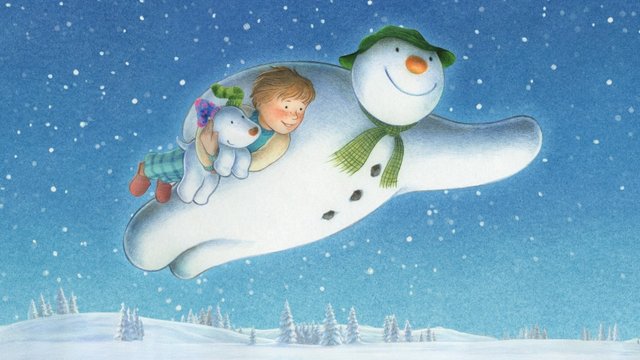 credit
---

THE RULES!
---
Your entry must be one of the three images above, although I would encourage you to personalise your entry if you'd like to.

You must resteem this post for your entry to be valid. An upvote would be appreciated also but there is no compulsion to do so.

You must post your entry in the comments section of this post for it to be a valid entry.

All entries must be accompanied by a process post with at least 6 pictures and you must include a link in the comments section of this post! It must also include the hashtag #ltdwf as one of the tags.

You can enter up to three times. Once per category. Each entry must be posted individually.

ONLY PENCIL DRAWINGS, EITHER BLACK AND WHITE OR COLOUR, WILL BE ACCEPTED AS VALID ENTRIES!

The contest will close after the seven day reward period.

PRIZES
The prizes for this contest will be made up entirely of the SBD rewards received from this post and will be paid out after the seven day reward period has ended.
FIRST PLACE will receive 50% of the SBD rewards from this post.
SECOND PLACE will receive 30% of the liquid rewards from this post.
THIRD PLACE will receive 20% of the liquid rewards from this post.
I will also be awarding a Trophy Token to the winner of First Place. If you don't know what Trophy Tokens are yet, you can find out by clicking on this link
Winners will be chosen by myself based on which entries I enjoy the most.

And that's it!! :)
Good luck everyone.
I hope you all enjoy the holidays! I know I will. :)
---