The properties of a liquidity network.
Here it is people!
The Thing!
The Myth!
The legend!!!!!!!!!!!!!!
Its Liquidity Network!!!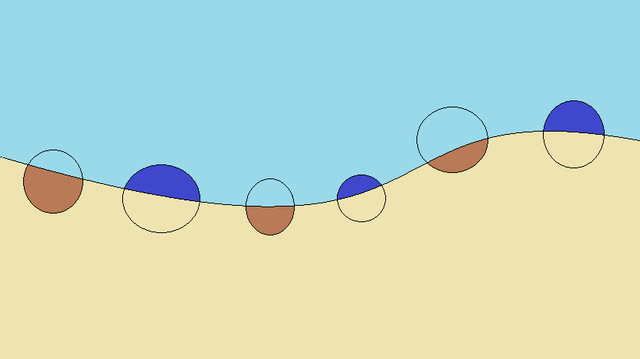 So if haven't guessed it from just the name of the platform, it is focused on enabling or at the most establishing the few first of its kind to be available to so many mainstream coins! Such as ETH ( Ethereum) If you check out.
@originalworks, contest's where the details are far better!
Here is a link to their post/ just be sure to join(5-steem participation reward)
https://steemit.com/crypto/@originalworks/2500-steem-sponsored-writing-contest-liquidity-network
Anyway
Let us
Continue on.
So might be thinking to yourself. Hmm i thought liquid assets were very slow to convert and takes a lot of time converting. Thought so myself until i read about @originalworks post on the matter. But i still think liquidity Network just buys the liquid assets at a lower price.
Anyway so when the blockchain process these sorts of transactions it is mainly done either as a
or
It can be more specified, let us start with 2-payment party channels.
Let us start with
Unidirectional channels. Basically when a party of people usually just a bunch of transactions that are bundled together into a single blockchain to be processed. This is the most secure of all channels.

Bi-directional channels. You know what don't use this type of channel is too risky. Just imagine both of you each paying half of a monthly subscription on netflix, But suddenly your partner paying half just suddenly asked for a refund. He did got refunded but who is going to pay his share? You!!!

Linked payments. Its paypal, all people using this are depending on 3rd-party services.

2 party payment hubs. Just think of it as people trading stuff on a market place where your barter(Auto-matic buy and sell price)is accepted.
Now the last one
The N - Party payment hubs.
All in all its basically saying it has the computing power of a centralized project, while reassuring the security features of a decentralized blockchain. Yeah ok.
I think thats all say on the comments if your attracted to plants.
lqd2019