Liquidity network, the art of bodily fluids. (No pun intended).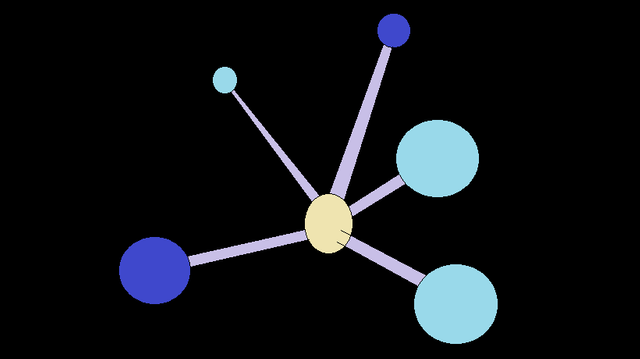 Yeah to start with, im just going to cut this short/ More of like a summary than a article, hey steemit is a blog site anyways?
If your reading this, you might have noticed that there are 2-types of assets we can use on steemit. Those are the token assets knows as (Steem/Sbd) and the liquid assets or better interpreted as steempower.
Now you might be wondering what could be the difference? Even though Steempower is equal in value as Steem, the main difference is that most or all crypto-trading platform that do accept steempower doesn't accept steempower as payment.
That is because Steempower as a liquid asset, do what they do best. There very fluid and always in a state of expansion. But to control this expansion, Steemit has placed regulations such as a 13-month conversion time.
Now for traders thinking of exchanging their Steempower for other stuff or its because the steem market is crashing. A 13-month gap is a big problem.
But worry no further Liquidity network is here!
With liquidity network you would be able to trade your liquid assets(At some degree).
Although there is no confirmation yet, but steempower might be added soon as some of the many liquid assets you can exchange.
The very purpose of this project is to make a market that is aiming towards trading the liquid assets themselves, to avoid the set backs or regulations on liquid assets.
They are trying out these new methods that they are trying to implement.
Such as the
2 payment party channel

N party payment hubs
Ok that is all i think, sorry for the short ending.
Pls do check the medium for this contest!
@originalworks!!! And check out their contest.
https://steemit.com/crypto/@originalworks/2500-steem-sponsored-writing-contest-liquidity-network
lqd2019