…continued… from part 1 and part 2 and part 3.
---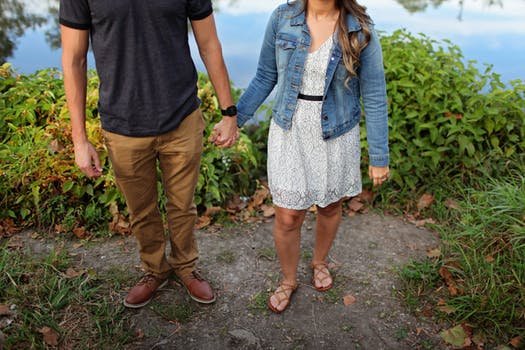 [Source]
In a relationship, it is hard (hard, not impossible) to claim a member of the opposite sex as your best friend. Your girlfriend or spouse won't accept it. She is supposed to be the one; in fact she should be the one and only. This is why relationship isn't for babies. Your spouse will never accept that she is a subordinate to another woman when it comes to you and if you force her to accept it, then you have subjected her to a lifetime of grief, depression and eternal sadness. Situations like these don't always turn out well in the end. The fact that you and this female best friend have been intimate only made things worse. You can always imagine what goes on in her head. It is sad to see your ex-girlfriend; now your best friend, oppressing your girlfriend and you are conniving to make that a reality.
---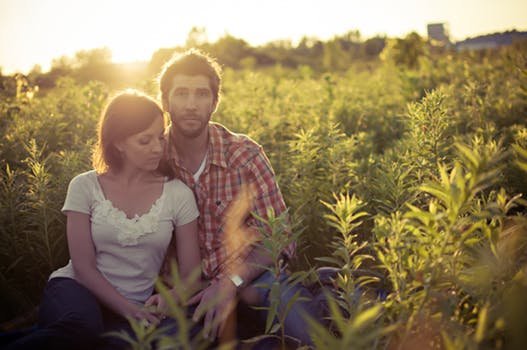 [Source]
There are some situations you are not even allowed to create in a relationship and this is one of them. Situations like these are untenable. You are not to allow your girlfriend feel insecure in her relationship. How do you intend to enjoy it when she won't be able to give her best? It is a terrible feeling because she will have to keep proving herself over and over again, which is clearly something she didn't bargain for. She is supposed to enjoy her relationship and not endure it. She can't be happy because she has invested in you; even her emotions and it is like watching her investment go down the drain and she is helpless to stop the tide. Stop allowing your actions give her fears and palpitations.
---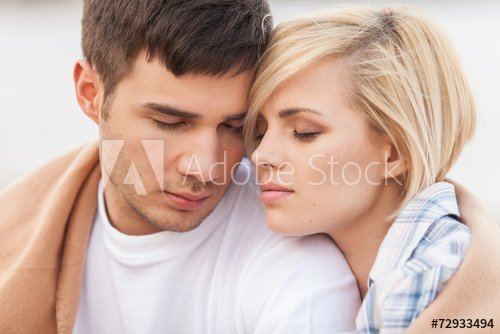 [Source]
As it stands young John, she is not sure of you. She doesn't know where your loyalty lies, she is not sure you will even have her back and she is not sure of what you are capable of. It is obvious why she can't trust this best friend of yours. You have to handle things better and it is high time you decide where your head is. You need to let your best friend know you have a girlfriend now and she needs to respect that. You really think when your best friend finally sees a guy and the guy demand she cuts you off because he sees you as a threat, you think she will think twice? Don't be deceived. She will do what is best for her, and it would be wise for you to do the same right now.
…to be continued…
---
Thank you for your time.
---
My pen doesn't bleed, it speaks, with speed and ease.
Still me,
My tongue is like the pen of a ready writer.
Olawalium; (Love's chemical content, in human form). Take a dose today: doctor's order.
---
If you enjoyed this post, follow @Olawalium