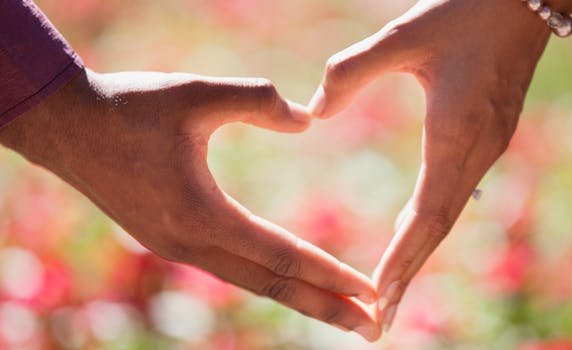 [Source]
---
Still on the issue of relationship; don't mind me, I love talking about relationship because I am a firm believer that if we get our relationship right, there is no limit to the things we can achieve and the success we can record, coupled with the happiness we can spread around in the world.
Relationship, like I always stress it, is for serious minded people and the situation I am about to share with you is a perfect example of why you need a serious minded partner, and not someone who acts like a baby. Maturity is vital in a relationship as we just concluded in the last series.
---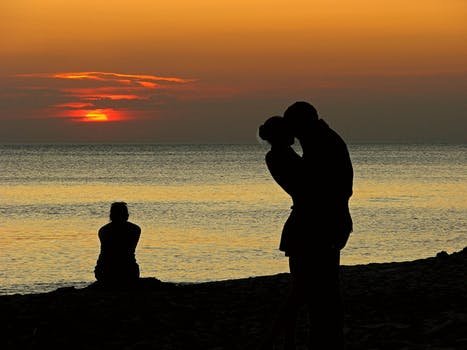 [Source]
There is a guy, and for the sake of this post, let's call him John. John has this best friend called Natalie. They are quite close. They used to be love birds, but they are now close friends, in fact too close. We can also call Natalie an ex to John. Fair to them, their past didn't stop them from being friends with each other and why they broke up in the first place remains to be seen. It could be family issue, it could be blood group, it could be anything, but that is not the focus for this post.
John found a girlfriend; Gloria and Gloria happened to work in the same office with Natalie; John's best friend and ex, quite tricky huh? Exactly! The issue is, Gloria doesn't seem to get along with Natalia and John is now in a fix as to what to do. It is a state of dilemma I admit but this guy has the power to handle things better but he didn't.
---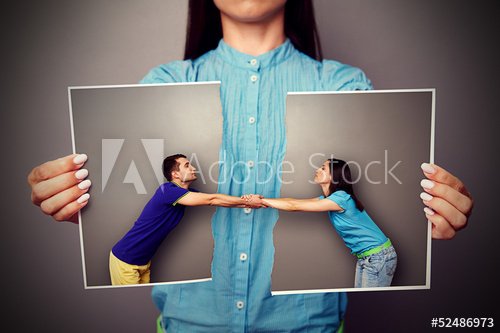 [Source]
Anytime they have an argument; Gloria and Natalie, Natalie always tell Gloria that she met her boyfriend before her, so she should show her a little bit of respect and when John will get to hear the issue, regardless of who is at fault, even if it was Natalie, he would COMMAND his girlfriend to go and apologize to Natalie.
…to be continued…
---
Thank you for your time.
---
My pen doesn't bleed, it speaks, with speed and ease.
Still me,
My tongue is like the pen of a ready writer.
Olawalium; (Love's chemical content, in human form). Take a dose today: doctor's order.
---
If you enjoyed this post, follow @Olawalium