Daily Digest #72 - When is too much, too much?
As we are faced with more and more polluted areas, does it really shock us anymore? Well 2 of my posts tonight will- sometimes it's just too much. Lets not forget there's only really one cause for pollution- us!
---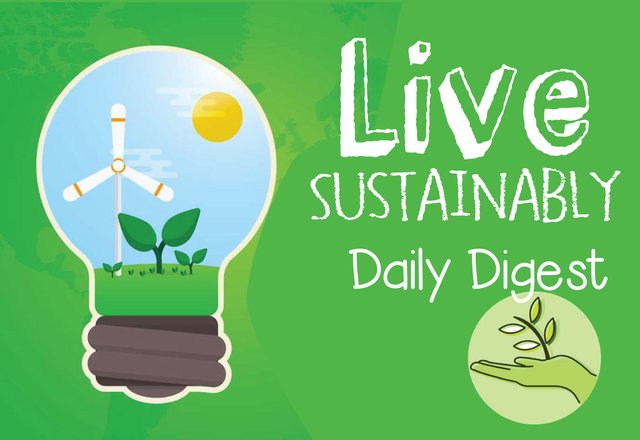 5th cleanup this weekend, @rebeccaontheroof
---
When we see videos like this, it's fair to say that things have got out of control. A great effort from these guys for the clear up and this post for raising awareness.

Boycott Indonesia for Its Plastic Contribution, @deepwaterscrypto
---
I'm not sure about boycotting but this post certainly has a point. In fact I have witnessed it for myself while on several trips in and around Indonesia- a beautiful country being spoiled.

Lets Plant to Help Save the Crying Mother Earth, @jimbarcelona
---
This post shows there's always someone out there making a difference and trying to better things.

Delegators Wanted
We want to power up and we need to renew our leases for Steem Power. Before we go to the well known location to get SP we thought we'd ask our community. We pay 1 Steem per week for every 120SP delegated. If you would like to take part please contact us on the Discord Channel
---
Helping to Spread the Word
If you would like to help spread the word of @livesustainably so we can grow to be a community that makes a positive impact on our world please use the gif below in your blog posts.
Simply enter the following code into your blog post.

[![](https://steemitimages.com/0x0/https://res.cloudinary.com/hpiynhbhq/image/upload/v1518445035/m7aq4aputmshmnhocbb1.gif)](www.steemit.com/@livesustainably)

---
Contest Updates

Every week there are two contests related to our environment and living sustainably.
This week there is a Pick it Up Challenge
.
There is also a weekly photography contest with the intention of raising awareness of environmental issues. This contest ends on Thursday.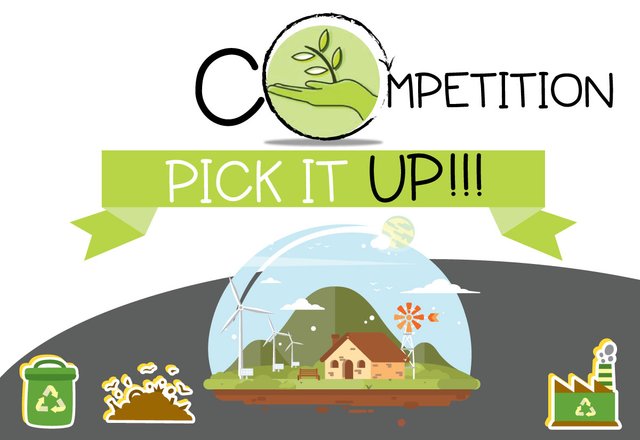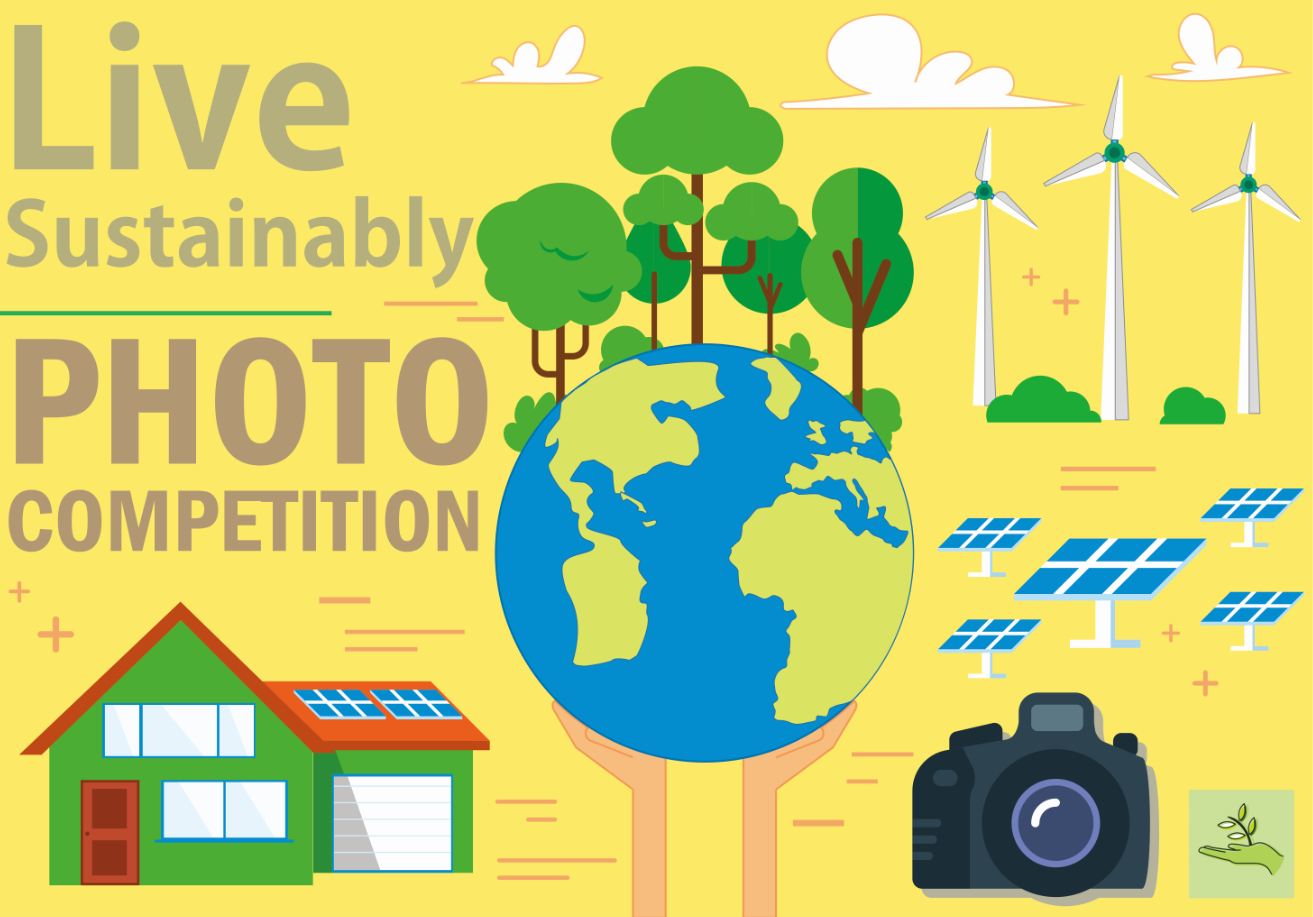 ---
Up Vote Bot
The community upvote bot @greengrowth is worth checking out, if you would like to support our community and benefit from a pay for up vote service.