The life On Other Planets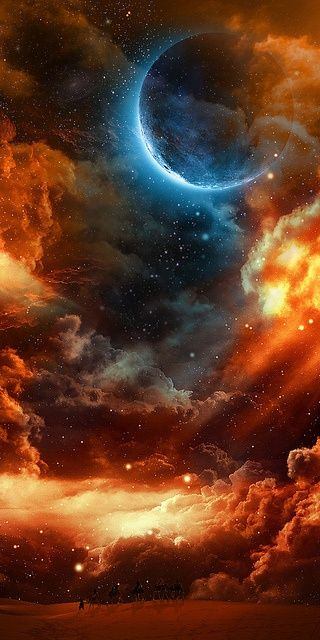 Just now I was watching the documentary about Scientist trying to explore life on other planets
When we talk about life we have to consider what life actually is.
Live is energy that could be compared to electricity and could exist in different forms.
When a scientist looks at life on other planets they are looking for something similar to what is on earth using our limited senses and tools that are made by the same senses.
If you consider the Idea that life is energy that is of immaterial in nature and that is not limited to material existence then
That changes everything we ever thought possible that is because life is continuous it cannot be killed burned drowned or destroyed in any way but it can change the forms. The Live is possible even in a fire.
For example, let us consider a water can we destroy the water?
Water can change the form from liquid to steam to ice, in other words, it could change the forms of its existence but it cannot be destroyed. The water has no shape or form nor does it have a taste if you let it in the cup it will take a shape of the cup.
And the good news is YOU ARE THAT LIFE!