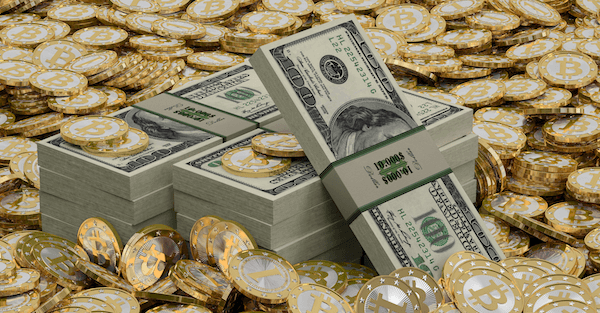 Hello everyone thanks for visiting my blog!
I don't like writing articles all that much (or rather i'm not any good at it) so I prefer reading the articles other people wrote, think about it a little and than try to give some usefull feedback and earn some steem that way.
However since a lot of people use votebots or sell their vote lately earning steem this way is getting harder and harder.
For the past few days I have been making a list of people who appreciate people giving feedback on their articles and repay that with a vote and a reaction (this doesn't mean they upvote all comments, but they probably will upvote good feedback).
So if you want to earn some steem by doing what I was doing feel free to use this list start earning money (steem) and at the same time help people who don't bot or sell their votes
If you are or know someone who should definetly be on this list please let me know in the comments below so I can add them/you to this list as well.
This list is also everyone I am following!
Keep in mind most of the people on the list only upvote usefull comments, so just saying nice or whatever will probably not earn you alot, instead try to find a way to give constructive feedback or just share your opinion.
You can support me by tagging a friend who should see or use the list, resteeming this article or leaving a comment, there is no need to upvote this since all I did was make and share a simple list that I was gonna make anyway!
edit : Added the following names : @brian.rrr @surfyogi @indigoocean @idkpdx @alexa.creates @marty-art , @fraenk , @deemarshall , @richq11 @winstonalden @mikkolyytinen , @shortcut @cryptogee @davedickeyyall @freebornangel , @jaki01 , @kobold-djawa , @bengy , @davemccoy , @donkeypong , @cryptoctopus