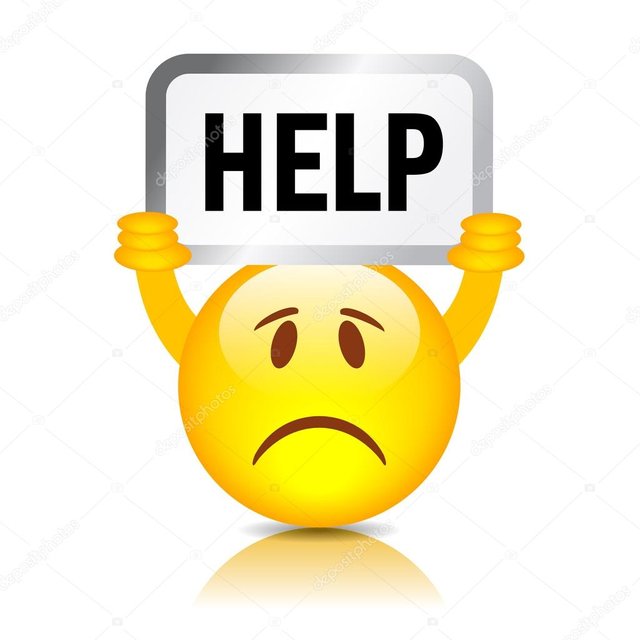 Hello everyone, welcome to my blog!
I am making a list of people who read comments given on their articles and upvote them if they are good.
This way we can avoid reading, commenting and upvoting articles from people that neglect their followers and readers by not reading the given comments.
This might also give people who actively engange in their comment section a little edge over people who don't
This list will be everyone I follow.
I need your help creating this list!
Here are 4 things you can do to help:
If you actively engage in your comment sections and upvote the constructive comments that are given, or know someone who does, please let me know in the comment section so they can be added to the list.
If you think someone on the list that shouldn't be there please let me know as well so they can be re-evaluated and if needed deleted from my following list.
Use the list to earn steem by reading articles, curating them and leaving a comment about what you thought. (I hope this will give non-botting authors who engage in their comment section an edge over all the botters).
Upvote, comment or resteem this article to help me make the list faster and better.
I can recommend using @dustsweeper when using the list since not everyone has enough SP to break the dust threshold (for people who dont know what a dust threshold is, content and comments under 0.02 will never be paid out but turned to dust, they call this the dust threshold).
Thanks for reading! Let's try and make this work!