Finishing What You Started.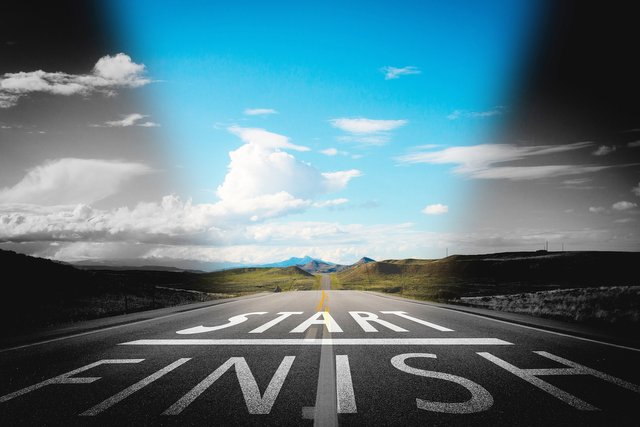 Things left Undone!
Sometimes it so happens that we start so many things but never really end up completing it. We either get busy with something else, lazy or procrastinate so much so that we completely forget about it. After a long time, something starts feeling incomplete and you don't know what. 
The feeling starts occupying space in your head and you aren't able to fully focus on the task at hand. Sometimes it even slows you down from taking the next steps you want to take in life. And then you realize what the whole damn deal is about: that you have to complete the tasks left undone. 
---
Has it ever happened to you too? 
---
I have procrastinated a lot in the last one year more than ever in my life. I invested into so many projects one after other after calculating all the returns but I ended up working to complete only a few. Somewhere in end 2017 I got into a habit of reading books and it had kinda become like an addiction. 
Afterwords, I got into a habit of consuming excessive YouTube videos, of course educational ones but what is the use if one only consumes but doesn't act on them? The situation was so severe that my watch times used to exceed 43 hours per week when I looked up at YouTube watch time analytics. 
So, what did I do about it? 
I then decided to cut down on all my consumption and did a dopamine fast where I completely stopped doing any dopamine releasing activities like using Social media, YouTube, etc and did a fasting. Even reduced my book reading. 
This New Year's I resolved to produce more content that consume them. Also did a small research on how to get rid of procrastination and complete all the work on time and here are my findings on how to do it successfully: 
Make a list of the things you have to complete. 
Arrange them in the increasing order of their difficulty/effort required. 
Start with the project that is the easiest and will consume the least time and energy. 
Once you finish the task, reward yourself with something you like. 
Then start with the second task and again repeat the cycle of work and reward.
Do this with the remaining tasks as well until you complete all the tasks on your list.
What this does can be called as the snowballing effect. When you finish easy tasks first, it gives you the feeling of motivation to finish all the tasks. 
If you start with the biggest and most difficult one first, you will again procrastinate. So DON'T. 
This method is one of the popular methods used to pay off debts and can be used for completion of projects as well.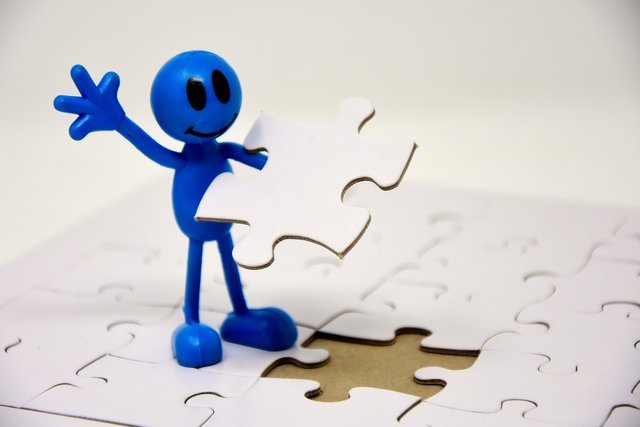 In my case, recently I was procrastinating with writing Steemit articles as well. I started with a small article a week ago and wrote whatever came to my mind to get over the block and then started increasing the content of the articles slowly. 
Once I started writing, I started feeling good about it. As a reward I started using @ocdb to upvote my articles. Money is of course one of the big motivators of a human because it brings you freedom. When I started seeing big numbers next to my articles, it would motivate me to write everyday because I wouldn't want to miss out on the big rewards of that day. 
Also, my recent finding is that using @ocdb curation bot is very profitable. 
Now, I'm making a list of all the projects left undone and then start completing them one by one. 
This way I can make some room for new and interesting projects in the future. 
I'll start with Ride De India 2017 blog posts which were completed till Day 8 of the Tour. This was one of my biggest projects and yet to be completed. 
Then comes Ride De India 2017 Video Series.
Then there are a lot more projects in the assembly line which I expect to be completed by the first half of 2019.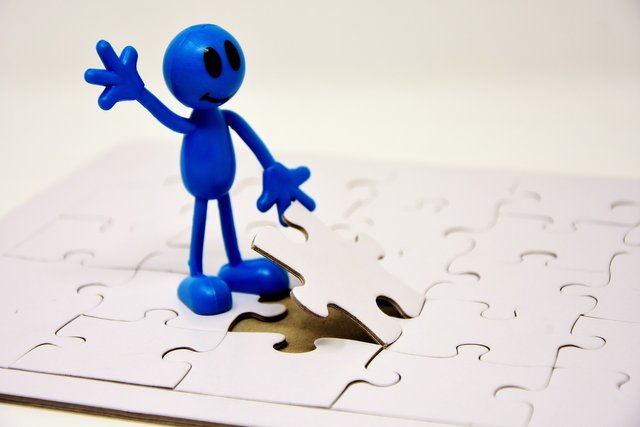 Yayy! The puzzle is complete!
By the end of May 2019 should everything get completed as per plan, and finances are set, some big things are to come and I'm eager to make it happen. What is it I'll reveal later in May.
Stay tuned for Ride De India posts and if you haven't read Day 1 to Day 8, I'll link them at the bottom of this post. 
Thanks for reading! 
Cheers. :D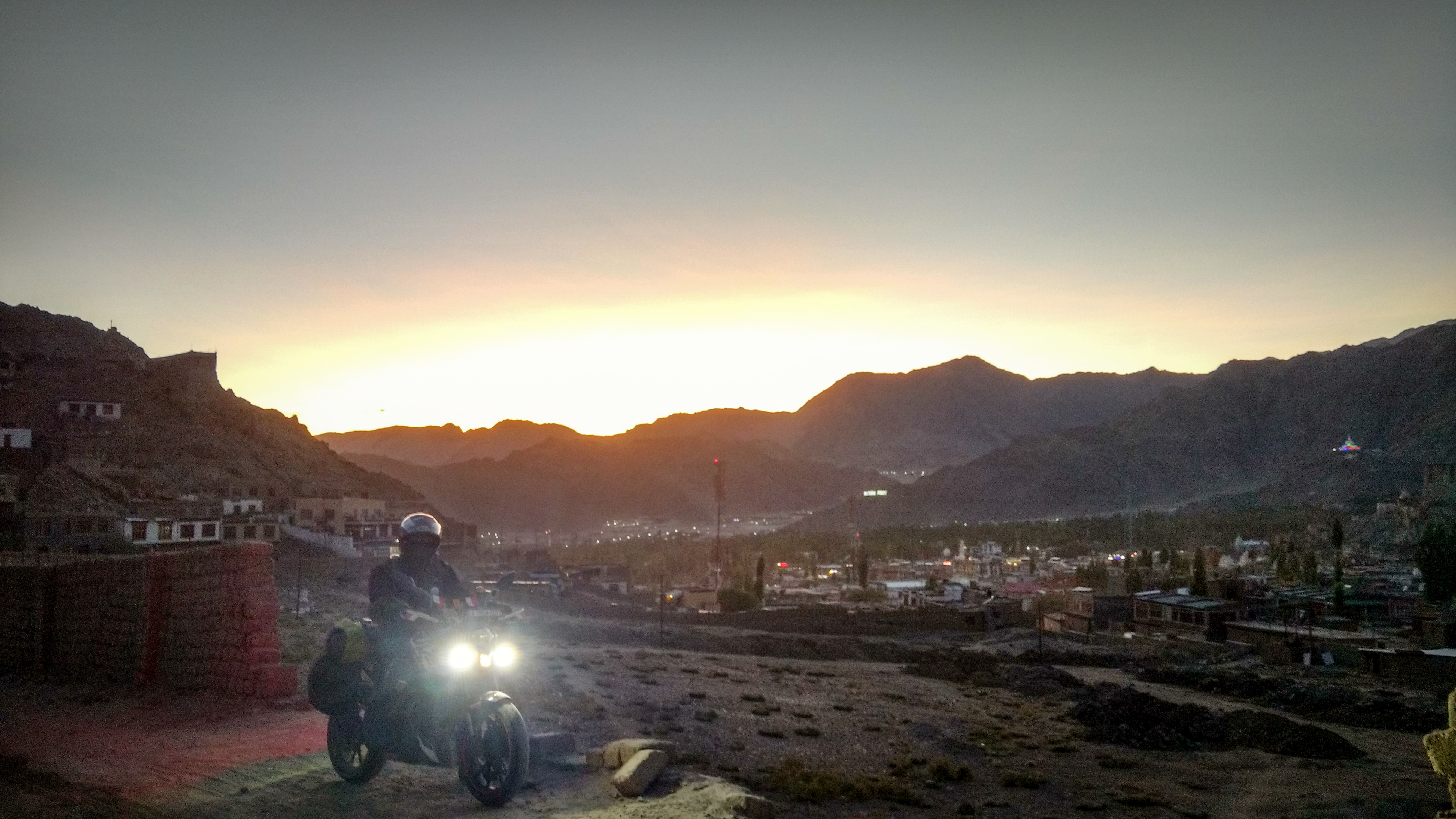 ---
If you love my work, follow me @wandereronwheels to support me! :)
---
Catch up on Ride De India 2017 posts:
---

Thumbnail: Pixabay | Follow me @wandereronwheels for Motorcycle Adventures around India!