Purpose of Existence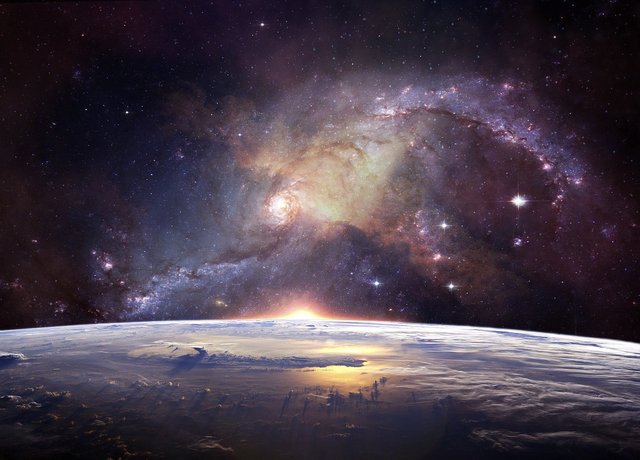 https://pixabay.com/photos/galaxy-star-infinity-cosmos-dark-3608029/
I was born in a family who believe in God and was told that we can never ask questions related to God. We can only receive the info given to us when it comes to God. As a starter, things were good and in our circle, I never saw any person asking questions or raising fingers on the theory. The environment is still the same i.e. theist people think that you are insulting God when you are asking the question related to him, his existence, his purpose, his action, etc. But I believe that inside everyone thinks and have questions about this topic while there is a probability that some are too busy in the life goals that they don't pay attention to this topic. I believe people are working in different layers of information and are moving in these circles. Their life achievements are related to the layers and they hardly shift their track.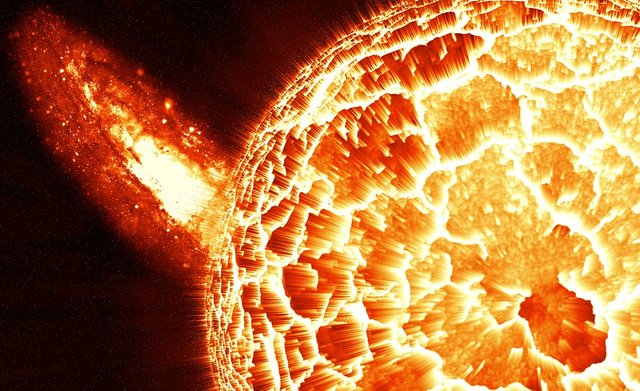 https://pixabay.com/illustrations/planets-space-galaxy-explosion-1497200/
The main question I want to ask here or put a highlight on is why we are here on this planet? How come we have such a big universe with too many planets where we still have not find any sign of life rather than the one we are living on? A person is dying richest man on earth while other a poor, does it making any difference? Is there an afterlife like theist people claim or this is just a hoax? If there is a God, how to connect with him and how to know that he is the creator and we have one creator or too many?
Religions are giving signs that we can relate to God and they say that this life is a test and we have to clear the test in the end and finally meet the Almighty who is then going to pass or fail us as per our deeds. While atheists have a different theory, they believe that we are the outcome of an accident i.e. big bang theory. Both theories are stuck on a point related to each other in my point.
Point Theism: If there is a God, how to connect with him and how to spend our life in order to get successful in the afterlife?
Point Atheism: If there is no God, how can a supreme form i.e. the human being came into existence as the result of a disaster i.e. big bang theory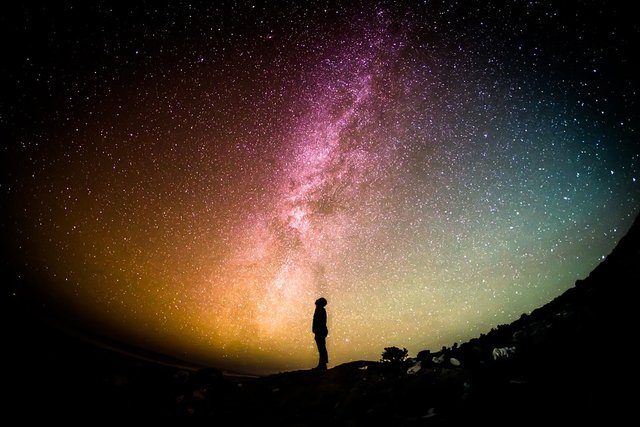 https://pixabay.com/photos/milky-way-universe-person-stars-1023340/
I have been in discussion many years with both the parties i.e. Theism and Atheism but both of the parties are beating around the bush when it comes to these points. I am not sure what I am doing here and what is going to happen after I die. Everything is clouded on this topic and I am waiting for the help of the creator to get the much-needed answers. If you have any information or opinion on this topic, I would love to hear as this has been the most attractive topic for me.