Why My Next EP Will Be On Steem before Spotify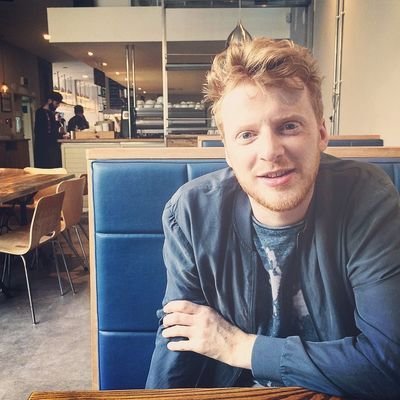 Hello! I'm Benbrick a songwriter and fan of blockchain technology. I've been writing on Steemit for over a year and in that time I've raised over £4000 for various charities under Steemit's name.
My latest project is a music store built on the Steem blockchain called @Steemsongs which is currently in BETA.
---
Why My Next EP Will Be On Steem before Spotify

1
Recently I've found it hard to create more than one song a month. I have the perfect studio in a large complex surrounded by creators but I've begun to feel numb to the process.
Confucuius once said music produces a kind of pleasure which human nature cannot do without but my self imposed lack of interest in new music has gone on for months now.
2
Despite the BBC article on the growth of streaming, there are still major problems with Spotify and how they distribute royalties to the people making the music. Yesterday an article surfaced detailing a $1.6 Billion USD case against Spotify from publishing experts Wixen.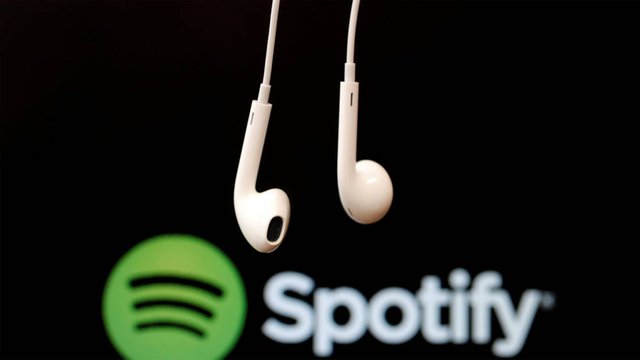 3
Looking to the future we are already seeing hints of music made by artificial intelligence. This is only going to increase - especially when most of these music companies tech companies are more focused on their profits than on art.
If you think that AI will not take significant jobs away from music creators: you are wrong.
4
In the last 10 years we've completly changed the way we consume content - we don't care about regular TV programming now we can binge on Casey Neistat from our sofa.
When this new breed of creators put their videos online they use royalty free tracks for fear of their content being removed by the behemoth record labels who failed to adapt.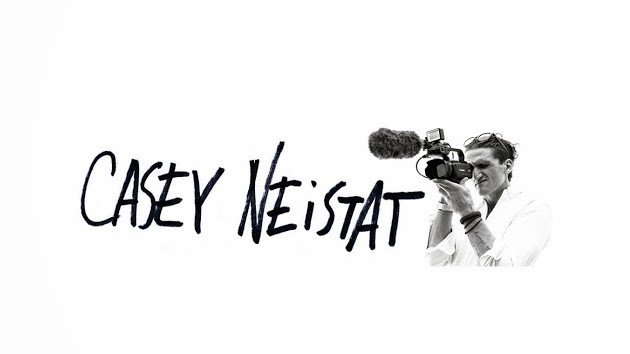 5
The video creators need the right music, but more importantly they need the correct license to not jeapordise their potential ad revenue.
Sony is creating AI music (backed by the European Research Council) and there are suggestions that Spotify create fake artists to fill playlists and generate profit.
The next stage is Google replacing their YouTube royalty free music selection with 100% AI created audio and the Google backed Magneta project is already pushing forward with this.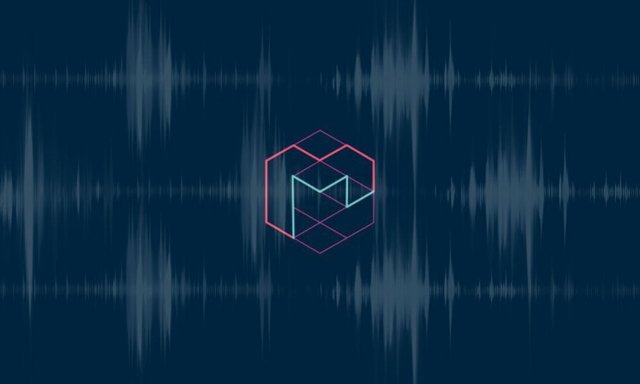 6
So, now I create music when I feel like it, and using Steemit or Valu.is I'm able to monetise my content instantly (and without a middle man). A blockchain that can transfer in 3 seconds is appealing when you're used to waiting years for Sony or Universal to start collecting royalties.
I don't want to waste my money on Facebook adverts to reach an audience. I don't want to compete with Spotify owned playlists. I want to make music for me. Thanks to these new websites, I can.
That's why my new EP will be
on @Steemsongs before Spotify.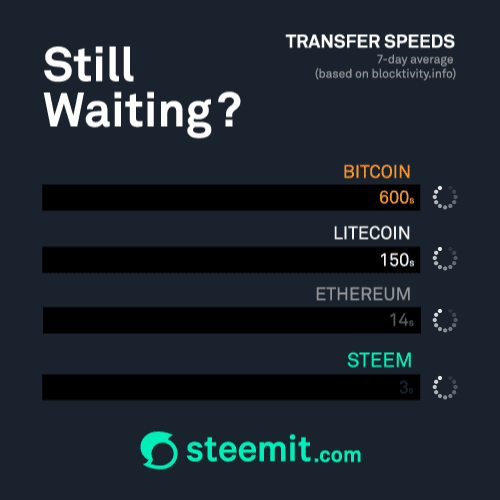 gif source
---
What do you think? Will AI replace music makers?




Want more information about @Steemsongs? E-mail [email protected]