Hello Steemit
It's been a little while since I've posted on here. If we haven't met I'm
Benbrick
- a songwriter and artist from London. I started writing on Steemit.com last summer.
This was my introduction post.
Here's me with a manly drink.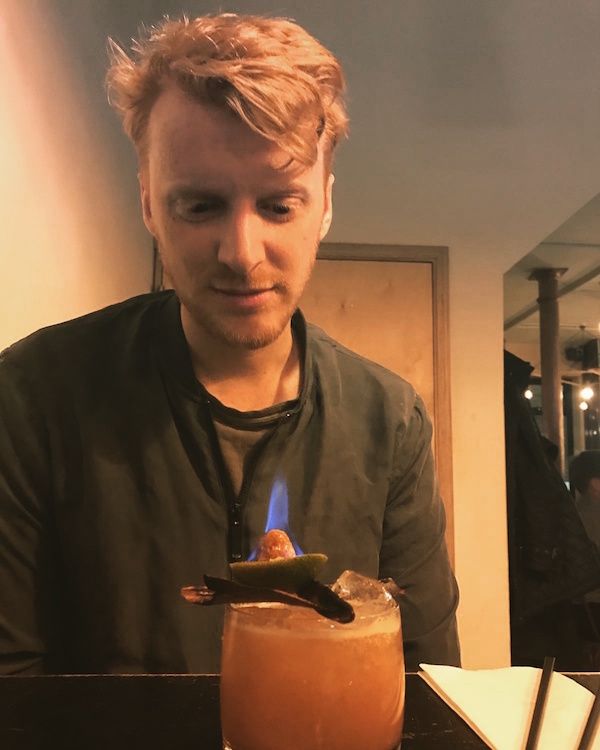 Where have I been?
I've been busy making new music! At the end of last year I also worked on my first movie as additional composer -
Willkommen Bei Den Hartmanns
- if you live in Germany perhaps you saw it?

New changes
There are a lot of changes that are really exciting. It's nice to finally see some development on the menus, the ability to drag and drop images.
Promoting Steemit
As you may or may not know a few months ago I got Ricky Gervais to post a video that included the Steem logo at the end of it - see my posts about this 1,2,3. I raised money through 3 Steem posts and donated all the Steem to the charity (over $1000 - thank you!).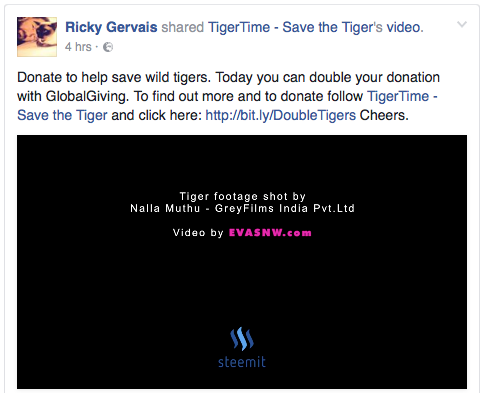 How can we promote Steemit?
I've been thinking about the potential for a DAO style system within Steemit where recurring votes can be automatically given to projects that will directly benefit Steem. When someone signs up with their project and wants to raise $X different users could pledge to vote a certain number of times - thereafter until that person hits their target the backers automatically up vote the project page once a week (once a day?). This would be a merge between Patreon and Kickstarter.

There are also many amazing writers, designers and artists on Steem. Are there any plans to implement a Fiverr style dashboard too? So that talent can be directly hired without going outside of Steem?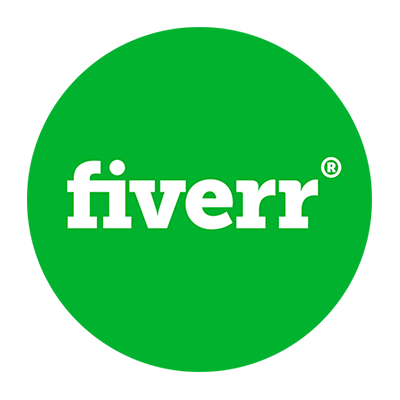 Let's test it
I have three pieces of music that I'd like to release the piano scores to. I was thinking I could put the Steemit logo on the back of each of the pieces of music so anyone who buys the sheet music will see the logo - are there any graphic designers that want to help me put together the graphics?

---