Life Lessons from the Dalai Lama
In my humble opinion, the Dalai Lama is one of the wisest people currently living on our planet. 
Of course, religion is a very personal thing, and he's obviously a Buddhist so a lot of his views relate to that. I'm not saying that every other reigion is wrong, but I just think that so many of his words, principles views just make so much SENSE.
I have read several books about him and I love the concept of his thinking. 
So here is a little collection of Dalai Lama Quotes and "Rules" for Life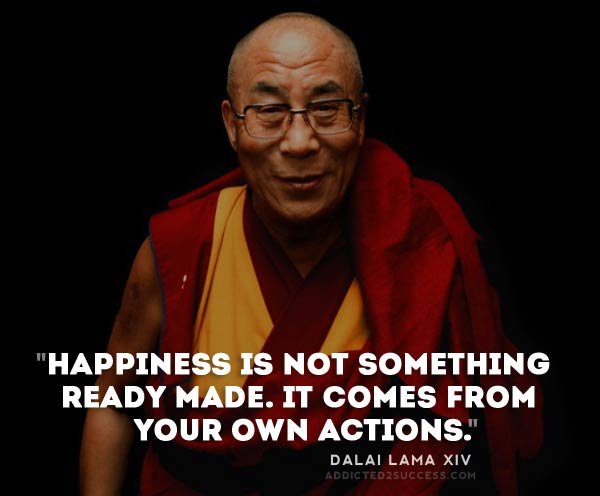 This one is so simple but true, it blows my mind again every time: